Child Custody Laws in PA on Relocation
August 4, 2014
Relocation and Child Custody in Pennsylvania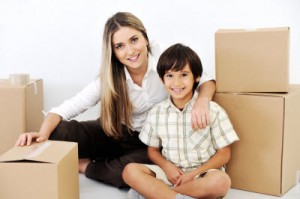 Summer is, unfortunately, almost over and it's time to think about school. You may be a separated or divorced parent considering a school district change, which may also involve a move or relocation to a new area. Before you make the move, it's important to consult with an attorney to ensure that you follow the child custody laws in PA on relocation.
Under Pennsylvania child custody law, relocation is any change in residence of the child, which significantly impairs the ability of the nonrelocating parent to exercise custodial rights. The law provides no further definition as to what "significantly impairs" means; therefore, it is up to a judge to determine that meaning. It's difficult to predict what a court may consider relocation for custody purposes as some courts have considered a 20 minute move a relocation, yet a 60 minute move may not be a relocation.
What to Do if You are Considering Relocation
If you are considering a move, the first thing that you are required to do is notify the other parent. Notice means more than just an email, it must be formal notice sent via certified mail. If the other parent is not in agreement with the move it will result in a hearing to determine whether the requesting parent is permitted to move with the child or children.
If a hearing is necessary, there are ten factors that are a part of the child custody laws in PA on relocation that the court must consider when deciding whether a parent will be allowed to move.   A really great job opportunity or the support of extended family in another area may not be reason enough for the court to permit a parent to move. Similar to deciding legal and/or physical custody, the court decides whether relocation is appropriate based on the best interest of the child or children.
Contact DZMM Before Your Move
If you are a parent considering a move with your child or children, before you sign a lease, purchase a home or enroll your kids in school, be sure to contact an attorney to discuss the Child Custody Laws in PA on Relocation. The family law attorneys at DZMM can help you with your child custody concerns. Contact us today for help.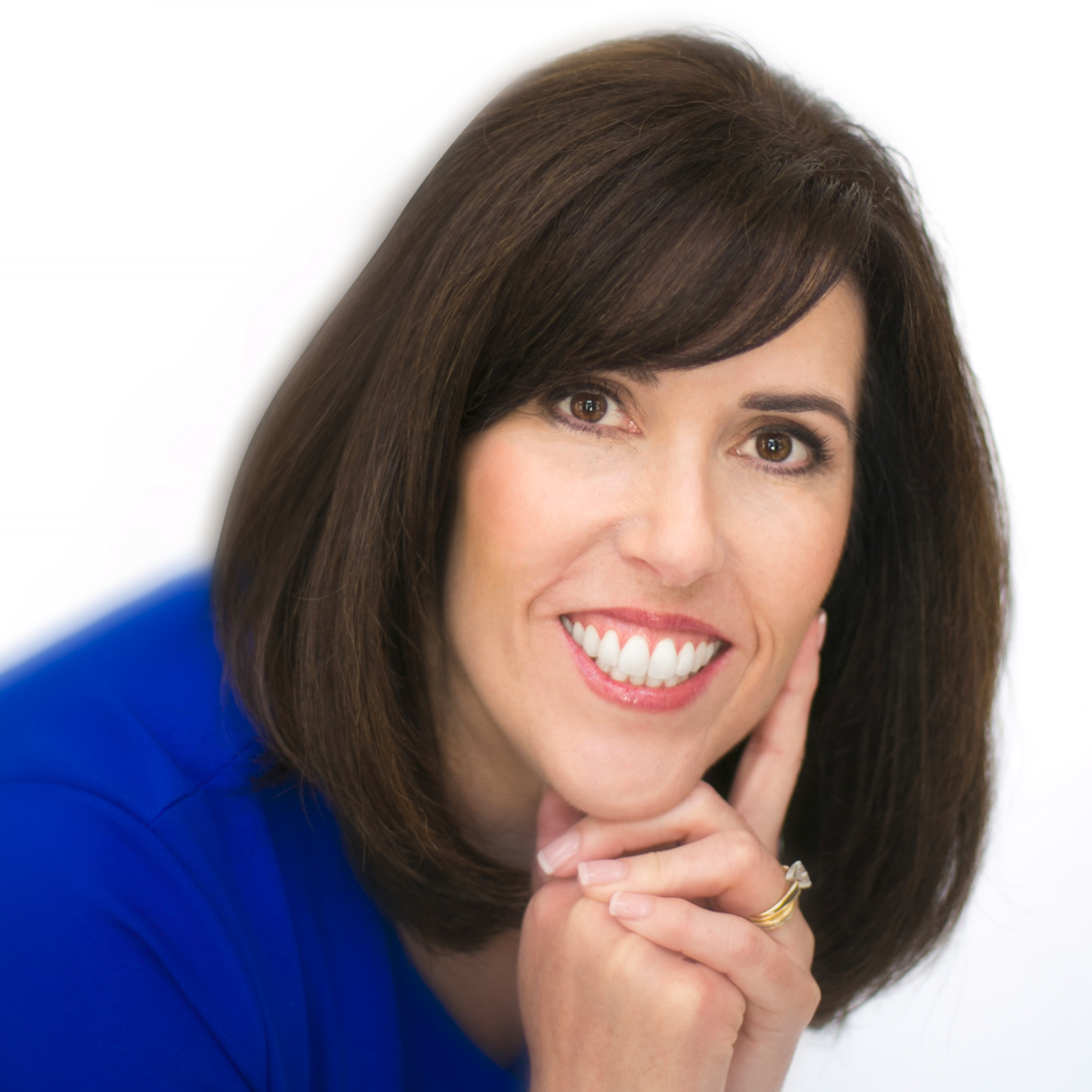 Susan believes the law is a great tool that can be applied even when situations are emotional. She enjoys bringing comfort and resolution to her clients who are facing tough situations, especially when it initially looks like a problem cannot be solved. While she believes strongly in the collaborative, less adversarial approach to applying the law, she will also zealously advocate on behalf of her clients in court to get the best result – Read Full Bio
---
Contact Us