Legal documents every woman needs
March 2, 2018
As published in Woman Newspapers, March & April 2018 edition.

Financial security is the goal of every woman. Legal security is just as important to ensure that you and your assets are protected in the event of a disabling event or your death. No one wants to think about such things happening, but they do every day.
Legal security requires having documents that speak for you when you are unable to speak for yourself, even temporarily. This guides your loved ones, medical professionals and others as to the decisions you would make if you could.
There are key documents that every woman needs: Last Will and Testament, Advanced Directive (a/k/a Living Will), General Financial Power of Attorney and Health Care Power of Attorney. Often the two types of powers of attorney are combined into a single document.
The Last Will and Testament control the distribution of your assets following your death. It is often supplemented with a Living Trust and beneficiary designations on IRAs, life insurance, etc. Considerations are what happens to the tangible personal property, who is responsible for raising minor and/or disabled children (i.e. Guardians), and at what ages should children get unrestricted access to funds.
The Advance Directive controls end of life decision making. It applies if you are permanently unconscious and have an end-stage medical condition. Do you want surgery, tube feedings, blood products, CPR, mechanical ventilation, etc. if you are not going to wake up?
The Powers of Attorney authorizes someone to act for you, even if you are not permanently unconscious, it should be someone you trust. The General Financial Power of Attorney can have broad or limited asset management powers.
The Health Care Power of Attorney is authorized to make medical decisions when you are unable to make them yourself. The agent should be aware of your medical and religious preferences impacting your medical care.
If you interested in learning more, please contact Vicky Ann Trimmer, Esquire at Daley Zucker Meilton & Miner, LLC at (717) 724-9821.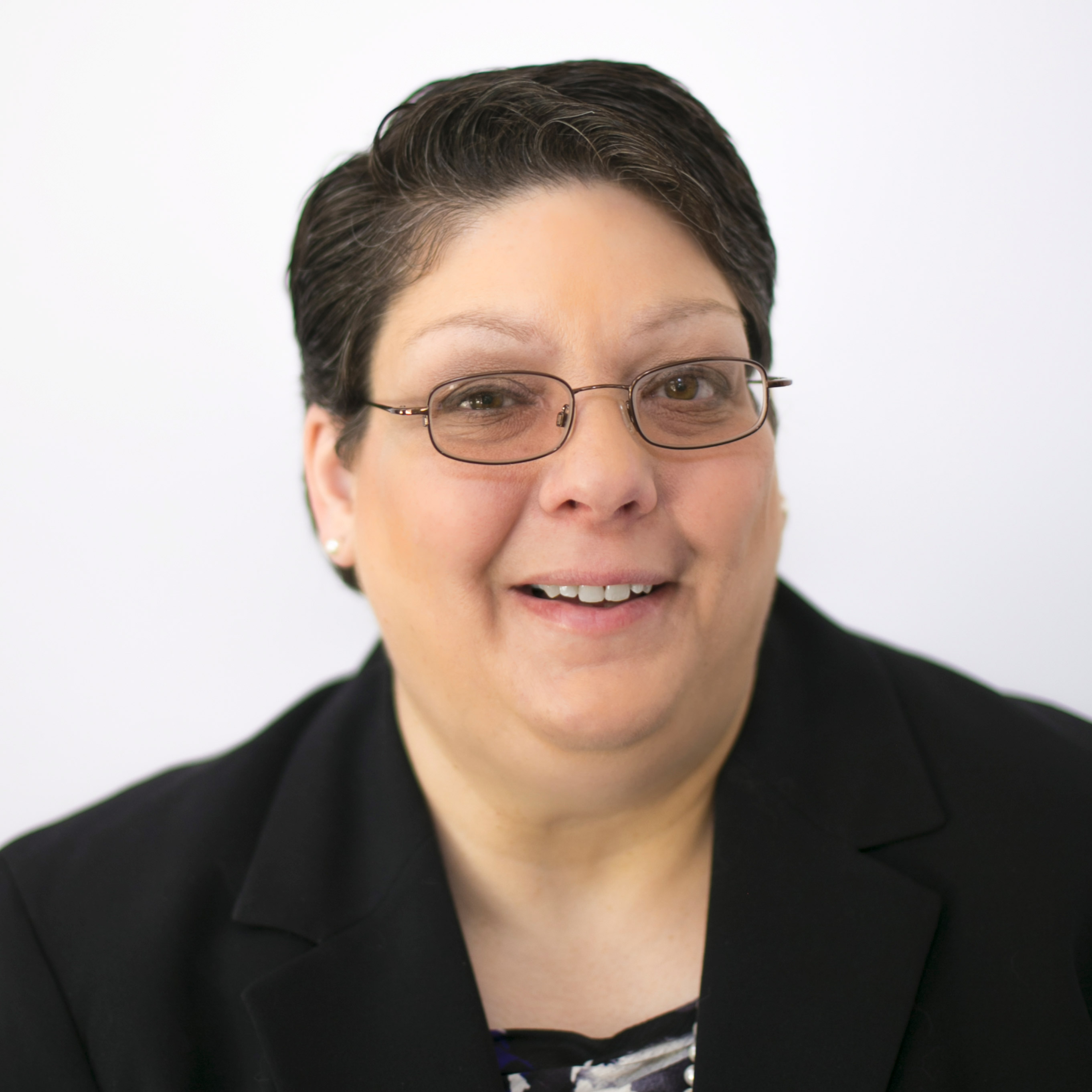 Vicky decided on her career path very early in life, announcing her decision to become a lawyer to her family when she was only in 4th grade. Ultimately Vicky went into law in order to help people. She witnessed the frustration of family members over legal issues and always thought that someone should be able to explain these issues more fully. She decided that she wanted to be one of those people – Read Full Bio
---
Contact Us