Meet Our Team
At Daley Zucker our attorneys and staff are dedicated to providing advice and legal representation that fully serves our clients' needs. We invite you to get to know our attorneys and staff, and see how they can make a difference for you!
Our Attorneys
Supporting Staff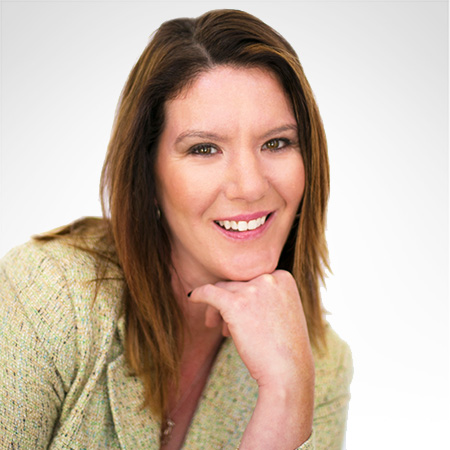 Amy M. Ewing
Paralegal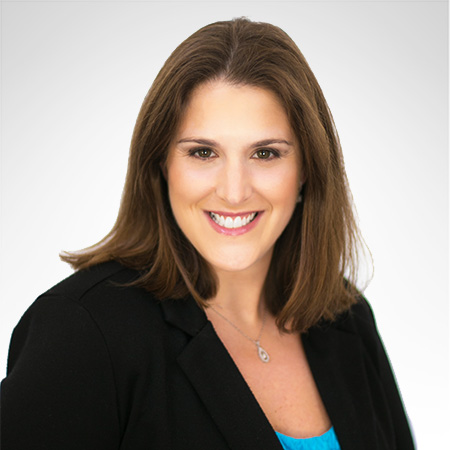 Courtney M. Davis
Paralegal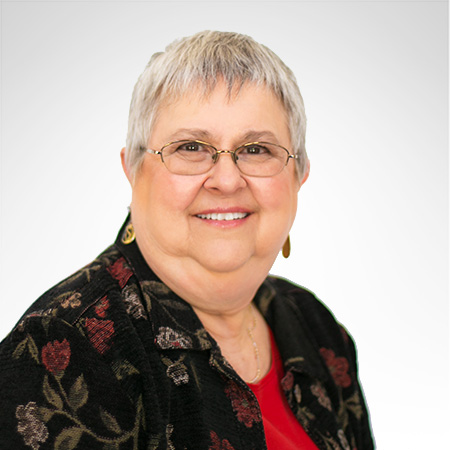 Gloria M. Rine
Paralegal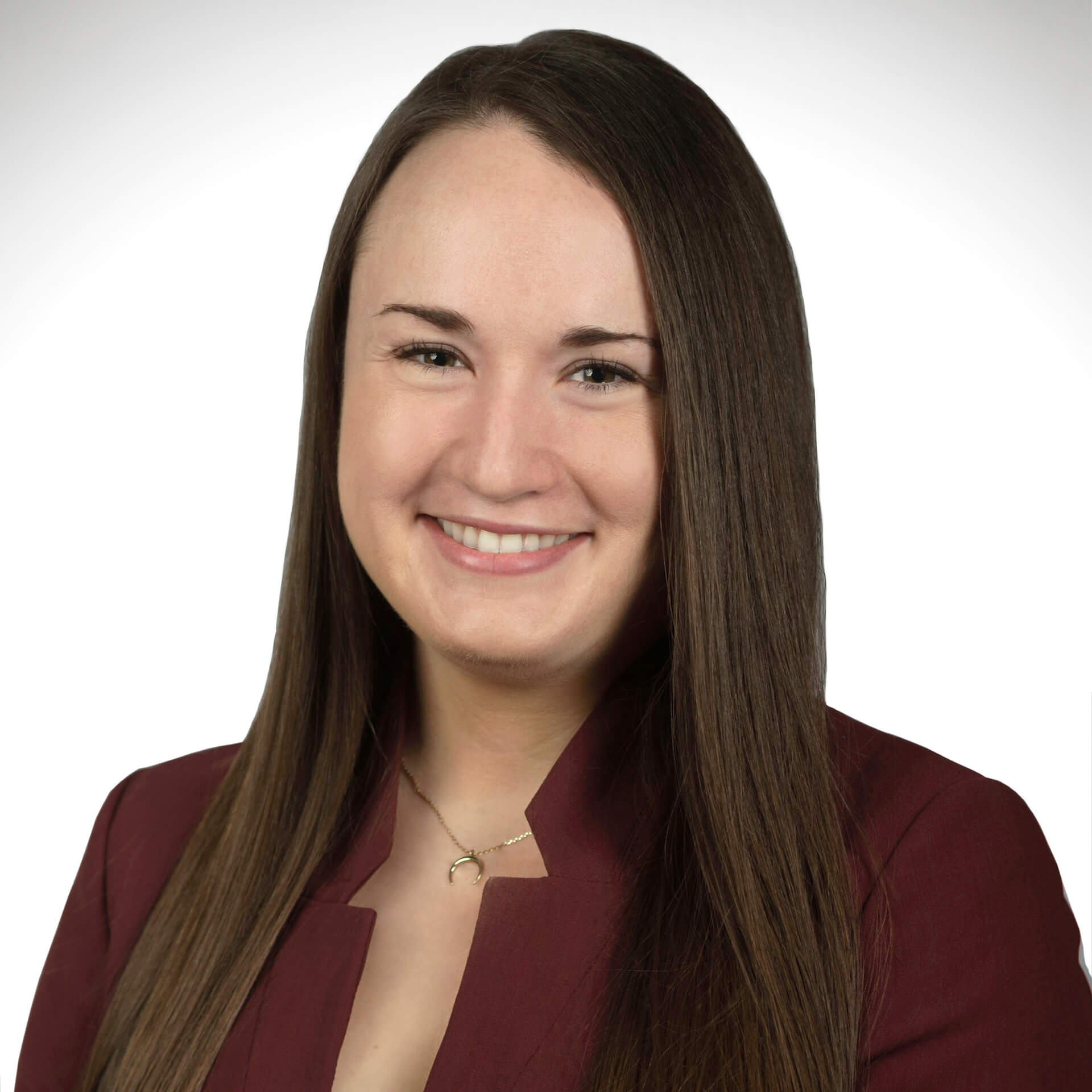 Marissa L. Singer
Paralegal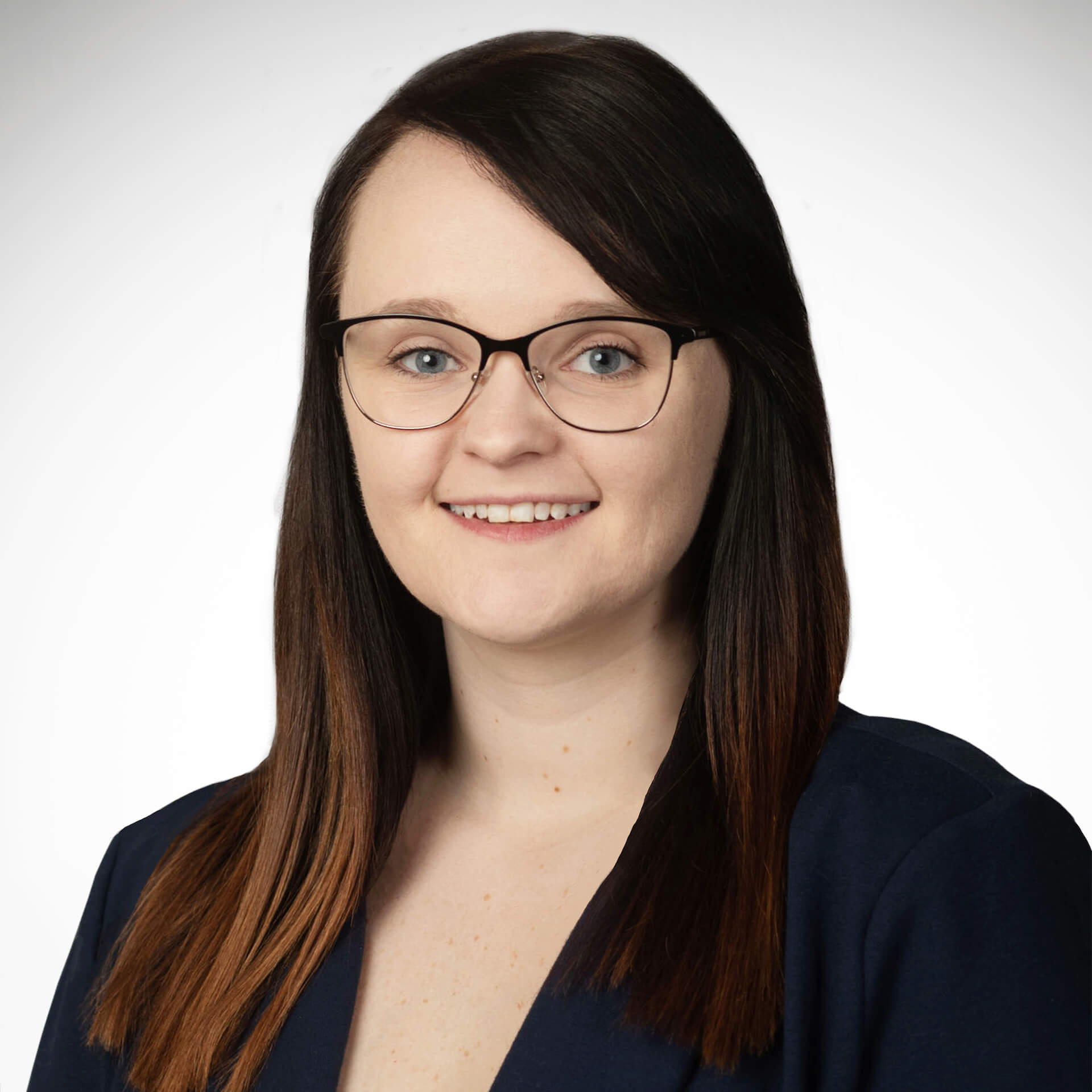 Danielle L. Ports
Paralegal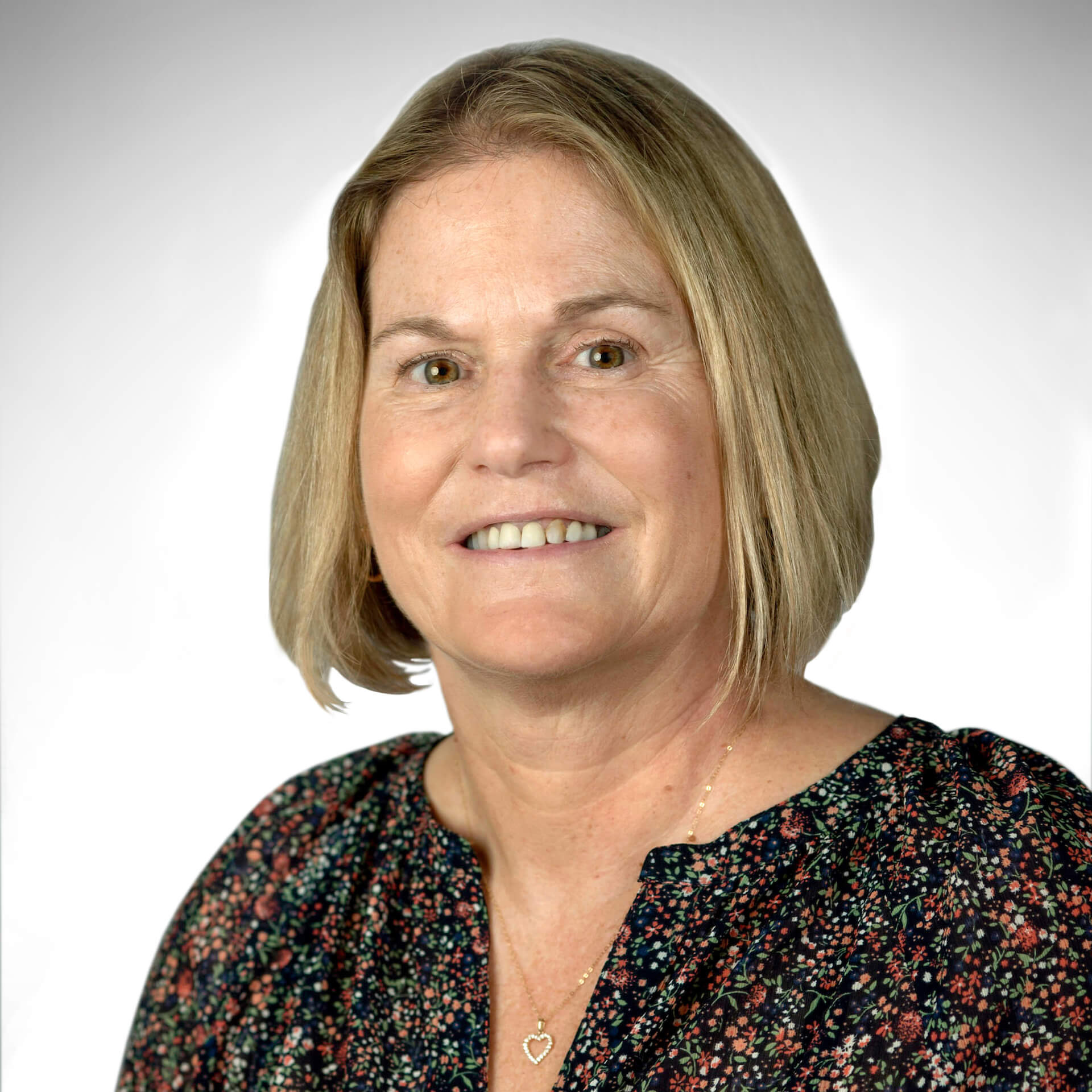 Judi A. Ebersole
Billing Manager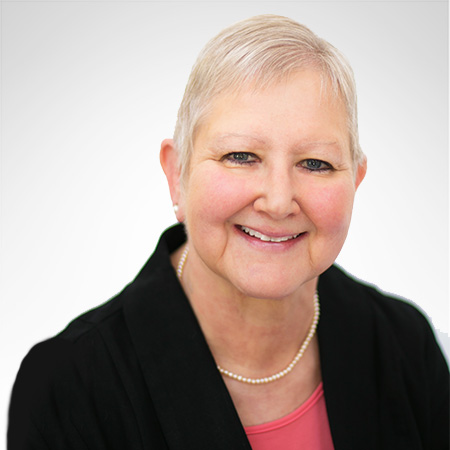 Janet M. Fisher
Administrative Assistant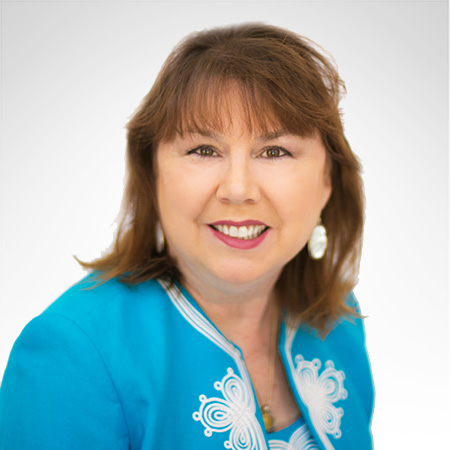 Donna S. Fox
Receptionist
Contact Us
If you need an attorney in family, estate, bankruptcy or business matters, contact Daley Zucker by calling 717-724-9821. We are dedicated to serving the legal needs of our community.