Protection From Sexual Violence or Intimidation Act
June 25, 2015
Protection From Sexual Violence and Intimidation is Expanded in Pennsylvania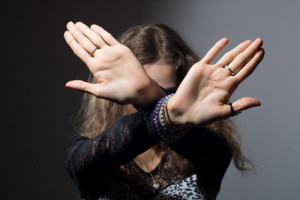 Effective July 1, 2015, the Protection from Sexual Violence or Intimidation Act  (PSVI) will become effective in Pennsylvania.  The Act is designed to afford protection similar to the protection afforded by the current Protection from Abuse Act (PFA).  PSVI does not replace the PFA which remains in effect to afford protection to "spouses or persons who have been spouses, persons living as spouses or who lived as spouses, parents and children, other persons related by consanguinity or affinity, current or former sexual or intimate partners or persons who share biological parenthood".  Under the PFA only persons who shared the above listed relationships were afforded protection.  The PSVI applies to those victims who do not have the relationships defined above.  The PFA is designed to protect family members and sexual partners.  Under the PFA a victim who is assaulted by a coworker is not covered.  Prior to the PSVI this unrelated victim had little or no recourse.  Under the PSVI a victim who has no other relationship to the perpetrator can seek relief under the PSVI.
Two Separate Orders
Under the PSVI, a victim can seek protection under two separate orders:
Sexual Violence Protection Orders (SVP) for victims of sexual violence
Protection from Intimidation Orders (PFI)  for minor victims – available only to victims under 18 years of age
 Definitions
Sexual violence is defined as conduct between persons who are not family members and include sexual offenses, corruption of minors, sexual abuse of children, unlawful contact with a minor and sexual exploitation of children.  Intimidation (covered under the PFI portion of the Act) include harassment and stalking.
What Relief is Available?
The relief available is a "No contact" order which can include, among other remedies, restraining a defendant from entering the victims residence, place of employment or school.  Emergency orders and temporary orders are available and orders can be extended where the Court finds it necessary.
In addition to the civil remedy provided by the PSVI, there is also recognition that victims require legal protection while orders are being sought.  Counseling and the assistance of a sexual assault counselor/advocate  if sought remain confidential and privileged. Under certain circumstances the victims address and contact information will  not be disclosed.
Civil not Criminal
The orders entered under the PSVI are civil but criminal charges may also be filed but this determination is most often made by the district attorney and not the victim.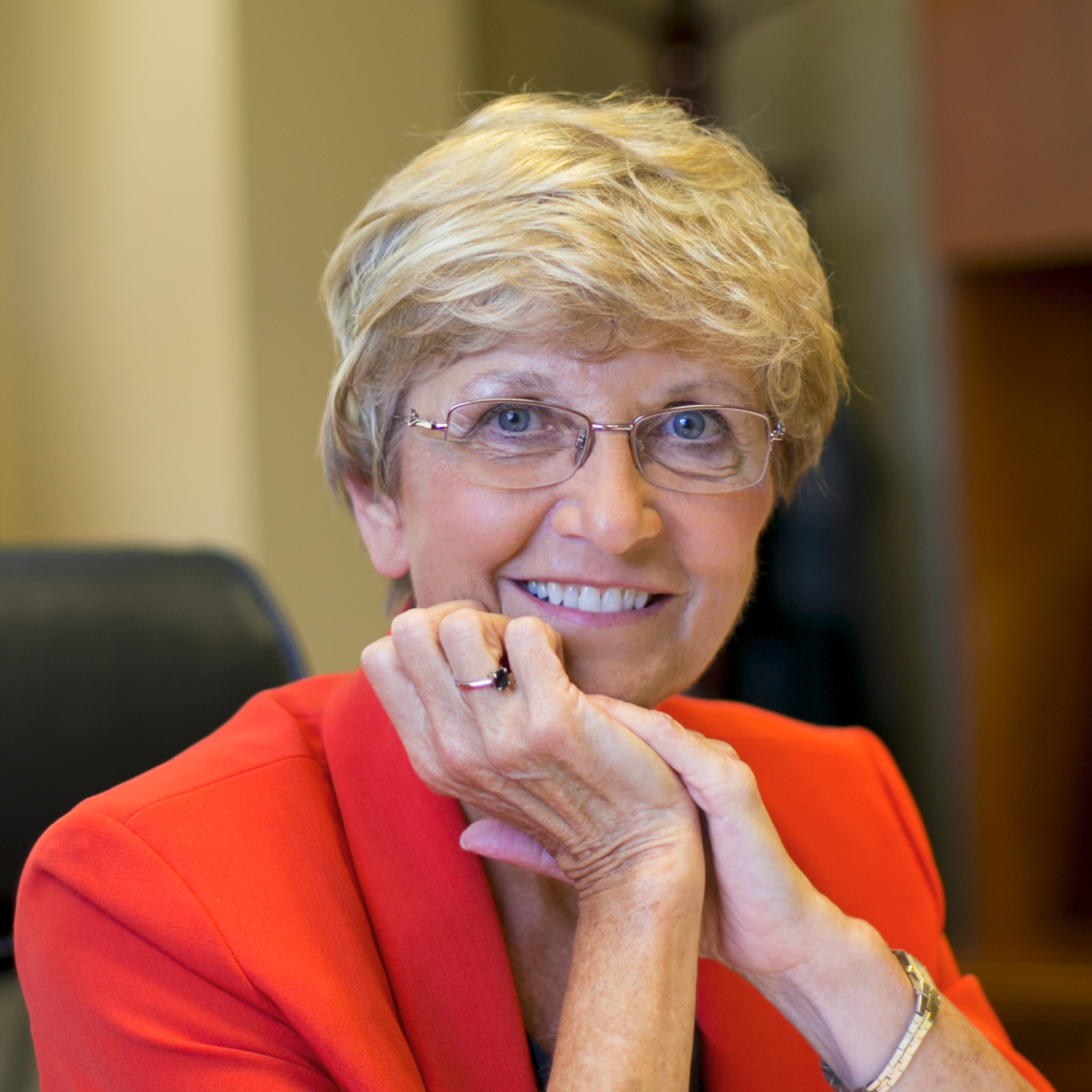 Sandy believes that the law is a great profession for women, offering intellectual challenges, as well as the opportunity to work with great people. She loves helping people through the most troubling periods of their lives and bringing their issues to a solid resolution. Sandy also enjoys the many facets of family law that make it infinitely interesting. She sees these aspects as puzzle pieces that she must fit together – from taxes and small businesses to trusts and estate work, future planning and much more – Read Full Bio
---
Contact Us