National Get Over It Day on March 9th
March 8, 2019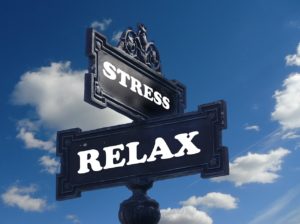 March 9th is National Get Over It Day. The impetus behind National Get Over It Day is fairly self-explanatory. If there has been something bothering you, you are to use the day to overcome the issue. National Get Over It Day is strategically placed half-way between Valentine's Day on February 14th and April Fools' Day on April 1. Who knew any strategy of day placement existed for this holiday? It was started in 2005 when a gentleman decided he was going to use the day to get over a recent break up by his ex-girlfriend. He even authored a poem. If you are interested, the brutally honest poem can be located at www.GetOverItDay.com.
The poem's mantra is that we all have issues and our lives are stressful; however, things could also be worse. This is all part of life but the heartaches and dilemmas will strengthen you. The author encourages everyone to stop the "pity party" and get over it. The author further suggests that we make a pledge to let go of whatever is weighing on our mind by selecting a specific date and time, marking our calendar and adhering to the pledge.
I am sure you have heard of people writing a letter and burning it at a fire pit, or letting go of a balloon to carry an essential message to a loved one who has passed on. These exercises can be cathartic. Why not take a pledge to free your mind of that nagging worry. I am sure we all have something or someone who has been renting space for free in our mind that should be evicted. Take the pledge to Get Over It. March 9th gives you an annual reminder to recognize your troubles and hit the reset button.
The attorneys at Daley Zucker Meilton & Miner, LLC are here to assist you with your legal needs. Please feel free to call us at (717) 724-9821.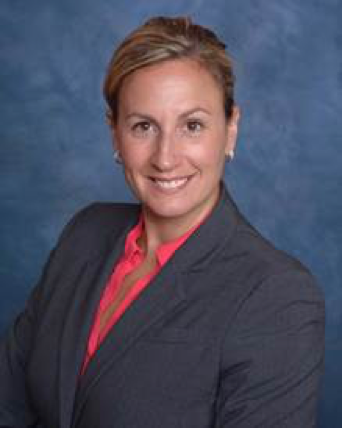 Karen is a collaboratively trained professional with 13 years of experience. She serves as the Secretary of the Collaborative Professionals of Central Pennsylvania. She is also an active member in the Family Law Section of the Pennsylvania, and Dauphin County, Bar Association and Collaborative Law Section of the Pennsylvania Bar Association.
---
Contact Us