Seminars
2019 COMMUNITY OUTREACH SEMINAR SERIES
FREE TO THE PUBLIC
At Daley Zucker, we feel it is important to educate the community about the law and how it can impact their lives. As a result, it is our pleasure to offer free seminars in our Lemoyne office (635 N. 12th Street, Lemoyne, PA 17043). Read our our blog and follow us on Facebook or Twitter to learn about upcoming events.
For dates and more information regarding the free seminars, please call (717) 724-9821.
APRIL
Bankruptcy and Divorce – When Worlds Collide
Presented by Melissa L. Van Eck
Tuesday, April 10, 2018 - 5:30 p.m.
It is not uncommon for a divorce to lead to bankruptcy for one or both spouses. Parties often accumulate debt based upon one set of monthly expenses and two sources of income. When a divorce or separation occurs, it is replaced with two sets of monthly expenses and one source of income. What are your options?
Timing Issues – What do you file first?
What obligations may be included in bankruptcy?
What to do if your spouse files bankruptcy?
Contact Donna at 717-724-9821 to reserve your seat today!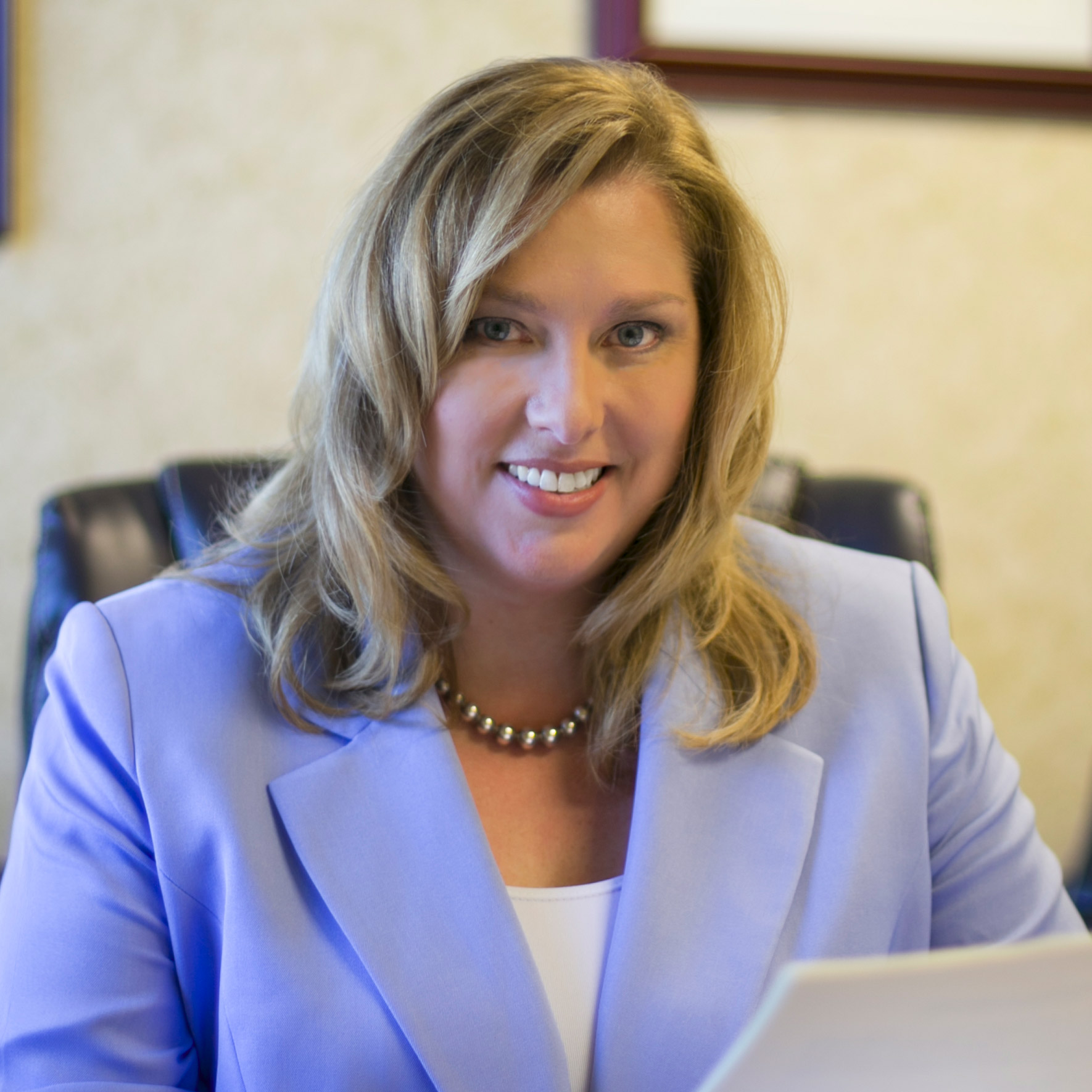 MAY
Grandparent Rights
Presented by Tina M. Laudermilch and Susan E. Good
Whether it's the result of a divorce/separation situation wherein a grandparent's ability to spend time with their grandchildren has been impacted, or the opioid crisis leaving more and more grandparents having to take on parenting roles for their grandchildren, grandparents do have rights. Find out what rights you have as a grandparent.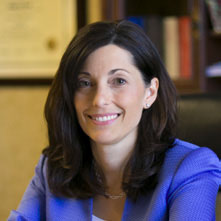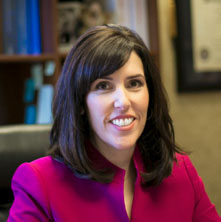 JUNE
Planning for College – A Parent's Guide
Presented by Steven P. Miner and Vicky Ann Trimmer
While children attending college are still dependents, the law considers them adults. What does this mean? Why should they have a Power of Attorney? Financing college with parental loans – what are the risks?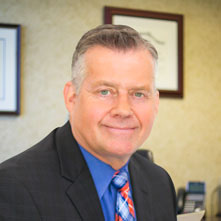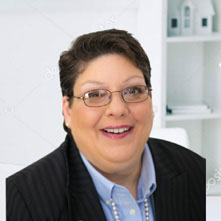 AUGUST
Alternative Dispute Resolution
Presented by Sandra L. Meilton and Susan E. Good
If you are interested in keeping the court out of your divorce, custody and/or support matters, maintaining a respectful relationship and potentially saving money, Collaborative Law or Mediation are alternatives you should consider. Attorney Good is certified in Collaborative Law and both she and Attorney Meilton are trained Mediators.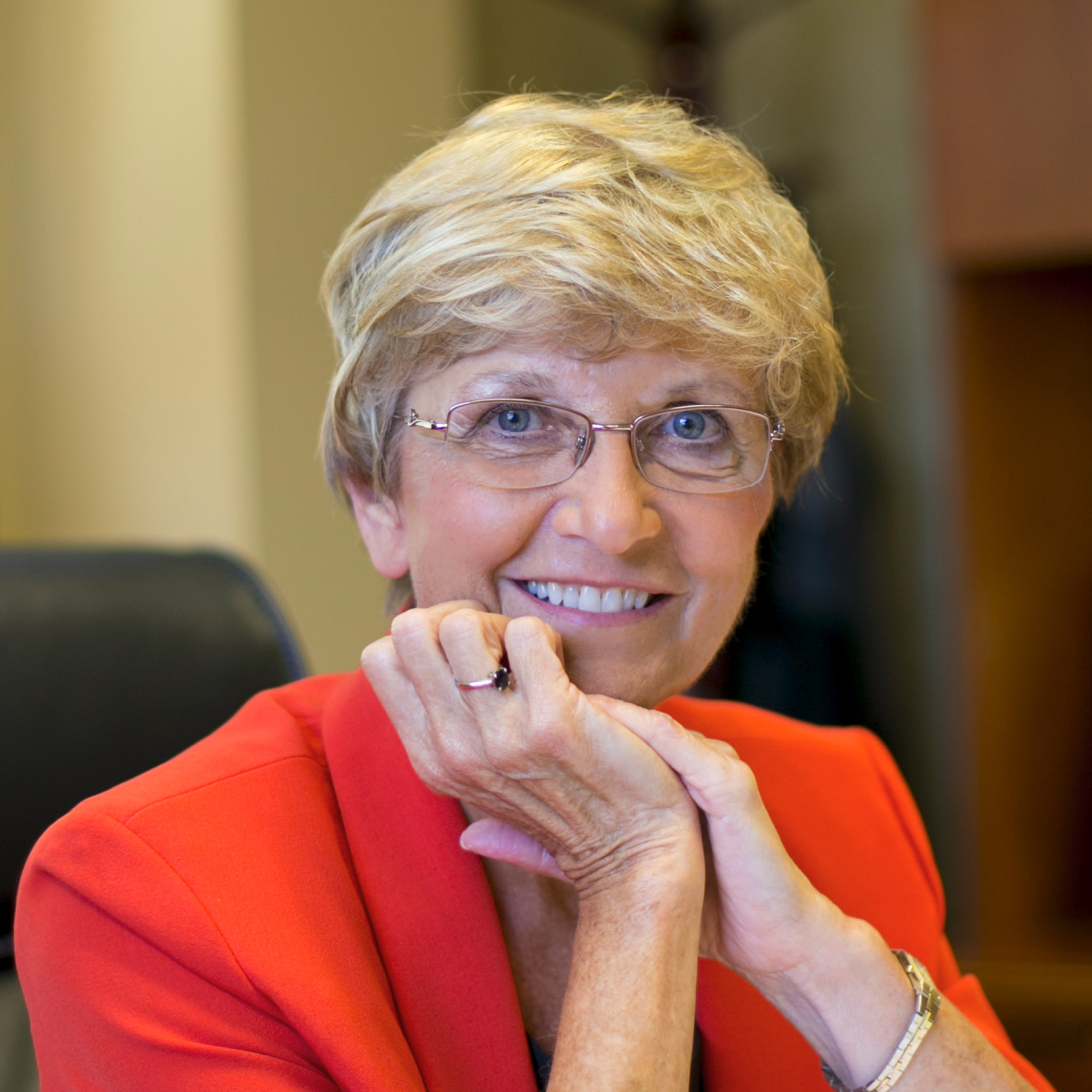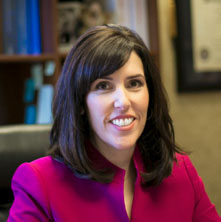 SEPTEMBER
Protecting Your Pets and Other "Unique Assets"
Presented by Vicky Ann Trimmer
While no one wants to think about the end of their life, most people want to ensure their assets are protected and distributed according to their wishes. Whether providing for your beloved pet (yes, in the eyes of the law, your pet is considered property) to protecting other assets such as artwork, family heirlooms and other oddities,learn what options are available and get the peace of mind that comes from getting your affairs in order.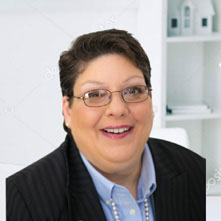 OCTOBER
Tax Planning: Trump's Tax Reform Bill and Its Impact on You
Presented by Vicky Ann Trimmer
Individual tax rates and standard/itemized deductions are just some of the changes in the tax reform legislation that was passed and signed into law by President Trump on December 22, 2017. What actions should you take now to assure maximum benefit from new legislation?