3 Best Co Parenting Apps to Download After Divorce
September 6, 2016
3 Best Co Parenting Apps to Download After Divorce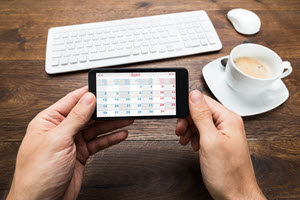 Back to school time is often an exciting time for kids – starting a new grade or school, new teachers, making new friends and starting new activities.  For parents, back to school time means managing and keeping track of homework and project deadlines, parent/teacher conferences, back to school nights, appointments, and activity schedules for their children.  For families living under the same roof, this can be challenging.  For families living in separate households, it can become difficult and sometimes problematic depending on the level of conflict between the parents, because it requires more detailed information sharing between parents so everything can be handled as the children transition between two homes.
In the current age of technology, there are now co parenting apps and online services available that can help make information exchange easier between separated families and divorced parents. 
Here are just a few of the most common co parenting apps/programs available:
Cozi:  Cozi is a free service that offers an app and web site for basic calendar management.  The calendars can be shared between parents and households so that both parents can know what's going on when.  You can also have alerts sent via text or email.  This is a free service, but there is also the option to purchase an upgrade with addition features for $19.99 per year.  For more information, go to www.cozi.com.
Our Family Wizard:  Our Family Wizard is a comprehensive co parenting app and website that provides visitation and child custody schedules and calendars.  It also allows you to request changes to the schedule all through the app or website.  For example, the other parent will receive notification and be asked to approve or refuse the request.  If they refuse the request, they can make a counter offer.  All trade requests are documented so you can trace back to who agreed to what.   The cost for Our Family Wizard is $99 per parent for a one-year subscription, or $179 per parent for a two-year subscription.  For more information, go to www.ourfamilywizard.com.
Kidganizer:  Kidganizer is an app that allows users to create profiles for each child and input information including schedules.  It also has the option of inputting the custodial schedule into the calendar and it can also send alerts to remind family members of important events.  All updates are seen immediately by the other parent so both parents have the most up to date information.  The Kidganizer app is available for purchase for $1.99 through iTunes.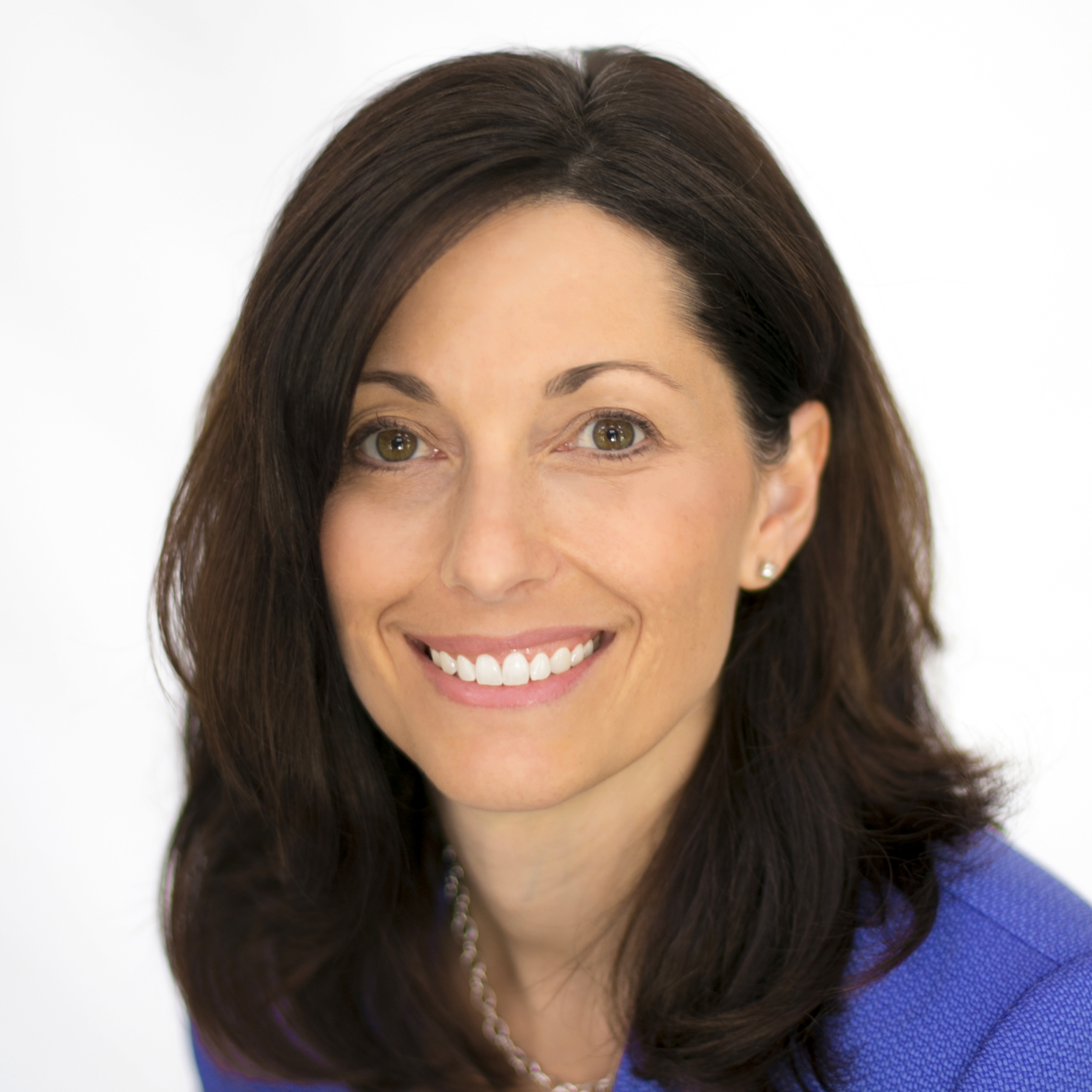 For Tina, a successful outcome for a client is more about finding solutions and less about winning in the traditional sense. She understands that in many cases avoiding litigation is a good thing that saves her clients time, money and emotional pain. Her focus is on helping clients navigate the process and selecting the best course of action for their case – Read Full Bio
---
Contact Us