Transitioning from Home to a Long-Term Care Facility
June 3, 2015
Preparing to Move to a Long-Term Care Facility?
Find Out What You Need to Know at our Free Seminar
Getting in and out of the shower is too slippery so you bathe in the sink.
The knees are little more achy so you no longer use the laundry in the basement.
The pills are a bit much to manage and they all look the same!
Making meals is just too much trouble so crackers and jelly suffice.
Keeping the house clean and the yard work up is simply not happening.
Many Levels of Care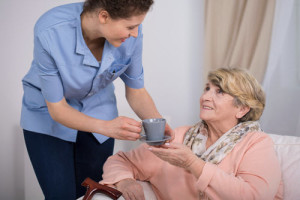 Many of us will face the decision of whether we can stay in our home or if it is time to move to a "facility" as the aging process catches up to us. When life starts to be too much of a hassle, it is time to start thinking about a move to a long term care facility. This does not necessarily mean the dreaded "nursing home." There are many levels of care that are available and many locations allow for you to age in place.
The decision to move is perhaps the hardest faced by each us. We are giving up the loving home we built. We have to "get rid" of much of our personal items and the memories that go with it. How do you decide where to go and what to take!
Assess How Much Help You Need
There are many, many choices when one faces the need to move out of your home. The first step in the process is to realistically assess how much help you need. It is important to be honest with yourself. Facilities are going to evaluate your application taking into consideration how much help they think you need, so do not waste time by applying to a lower level of care when you really need more.
Activities of Daily Living
Often the "Activities of Daily Living" are used to evaluate care levels. For each area, ask yourself: Do I need no assistance, a little assistance, or total assistance?
1. Personal hygiene – bathing, grooming and oral care
2. Dressing – the ability to make appropriate clothing decisions and physically dress
oneself
3. Eating – the ability to feed oneself, though not necessarily to prepare food
4. Maintaining continence – both the mental and physical ability to use a restroom
5. Transferring – moving oneself from seated to standing and getting in and out of bed
Other things to take into consideration include climbing stairs, grocery shopping, cooking, using the phone, housework, managing medications, driving and managing your personal finances (paying the bills).
Plan for the Future
Having determined the level of help you need now, consider the future. Do you have a medical condition that will continue to cause you to need greater assistance? If so, make sure the facility you are considering provides the higher level of care anticipated. This move is hard enough, you do not want to have to do it again in a year!
There are many options available that allow us to age in a safe environment while retaining our precious independence to a certain degree.
Once you make the decision to move, you need to apply for admission and figure out how to pay for the care you need.
Prepare Ahead of Time
One important suggestion, if you think there is a place you want to go in the future, get your name on the waiting list. It is not uncommon for there to be a 1 to 3 year list of people ahead of you.
Attend our Free Seminar
For more information on this topic, attend Daley Zucker Meilton & Miner's FREE seminar entitled "Transitioning from Home to a Long-Term Care Facility," on Tuesday, June 9, 2015, at 5:30 p.m., as part of its Community Outreach Seminar Series. The seminar will be held at 645 N. 12th Street, Suite 200, Lemoyne, PA 17043. Please contact Donna at 717.724.9821 to reserve your seat today!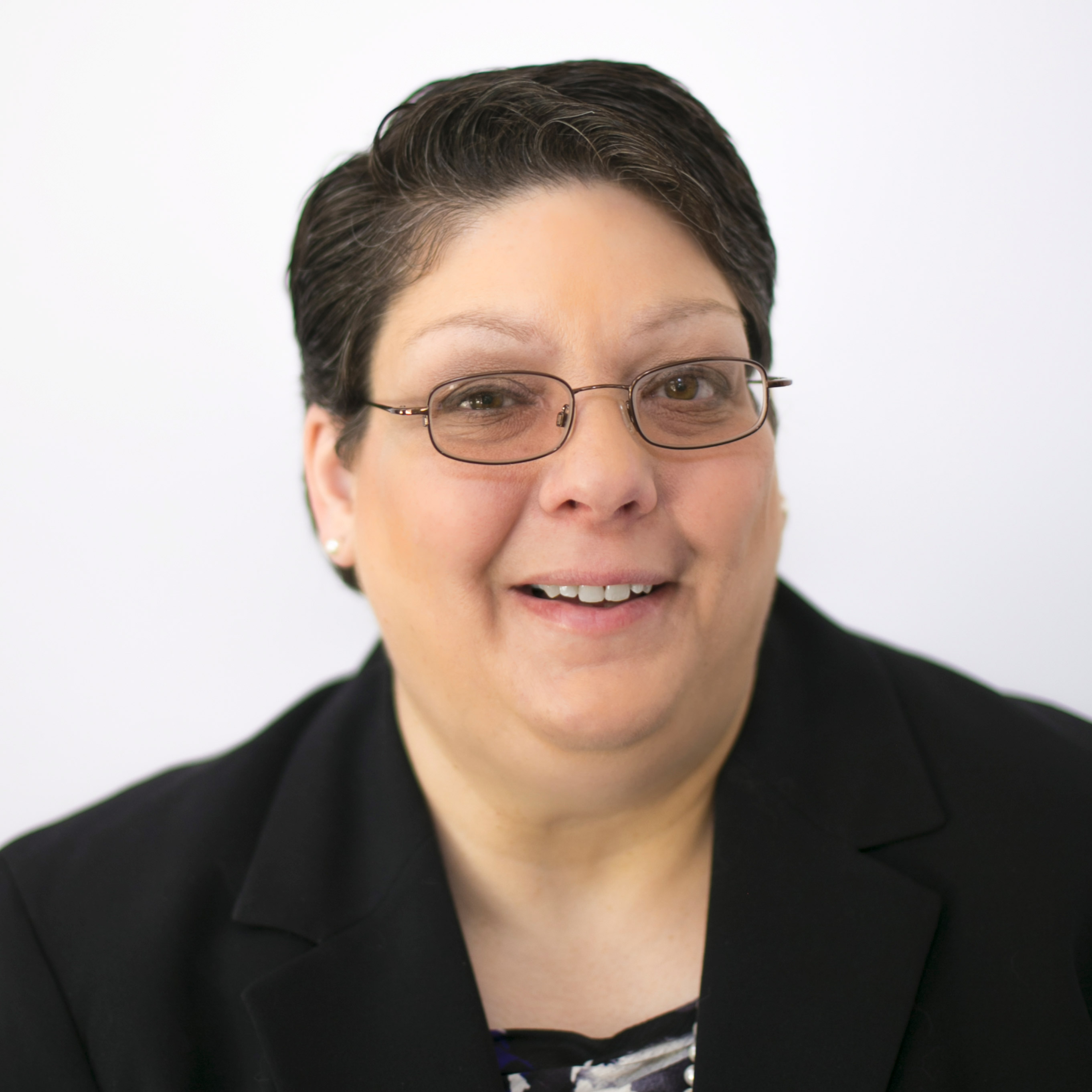 Vicky decided on her career path very early in life, announcing her decision to become a lawyer to her family when she was only in 4th grade. Ultimately Vicky went into law in order to help people. She witnessed the frustration of family members over legal issues and always thought that someone should be able to explain these issues more fully. She decided that she wanted to be one of those people – Read Full Bio
---
Contact Us