Agricultural Lawyer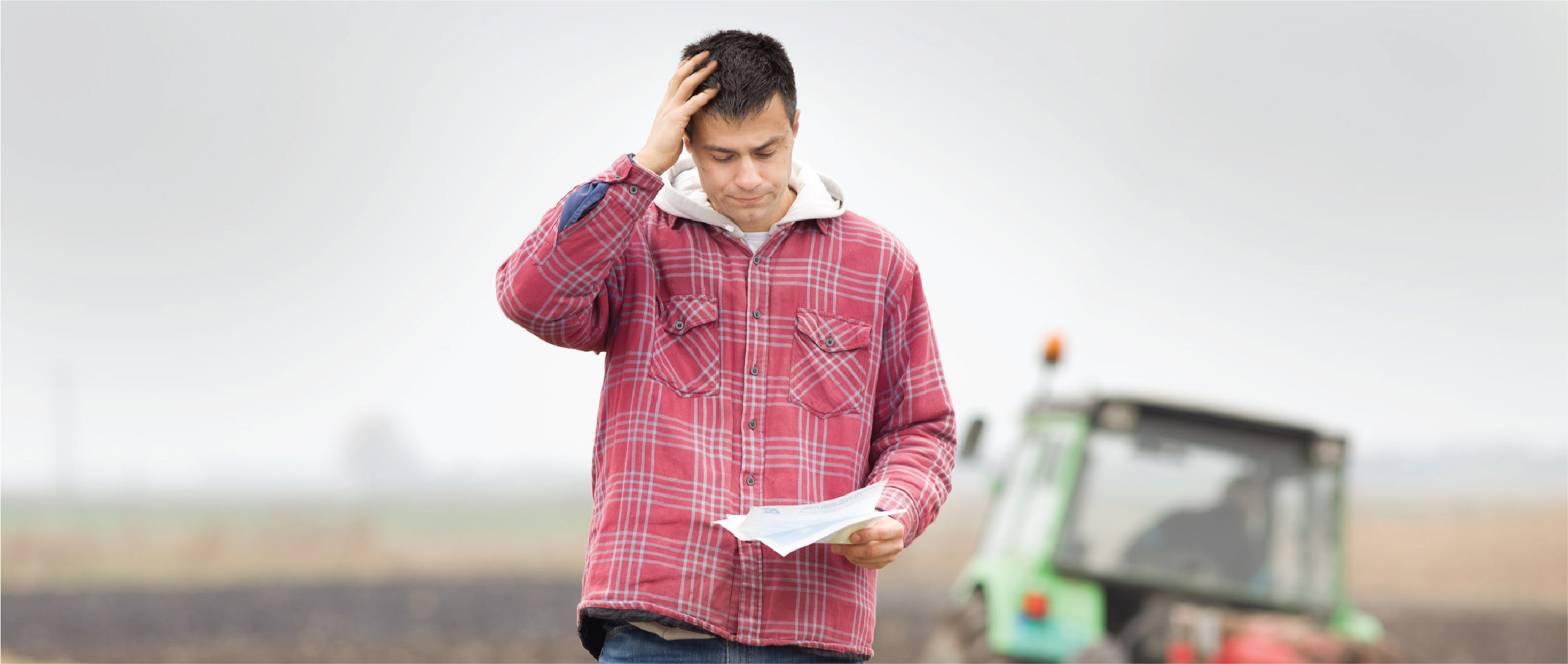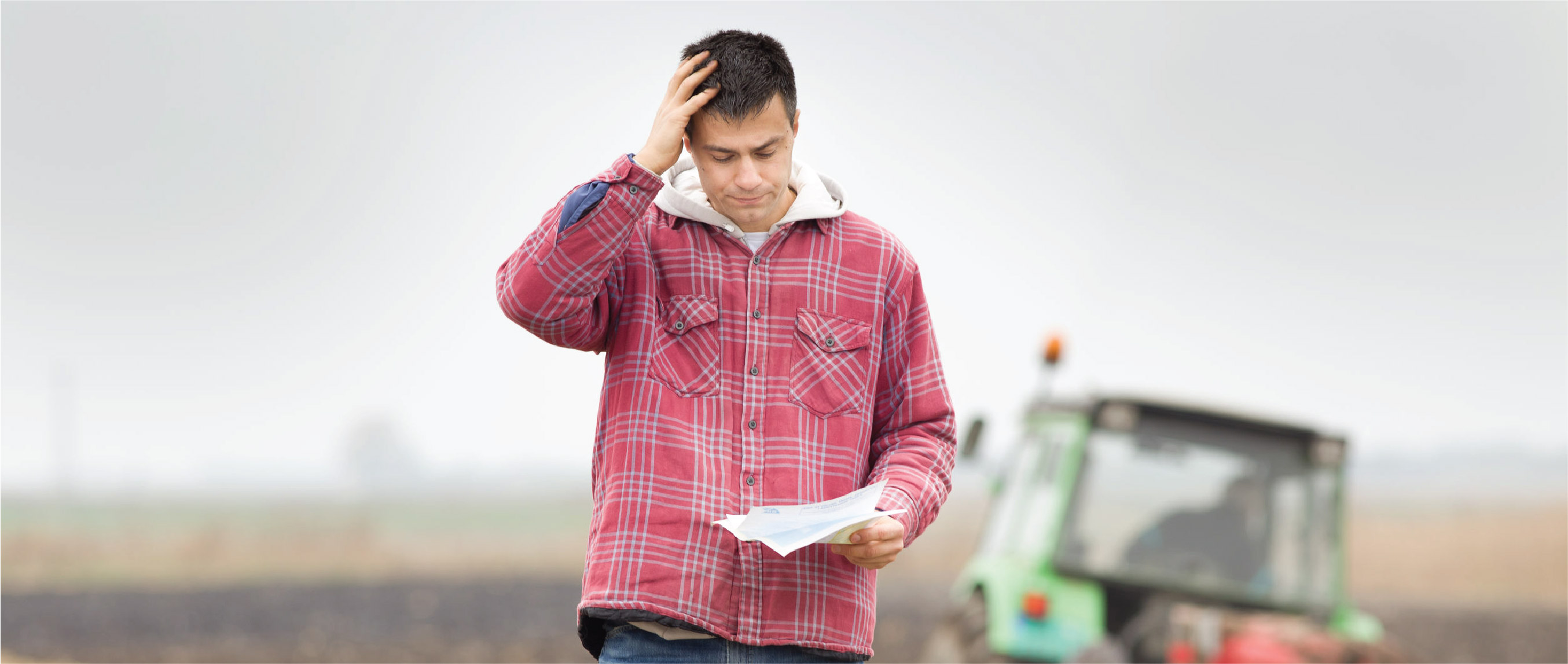 Operating your farm consumes a lot of your time. And it should. Yet it takes more than your hard work to sustain your farm in today's environment of regulation and legalese. Today's farmers need to navigate more complexity than ever before.
That's why it's so important to find a dedicated Agricultural Lawyer who understands the intricacies of agricultural law.
At Daley Zucker, LLC, our Harrisburg based firm is well-known for our expertise in agricultural law, representing farmers across Pennsylvania with a variety of legal issues including:
Operational issues including leases and contracts
Succession planning to make certain farms are properly transferred to the next generation
Farmland use
Sale of development rights
Financing of expansions and improvements
Employment law unique to farms, including both traditional employees and migrant workers
Equine, livestock, and other animal law concerns
Crop growing requirements and laws
Food safety and security laws
Labeling requirements
Tax law
Whether you are concerned about business matters, want to ensure that your children will be able to run your farm long into the future, or are just getting started, trust the farm law experts at Daley Zucker, LLC to keep your farm on the right track. We stay on top of the law so you can focus on running your farm.
Daley Zucker, LLC's law offices are conveniently located in Harrisburg, Mechanicsburg, and Carlisle, PA for your convenience.
Schedule A Consultation Today
Agricultural & Farm Law Practice Areas
At Daley Zucker, LLC, our attorneys are well-known for their expertise in agricultural law, representing farmers across Pennsylvania with a variety of legal issues including:
Our Agricultural & Farm Law Attorneys
Vicky Ann Trimmer