Free Seminar – Passing on your Guns!
September 23, 2019
Passing on your Guns!
Recent events make planning for guns and other weapons (e.g. compound bows) extremely important.
Presented by:
Vicky Ann Trimmer Esquire, CPA
When:
Tuesday, September 24, 2019 at 5:30pm
Location:
645 N. 12th Street, Suite 200
Lemoyne, PA 17043
RSVP:
Contact Donna at 717-724-9821 to reserve your seat today!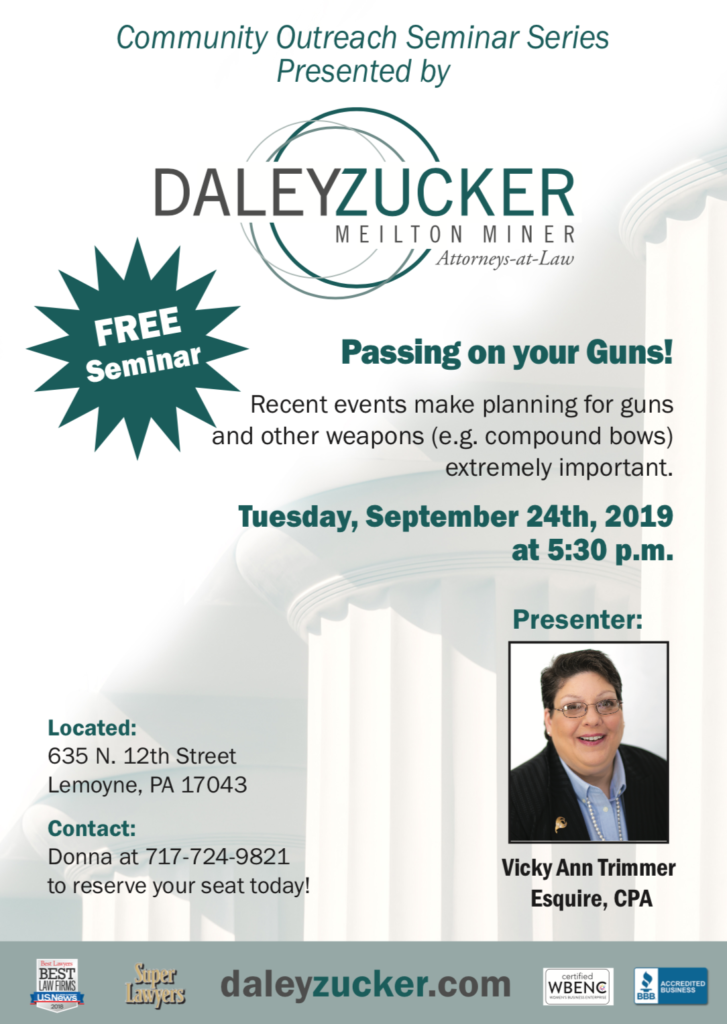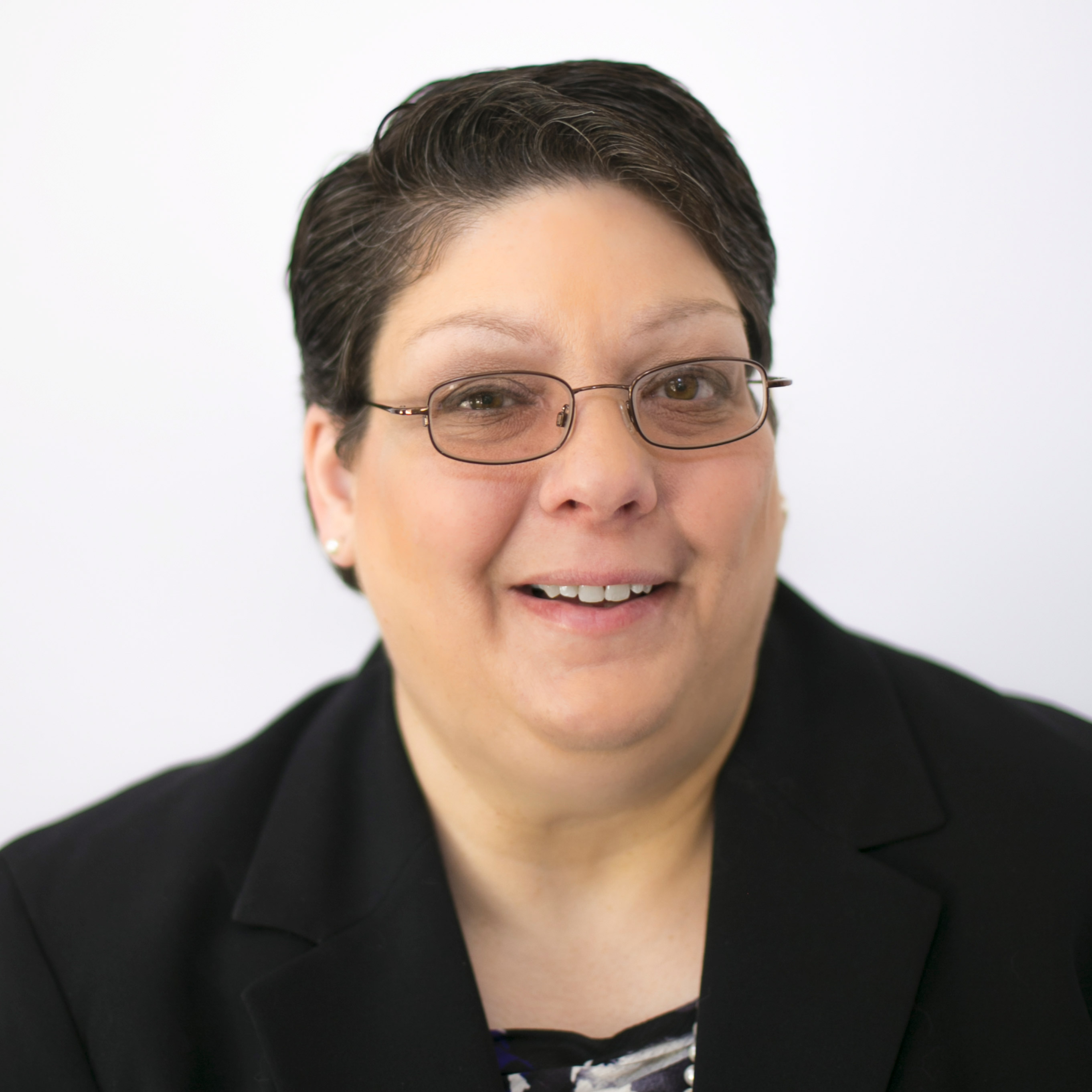 Vicky decided on her career path very early in life, announcing her decision to become a lawyer to her family when she was only in 4th grade. Ultimately Vicky went into law in order to help people. She witnessed the frustration of family members over legal issues and always thought that someone should be able to explain these issues more fully. She decided that she wanted to be one of those people – Read Full Bio
---
Contact Us