Social Security Benefits for Divorced Spouse
February 28, 2014
Social Security Benefits for Divorced Spouse in Pennsylvania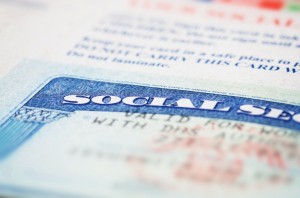 One benefit that is sometimes overlooked in divorce cases are the Social Security benefits for divorced spouse.
Generally, even if one spouse has never worked under Social Security, that spouse may still be entitled to receive Social Security and Medicare benefits.
If a person is at full retirement age when they start to receive benefits, the benefits can equal one-half of their spouse's full retirement amount.  The amount of Social Security benefits for divorced spouse does not decrease the other spouse's retirement benefit.
Read on to learn more regarding Social Security benefits for divorced spouse.
Divorced Spouses in Pennsylvania
In addition to the benefits available to spouses, a person may also be eligible to receive benefits as a PA divorced spouse.  Generally, if a person is divorced and the marriage lasted 10 years or longer, a person may also receive benefits on their ex-spouse's record.
However, there are certain conditions that must be met:
You are unmarried;
You are age 62 or older;
Your ex-spouse is entitled to Social Security retirement or disability benefits; and
The benefit you would receive on your own work has to be less than the benefit available based on your ex-spouse's work.
When a person finds themselves in a divorce situation, the Social Security benefits that may be available to them as an ex-spouse need to be explained and considered and both parties should discuss the benefit options with their divorce attorneys to determine how, if at all, Social Security benefits can impact on an overall financial resolution to a divorce.
You can find additional information on the Social Security benefits for divorced spouses at www.ssa.gov. If you need assistance with a divorce in central Pennsylvania, if you're wondering how much social security does an ex spouse get, or simply have a question for our team, call the Harrisburg divorce lawyers of DZMM at 717-724-9821.
Related Posts: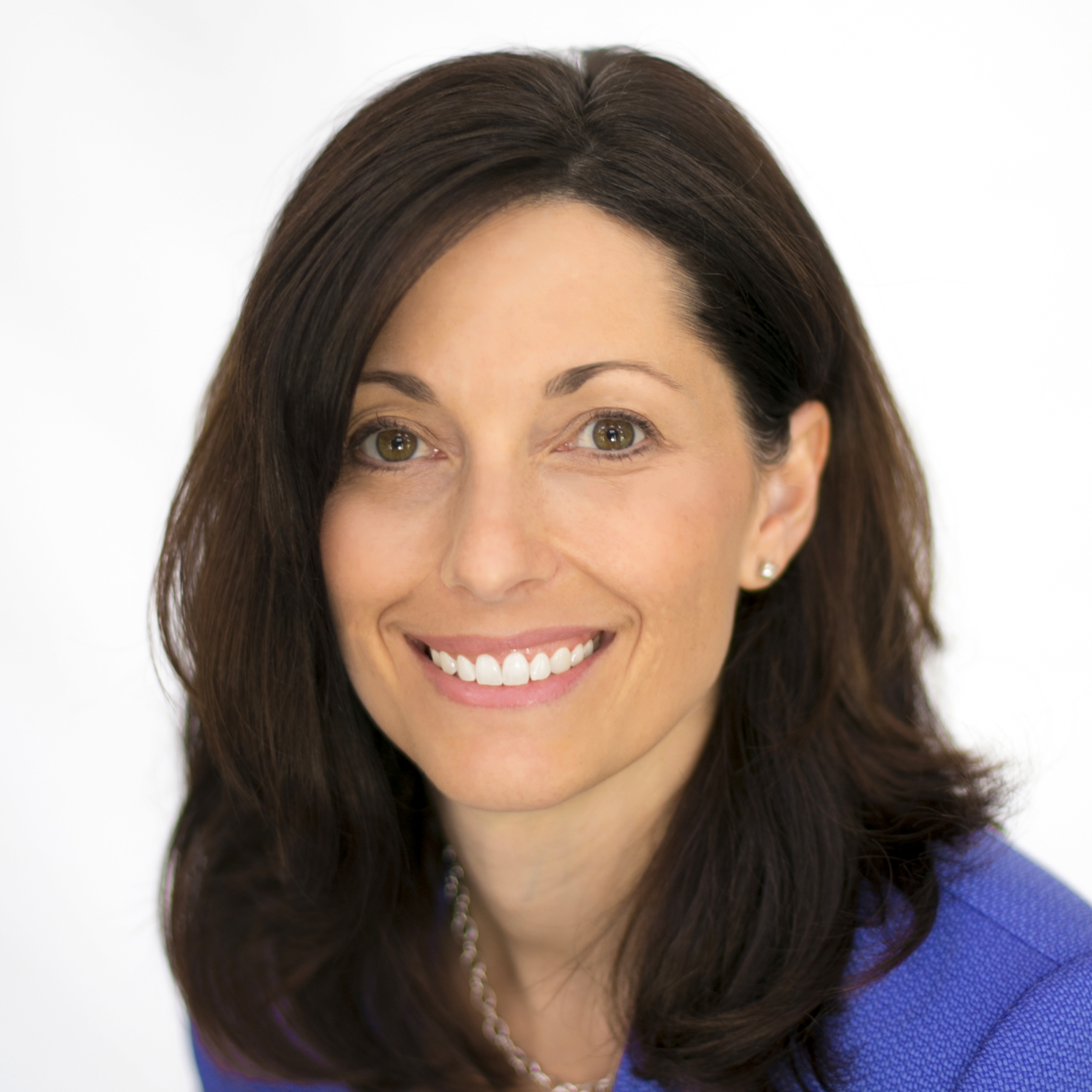 For Tina, a successful outcome for a client is more about finding solutions and less about winning in the traditional sense. She understands that in many cases avoiding litigation is a good thing that saves her clients time, money and emotional pain. Her focus is on helping clients navigate the process and selecting the best course of action for their case – Read Full Bio
---
Contact Us