2021 Child Support Guidelines in Pennsylvania
August 30, 2013
Child Support Guidelines in Pennsylvania Have Changed – Check in with your Lawyer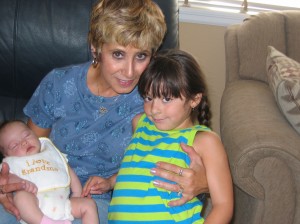 The amount of support one person pays to another for child support in separated families is based on the Pennsylvania Child Support Handbook.
Judges are required to look to the child support guidelines to determine how much one parent must pay the other for child support.
How we Formerly Determined Child Support in Pennsylvania and a Welcome Change
Prior to 1989, each county had its own way of determining how much support a person had to pay for child support. However, with a change in federal law, each state was required to develop and implement uniform guidelines.
In response, Pennsylvania created its first uniform child support guidelines in 1989. The basic child support schedule is outlined as a chart in a Pennsylvania Rule of Civil Procedure, Pa.R.C.P. 1910.16-3. The Rule also requires that these PA child support guidelines must be reviewed at least once every four years to make certain that the amounts provided in the chart are appropriate financially.  Pa.R.C.P. 1910.16-1(e).
Determining Child Support in Family Law Courts in Pennsylvania
Determining child support is a crucial procedure in PA. Pennsylvania family courts utilize child support guidelines in the Pennsylvania Rules of Civil Procedure, Rules 1910.16-1 to 1910.16-7. The guidelines are computations based on the parents' monthly net income combined and the number of children they have.
How Much Child Support Does a Parent Need to Pay?
Once the monthly net income has been computed, the next step is to determine each parent's obligation to the child(ren) based on the total income of both parents. According to the Pennsylvania Child Support Law, the amount of child support a parent is responsible for depends on the child custody arrangement and a few other factors.
The amounts shown in the child support guidelines are just that—guidelines. Child support often includes additional subsidiary costs that benefit a child's emotional, mental, and physical welfare.
What are the Child Support Changes in 2021?
 Considering the Covid-19 Relief Bill, the Child Tax Credit grew from $2,000 per child to $3,000 per child, applicable for 2021. As a result, the amount of child support a parent consented to pay or receive in 2021 might be different in 2022 and the years to come.
The Child Tax Credit is refundable for those who don't have income, and it applies to both parties. In the past, it only benefitted one. This change makes conversations more complicated around who will claim the children on their tax return for the 2021 tax year.
Word of mouth is that Congress will extend these changes and make them permanent. There is now urgency in deciding how these changes will impact child support in the coming years.
How Do I Get My Former Spouse or Co-Parent to Pay Child Support?
 The county Domestic Relations Office handles initial awards of child support.  Every case is unique, and the circumstances of each family may result in different awards of support. Any support amount that has been court ordered, whether by agreement of the parties or determination of the Court, is what your child is entitled to. However, there are some support cases where the responsible party does not follow through with payments. In this case, Domestic Relations has an enforcement section that handles non-compliance
What Should You Do If You Have to Pay Child Support in Pennsylvania?
 Child support demonstrates a parent's love for their children and helps to ensure that a child's health and emotional well-being are addressed. While marriages or relationships don't always work out, both parents are responsible for the financial support of their children.
 Are you having trouble with your former spouse not paying child support? Call a family law attorney in Pennsylvania. At Daley Zucker LLC, we offer legal support and services in all areas of family law and can help see your family through tough legal challenges.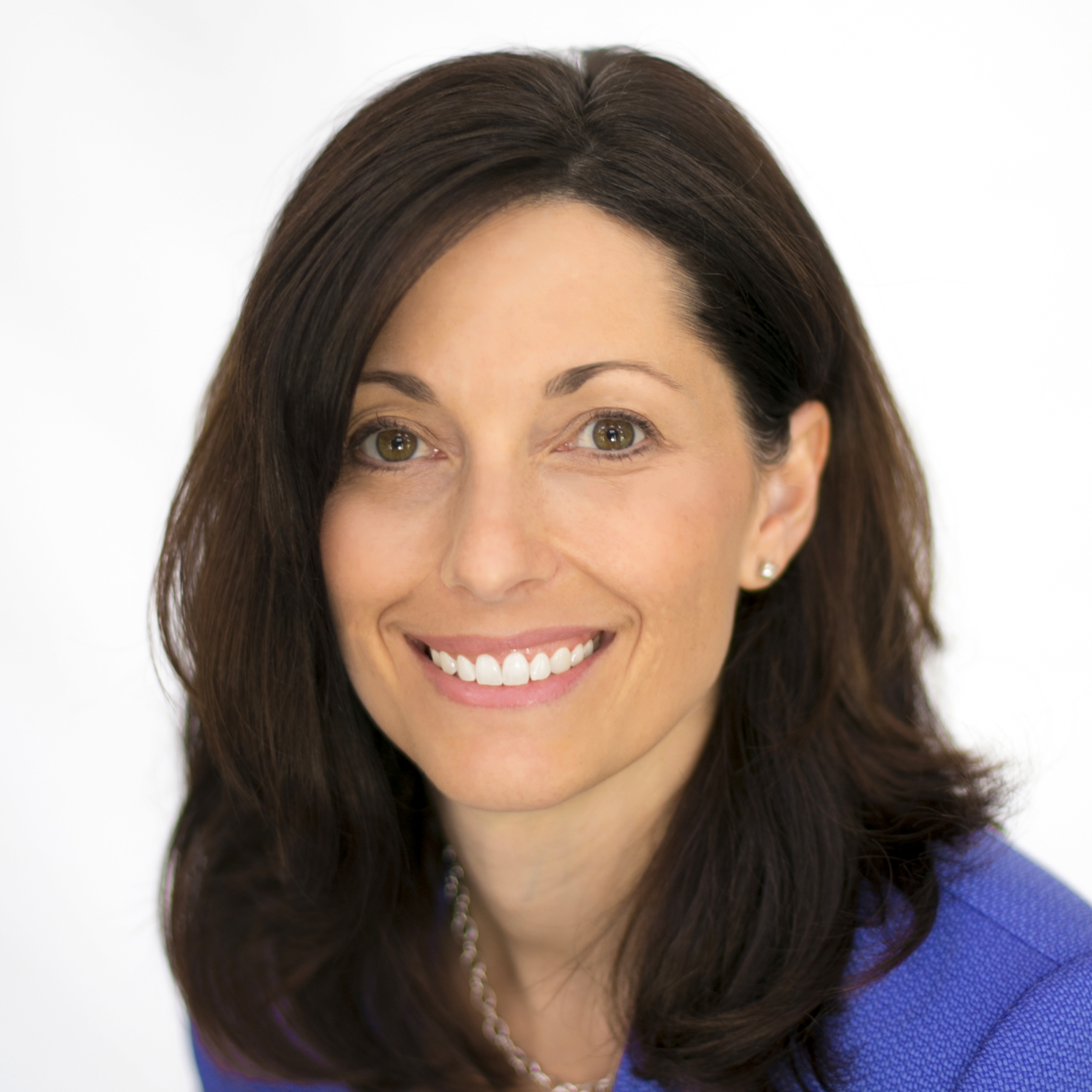 For Tina, a successful outcome for a client is more about finding solutions and less about winning in the traditional sense. She understands that in many cases avoiding litigation is a good thing that saves her clients time, money and emotional pain. Her focus is on helping clients navigate the process and selecting the best course of action for their case – Read Full Bio
---
Contact Us