PA Child Support Guidelines
August 30, 2013
Child Support Guidelines in Pennsylvania Have Changed – Check in with your Lawyer to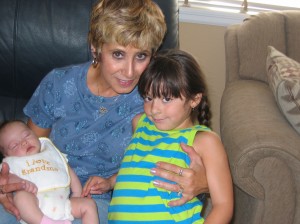 As many of you know, the amount of support one person pays to another for child support in separated families is based on the Pennsylvania Child Support Guidelines.
Judges are required to look to the child support guidelines to determine how much one ex-spouse must pay the other for child support.
How we Used to Determine Child Support in Pennsylvania and a Welcome Change
Prior to 1989, each county had its own way of determining how much support a person had to pay for child support.  However, with a change in federal law, each state was required to develop and implement uniform guidelines.
In response, Pennsylvania created its first uniform child support guidelines in 1989.  The basic child support schedule is outlined in a Pennsylvania rule, Pa.R.Civ.P. 1910.16-3.  The rule also requires that these PA child support guidelines must be reviewed at least once every four  years to make certain that the financial amounts provided in the chart are appropriate financially.  Pa.R.Civ.P. 1910.16-1(e).
Who Sets Pennsylvania's Child Support Guidelines?
It is the job of the Supreme Court Domestic Relations Procedural Rules Committee to review the guidelines as necessary and make recommendations to the Supreme Court.
The last revisions to the Pennsylvania child support guidelines took effect in May 2010.  Now, three years later, the Supreme Court has revised the guidelines. The new revisions went into effect on August 9, 2013.
What are the Changes for 2013?
The recent changes to the child support guidelines have not been as extensive as in the past.  However, the most notable changes occurred to the basic child support schedule which includes an increase to the self support reserve.
The self support reserve is intended to make certain that those who are paying child support and have a low income, have enough money remaining to meet their basic needs.
The self support reserve was increased to $931 per month, which is consistent with the 2012 federal poverty level for one person.  The basic child support schedule has been updated to reflect current economic data and includes the increase in the self support reserve.
The impact on the basic support amount varies depending on the combined net income of the parties – and people may see a slight increase in the support amount, while others may even see a slight decrease.
What Should You Do if you Receive or Pay Child Support?
If you receive or pay child support, you should contact the Harrisburg family law attorneys at DZMM as soon as possible.
We can help you review your support order in light of the new Pennsylvania child support guidelines and discuss whether it would be a good idea to seek to change the existing support obligation.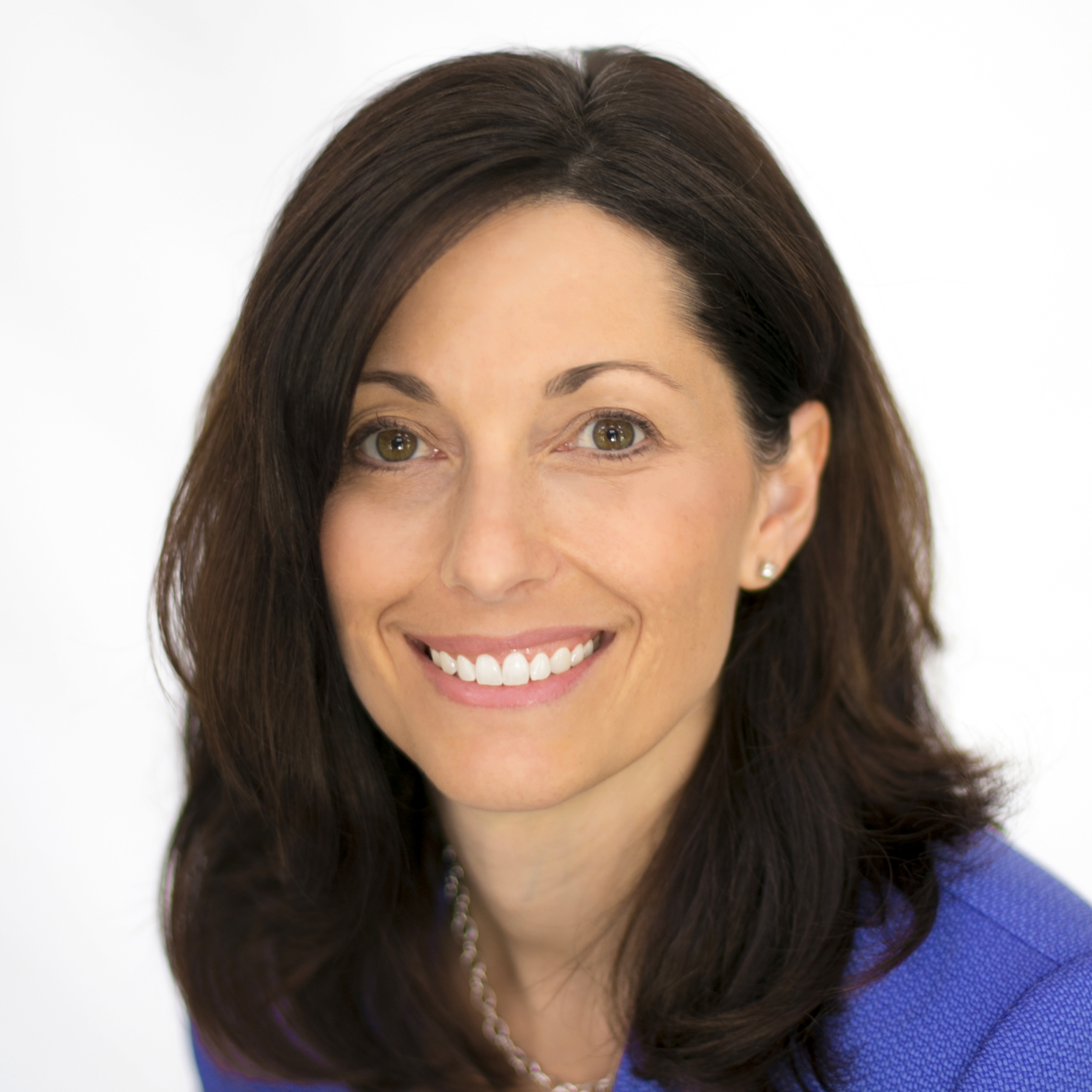 For Tina, a successful outcome for a client is more about finding solutions and less about winning in the traditional sense. She understands that in many cases avoiding litigation is a good thing that saves her clients time, money and emotional pain. Her focus is on helping clients navigate the process and selecting the best course of action for their case – Read Full Bio
---
Contact Us