No-one Promised Us Tomorrow
September 11, 2019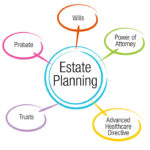 None of us know what the future holds.  Our life can be struck down quickly from an unexpected health crisis or accident.  It is important to take time when there is no crisis to plan for the event of your death and long-term illness.  Who will make medical decisions?  How will your bills be paid?  While it is especially important if you have young children, all of us have a family we worry about.  Take control of what happens to your assets when you die.
Think about the following questions:
Have you chosen guardians to control by whom and how your children would be raised?
Will surviving family members make the transition smooth for the children or will there be disagreement over living arrangements, educational decisions, and religious choices?
Have you planned for your child's financial needs through life insurance & retirement plan designations?
Are trusts in place to protect your children from creditors and others who might try to take advantage of a horrible situation?
Are there others who you support or help out that need to be provided for in your plan? Many of us are helping parents and siblings who need assistance due to age or disability issues?
What happens to your "stuff"?
Disasters and accidents happen every day which reminds us of the fragility of life.  Whether it is a hurricane, car accident, shooting, a train accident or the September 11, 2001 attack on the United States.  No one in the buildings in New York City, at the Pentagon or on the planes that morning knew it was their last day on earth.  However, one can guess that the last thoughts they had were of their family members.
Spend time thinking about your family when there is no crisis and when it happens, and it will, your family will be protected and positioned for the future.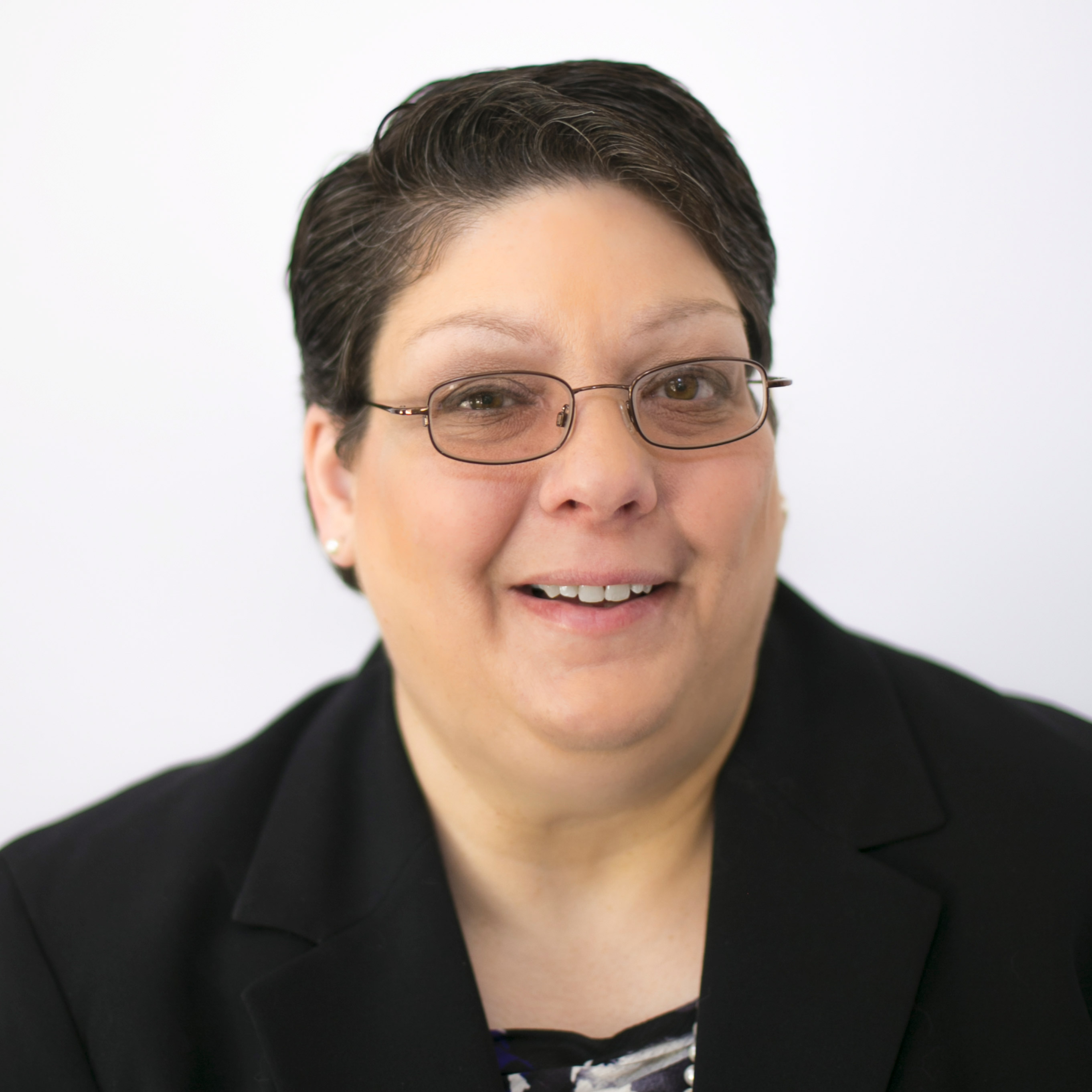 Vicky decided on her career path very early in life, announcing her decision to become a lawyer to her family when she was only in 4th grade. Ultimately Vicky went into law in order to help people. She witnessed the frustration of family members over legal issues and always thought that someone should be able to explain these issues more fully. She decided that she wanted to be one of those people – Read Full Bio
---
Contact Us