Child Custody and Extracurricular Activities
May 1, 2019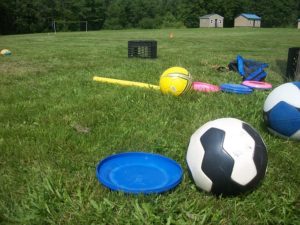 With spring upon us and summer quickly approaching, now is a time where a lot of kids shake off the dust of winter and enjoy the warmer weather by getting involved in various extracurricular activities.  Whether its soccer, baseball, softball, lacrosse, swimming or any other activity, now is a time when parents often wonder what activities the kids will enjoy and how they will get their kids where they need to go.  In addition, as children get older they tend to become more involved with their friends, sports, after school activities, and community organizations.  In separated and divorced families, there's the added obstacle of juggling a child custody schedule on top of everything else.  There are also times when separated and divorcing parents find it difficult to agree on activities or whether the children will participate in the activities on their respective custodial periods.
Typically, parents will share legal custody, meaning that the parents should be making decisions for their children together.  This includes extracurricular activities, especially if one parent wants to sign a child up for an activity that may require attendance during the other parent's custodial period.  Generally, if the parents agree that a child should be involved in a particular activity, then each parent is expected to be responsible for getting the child to that activity during their respective custodial periods.  However, if the parents do not live close, or if one parent has more limited time with the children due to the schedule, or if a parent does not agree with a particular activity, it can add another layer of conflict to the situation because the child's attendance at the activity would take that child away from spending time with their parent.
It is important to remember that, generally, children are involved in activities because it is beneficial for the children, they want to participate in the activity and they enjoy the activity.  A certain level of common courtesy and flexibility is required of separated and divorced parents so that the children are not deprived of the ability to participate in activities they enjoy.  It is important that the focus remain on the children and what is best for the children balanced with supporting the children's relationship with both parents.
If you need assistance with a child custody matter, please call us at (717) 724-9821.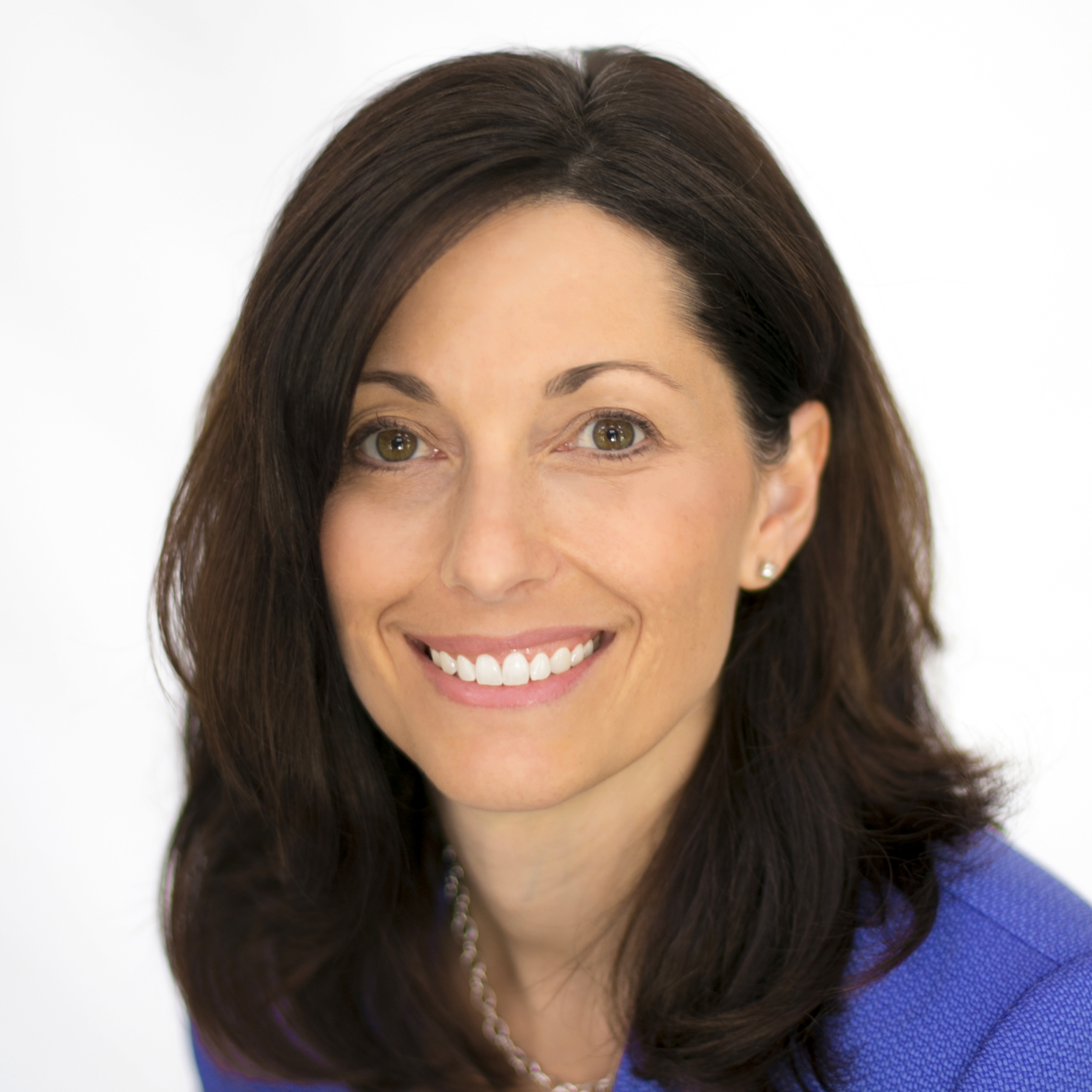 For Tina, a successful outcome for a client is more about finding solutions and less about winning in the traditional sense. She understands that in many cases avoiding litigation is a good thing that saves her clients time, money and emotional pain. Her focus is on helping clients navigate the process and selecting the best course of action for their case – Read Full Bio
---
Contact Us