Pennsylvania Supervised Visitation
September 5, 2012
By Tina Laudermilch
As family law practitioners we have all encountered custody situations in which one parent may be limited to supervised visits with their child or children.  The supervisor is often times a family member or friend who is willing to lend a hand and not necessarily a professional supervised visitation center or professional.  More often than not, the family member or friend serving as a supervisor, while well intentioned, may not be aware of the level of responsibility they are undertaking by serving as a custody supervisor and they have little or no training prior to serving as a supervisor.  That is, until now when the Pennsylvania Supervised Visitation Task Force created a short educational video  to help people assigned to act as a physical custody supervisor better understand their role.
Prior to the creation of the video many people were asked to serve as child custody supervisor without really knowing what their responsibility was while being held accountable in the event something happens under the supervisor's watch.  Common questions arose ranging from "do I have to watch the person at all times even if they go outside for a cigarette" to "if the child sleeps over, do I need to be in the same room as the person and child while everyone is sleeping?"
The Pennsylvania Supervised Visitation Task Force, headed by the Honorable Jeannine Turgeon of the Dauphin County Court of Common Pleas, was comprised of family law Judges, numerous family law attorneys, including our own Sandra L. Meilton, Esquire, representatives from children and youth and the YWCA Supervised Visitation Center in Harrisburg, and child custody professionals.  The Task Force spearheaded the creation of the video and enlisted the services of the former producer of Mister Roger's Neighborhood, Margy Whitmer, to produce the video.  Many attorneys and family members graciously served as volunteer actors for the 17 minute video, which depicts five common situations which supervisors face.  The video analyzes these scenarios and provides helpful suggestions on how to more effectively conduct supervised visitation sessions.
The Task Force did an incredible job creating such a fun, innovative, and useful video to help aid people in their role as a custody supervisor.  Family law practitioners recognize the difficult role supervisors play in matters which often they had little to no responsibility for creating.  However, this is an important role because the supervisor is now tasked with ensuring the safety of our children.
For more information on supervised visitation, the Task Force or to view the video please go to http://supervisedvisit.wordpress.com.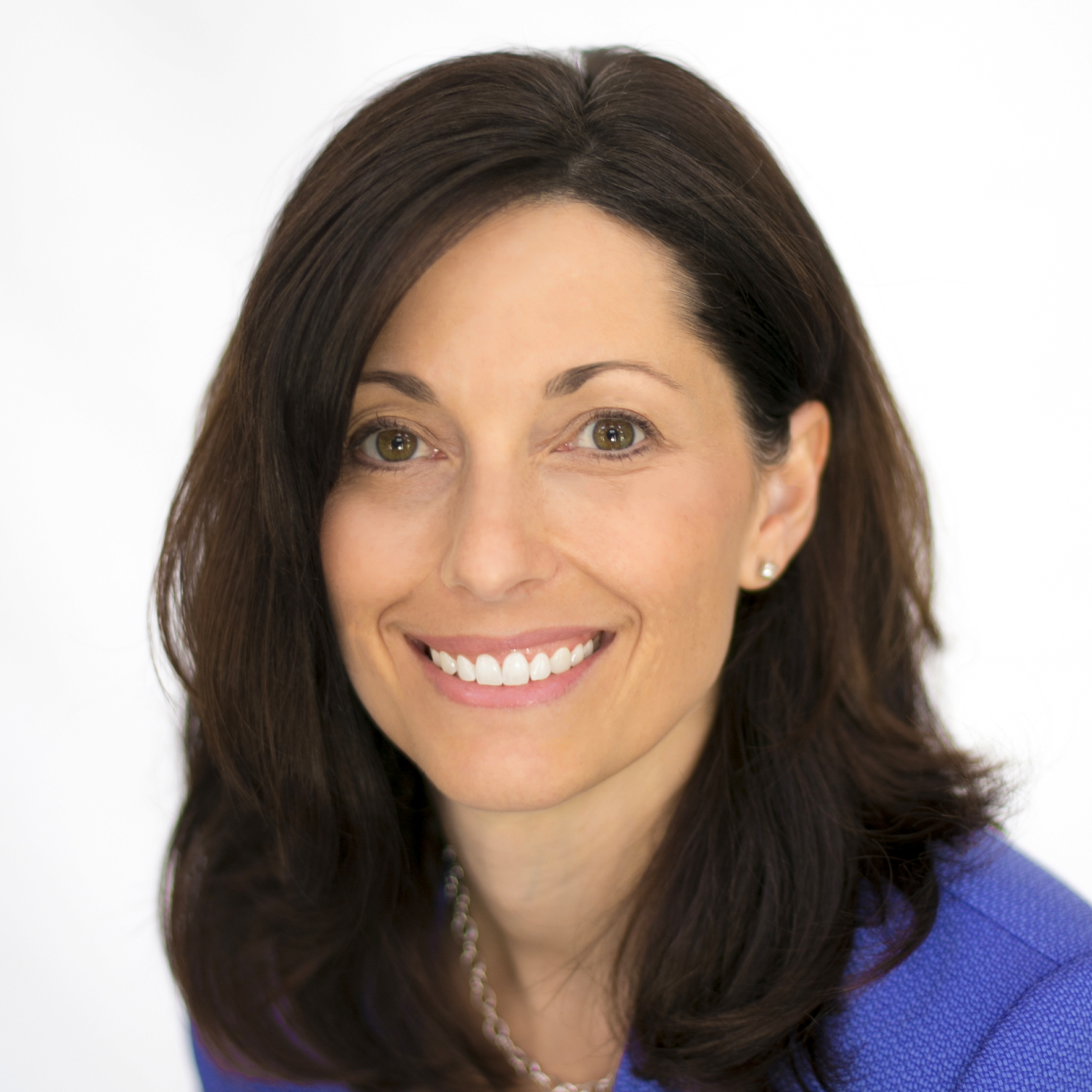 For Tina, a successful outcome for a client is more about finding solutions and less about winning in the traditional sense. She understands that in many cases avoiding litigation is a good thing that saves her clients time, money and emotional pain. Her focus is on helping clients navigate the process and selecting the best course of action for their case – Read Full Bio
---
Contact Us