Free Seminar – Bankruptcy After 60: More Common Than You Think
March 8, 2015
Join DZMM for a Free Bankruptcy Seminar
Bankruptcy After 60: More Common Than You Think
CREDIT CARD DEBT, MEDICAL BILLS and PRESCRIPTION DRUG COSTS, are just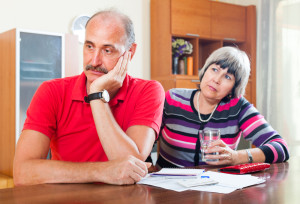 some of the reasons more older Americans are filing for bankruptcy.
Attend this FREE seminar to find out whether bankruptcy is right for you.
Thursday, March 12, 2015
5:30–6:30 pm
Located at 645 N. 12th Street, Suite 200, Lemoyne, PA
Contact Donna at 717.724.9821 to reserve your seat today!
Light refreshments will be served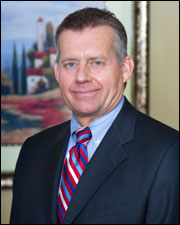 Taught by Lemoyne Bankruptcy Attorney, Steven Miner.
---
Contact Us