Dividing Marital Assets – Do I Need A Financial Advisor?
December 27, 2018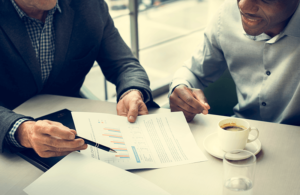 When dividing assets as part of a divorce, it is important to remember that even though financial accounts may appear to be fairly equal in dollar value, the nature of the investments may be very different and the financial consequences of dividing investment and retirement accounts can be very different.
In order to avoid a surprise tax or other financial consequence to one or both of the parties, at a minimum, a consultation with a certified financial planner is more than worth the cost.
Related Post: Legal Separation in PA
Clients will sometime question whether the information they need can be found online or through their own internet research.  After all, there is an unlimited amount of information available and there are no doubt "apps" to assist with financial decisions.  But this generic advice usually falls short of providing the information necessary to make educated decisions.
Investment decisions depend on an individual's age, current financial situation, liabilities and a myriad of other variables.  It makes sense, therefore, to meet with a financial planner to see what they can offer and to perhaps establish a baseline and create a plan to divide assets that will be beneficial to both parties.
The next question – how does one choose an individual to help with financial planning?  The following are a few of the pointers to guide you:
Don't confuse financial planners with stockbrokers, accountants, or tax preparers.  Look for a Certified Financial Planner (CFP).   The CFP has received special training, testing and certification in the area of personal finance.
Don't rely on credentials alone.  Check an individual's reputation in the community.  Research the individual online.  Talk to friends and relatives who have experience with the individual you are considering.
Run a background check.  Look for criminal records or investigations by regulatory bodies.
Finally, don't forget to clarify how you will be billed – by commission or by a charge for services rendered.  If "for services rendered" are you billed a flat fee or at an hourly rate.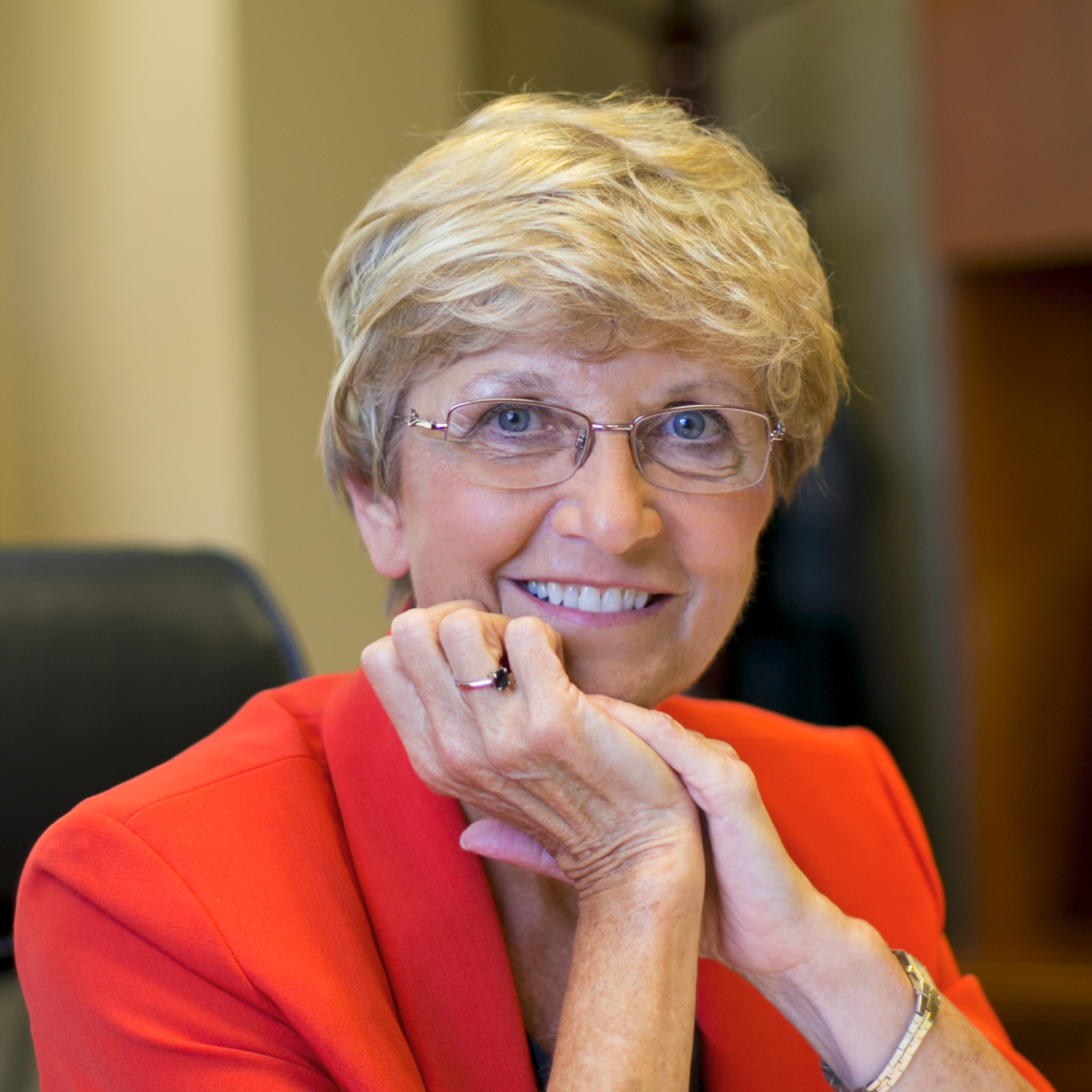 Sandy believes that the law is a great profession for women, offering intellectual challenges, as well as the opportunity to work with great people. She loves helping people through the most troubling periods of their lives and bringing their issues to a solid resolution. Sandy also enjoys the many facets of family law that make it infinitely interesting. She sees these aspects as puzzle pieces that she must fit together – from taxes and small businesses to trusts and estate work, future planning and much more – Read Full Bio
---
Contact Us