When Insurance Coverage is Cancelled in Pennsylvania
March 26, 2014
What to Do When  Your Insurance Coverage is Cancelled in Pennsylvania
People seek out attorneys in order to solve problems they face in their everyday lives, that they cannot fix without legal help.  The cancellation of an automobile insurance policy and/or a homeowner's insurance policy can create serious problems for Pennsylvanians who are unaware of their rights under Pennsylvania laws.  Cancellation of these necessary insurance coverages often occur when people do not respond to the cancellation notices and fail to file timely appeals.  Many do not know an appeal is possible. With the help of an insurance coverage lawyer in Harrisburg, you can look into whether it is possible to restore your insurance.
Automobile Insurance Coverage
There is Pennsylvania law that requires all automobiles to be insured to be considered, "financially responsible" in Pennsylvania.  All automobiles must have minimum insurance coverage to operate on the roads of the Commonwealth and the drivers must keep documentation of the insurance coverage readily available.  Without proper auto insurance coverage, Pennsylvania refuses to register vehicles or to renew vehicle registrations.  People violate the laws of the Commonwealth when they drive a vehicle that is not insured.
Homeowner's Insurance
Our homes, which are often our largest investment, are protected by homeowner's insurance policies which generally provide coverage for fire and water damage, as well as cover the contents of our dwellings.  If cancellation of a homeowner's insurance policy is not appealed, the cancellation takes effect and the policy is no longer viable.
You Can Appeal
Not all Pennsylvanians are aware of the right they have to request the Pennsylvania Insurance Commissioner to review the reason for the cancellation of their automobile and/or homeowner's insurance policies.  There is a very short time frame to appeal the cancellation, so time is of the essence in determining whether an appeal should be made to the Commissioner.
In addition, Pennsylvania law also protects certain insurance producer's contracts from being terminated by an insurance company.  The reasons for termination of an insurance agency contract by an insurer can be limited.  Insurance agents and producers that satisfy the criteria for an Act 143 review, can have the termination of their respective insurance agency contracts reviewed by the Pennsylvania Insurance Commissioner.  The termination of an agency contract is not effective until after the decision on the review of the termination is made by the Commissioner.
Contact Daley Zucker for Help
Pennsylvania law incorporates several consumer friendly statutes.  In the event you are seeking counsel on insurance coverage, contact the Harrisburg law firm of Daley Zucker Meilton & Miner at 717-724-9821.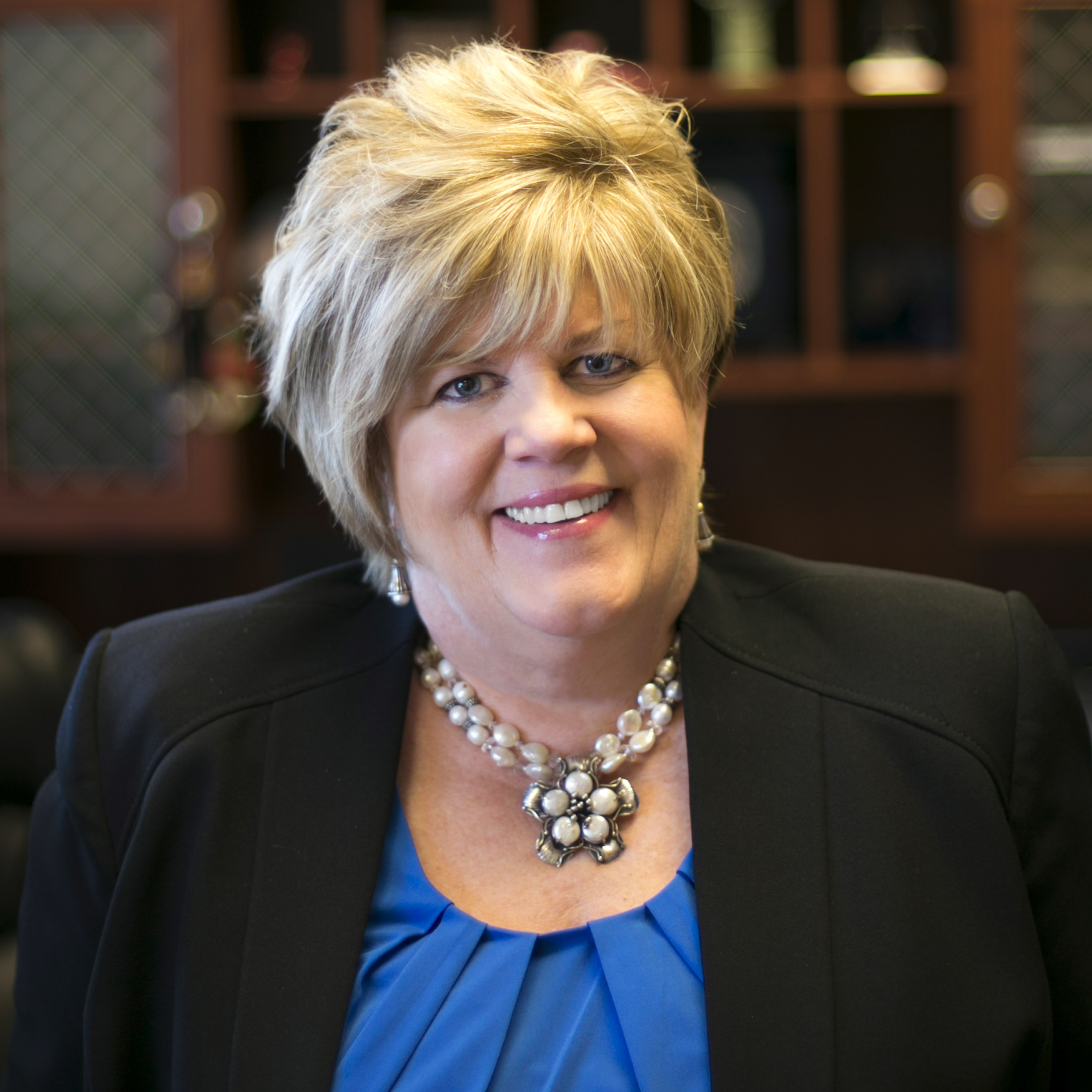 Patricia believes in being candid and direct with her clients and prioritizes practical outcomes and resolution over simply winning a case. Her knack for problem solving and ability to cut through irrelevant details gives her an edge in discovering unique solutions to complex issues – Read Full Bio
---
Contact Us