Missing Medicare Enrollment Deadline Can Cost You
February 24, 2016
Missing Your Medicare Sign Up Window Can Cost You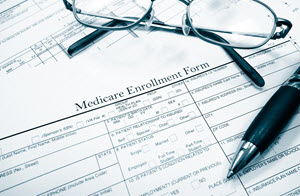 Do you know when to sign up for Medicare?  Failing to meet the strict deadlines can result in monthly premium penalty that never expires.  The penalty raises your monthly premium for the remainder of your lifetime.
The Medicare general enrollment period starts 3 months before your 65th birthday and ends 3 months after your 65th birthday.  This gives you a 7 month window including your birthday month.  However, if you want the coverage to be effective in your birthday month, you must sign up in the 3 months before your 65th birthday.  The earlier you sign up the more likely coverage will be effective on the 1st day of the month you turn 65.
If you miss this initial enrollment period, you are limited to the annual open enrollment window which is January 1 – March 31 each year.  There is also a Special Enrollment window which applies when you lose group health plan coverage. This is only an 8 month window!
Medicare has 2 traps that snare senior citizens.
First, coverage under some Group Health Plans does not qualify you to delay enrolling in Medicare.  If your employer has 20 employees or less, you must sign up for Medicare at age 65.  you have more flexibility when the employer has between 21 and 100 employees. What this means is that you should contact Medicare about enrolling 3 months before you turn 65 even if you have a Group Health Plan.  They can assist you in determining what your options are and how you should enroll.
The second trap involves the provision of COBRA coverage options by employers.  Many group plans are required to offer you the opportunity to continue your group plan coverage under the COBRA system when your group coverage is lost due to loss of employment such as retirement.  This may allow you to continue the group plan at your own cost for a period of time.
COBRA coverage is not considered group health plan under Medicare.  This means that your Medicare Special Enrollment window starts to run on the earlier of the end of your employment or the end of your group health plan coverage.  The extension of coverage under COBRA is considered private insurance and is not considered to be group health coverage.
If you elect COBRA coverage and do not enroll in Medicare, you will be subject to a monthly premium penalty for the balance of your life. 
Additionally, when your COBRA coverage ends, you are not entitled to a Special Enrollment window.  If your COBRA coverage ends sometime between April 1 and December 1, you will not be able to enroll in Medicare until the following January 1!  Coverage under Medicare will not be effective until July 1 of the year of enrollment.
Be proactive and contact Medicare 3 months before your 65th birthday so that you never face the loss of Medicare coverage and do not have to pay a premium penalty when you get Medicare Coverage.
For more information about Medicare enrollment options, go to the Medicare website or review the Medicare and You booklet published annually.  A copy can be requested on the Medicare website or by calling 1-800-MEDICARE.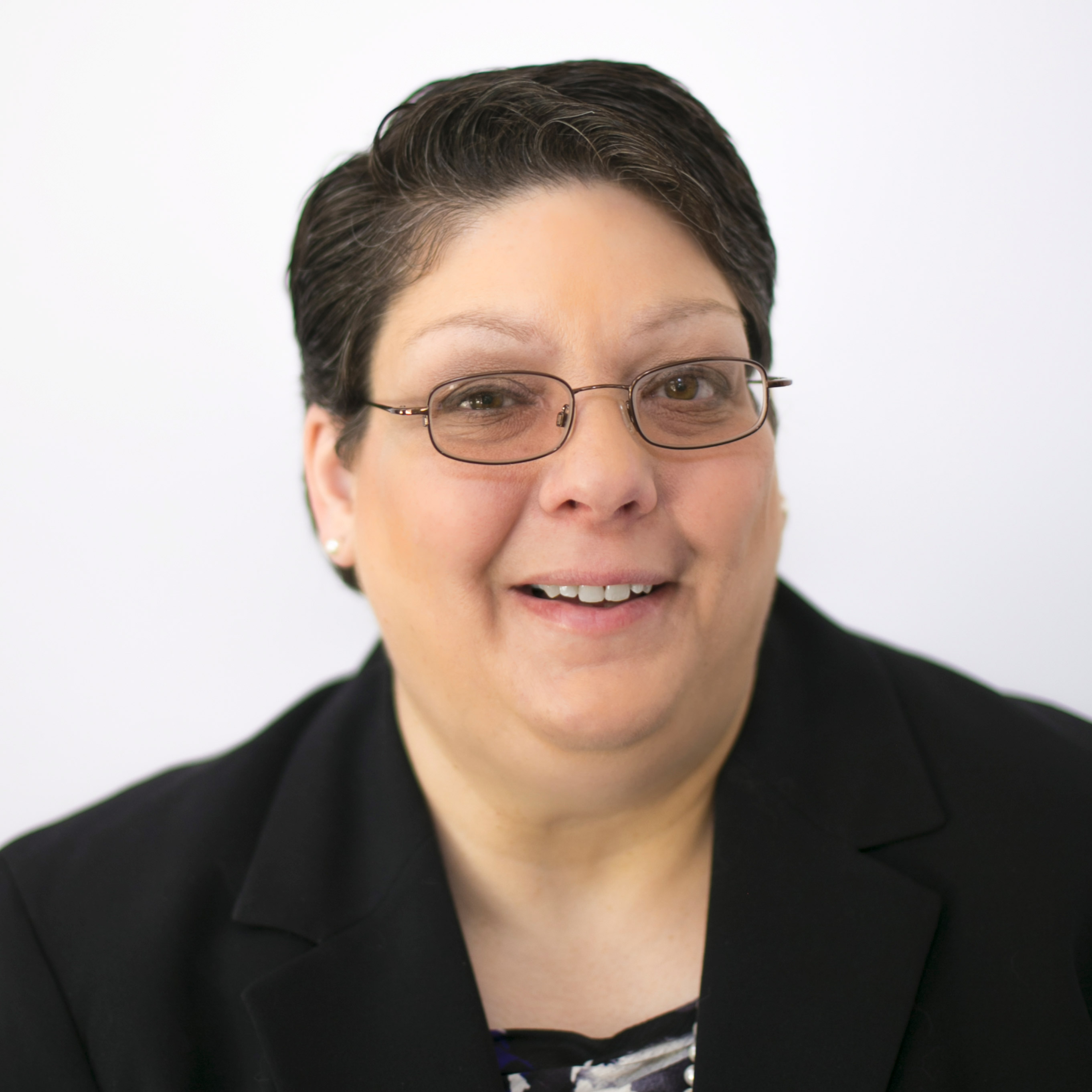 Vicky decided on her career path very early in life, announcing her decision to become a lawyer to her family when she was only in 4th grade. Ultimately Vicky went into law in order to help people. She witnessed the frustration of family members over legal issues and always thought that someone should be able to explain these issues more fully. She decided that she wanted to be one of those people – Read Full Bio
---
Contact Us