How to Help Children Cope with Divorce
December 10, 2018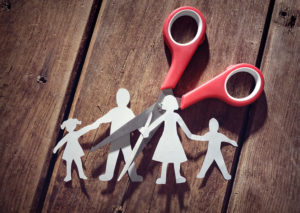 There is no question that separation or divorce is stressful on everyone involved, but it can be particularly stressful for children of the separating or divorcing couple.  The degree of stress varies, though, as not all children will react the same to this significant life event.
Depending on the age of your child, you may see visible signs of stress if you are going through a divorce or separation.  Your toddler may struggle with transitions between households, which can bring on changes in their eating habits or sleep patterns.  Your well-behaved elementary school child may start acting out with classmates or teachers.  Your smiling teen may become angry, sullen and resentful.
There are many things that you can do to help children cope with divorce or separation:
Making every effort to respectfully and amicably co-parent with your ex is the best way to help your child cope with the transition.
Keep the kids out of the middle by not seeking information from your son about your ex's household or expecting your daughter to convey information to your ex about divorce or custody issues.
Monitor your children's friendships and social media activity for signs of concern and maintain an open-door communication policy with your children
You may not see any signs of stress in your child, but that does not mean he or she is not suffering; they may just be doing so silently because they do not want you to see how the separation or divorce is affecting them.
They are the children of clients who tell me that Joey is fine or Janie is handling things well.  Your child may be fine with the separation or divorce because it means less stress in their lives if their parents are no longer arguing and at odds, but they may also be struggling and unsure of how to tell you.
Whether your child is showing obvious signs of stress or seems to be just fine with the separation or divorce, it is important to consider consulting with a mental health professional to, at a minimum, give your children extra tools to cope.
Consider Working with a Mental Health Professional
I have worked with many mental health professionals throughout my career in family law, and one thing that I have heard repeatedly from most of them is that parents should be encouraged to engage a mental health professional at the start of a separation to evaluate exactly how their children are managing and adapting.   Because children's reactions to a separation or divorce can change as time progresses, the benefit of engaging a child therapist early in your separation or divorce is so the professional is available at any time during the transition.
Sometimes a therapist will agree that the child is doing quite well in the beginning and Mikey or Mindy does not need therapy at the present time.  However, if an issue arises as the separation or divorce advances, the therapist has already met the child and is familiar with the situation and can quickly step in to help.
Finally, don't forget to practice self-care if you are going through a separation or divorce.  Managing your stress level will help your kiddo manage his or hers.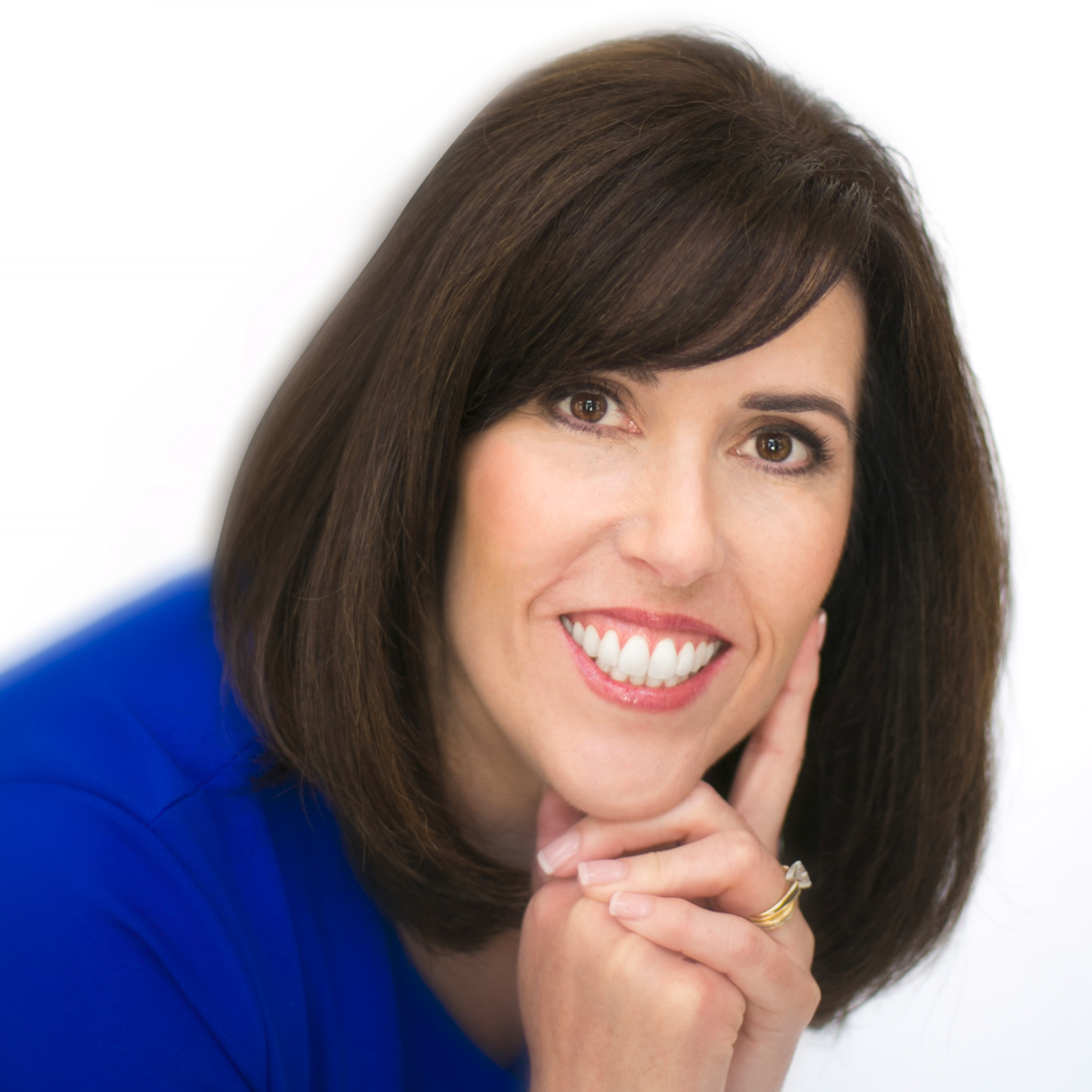 Susan believes the law is a great tool that can be applied even when situations are emotional. She enjoys bringing comfort and resolution to her clients who are facing tough situations, especially when it initially looks like a problem cannot be solved. While she believes strongly in the collaborative, less adversarial approach to applying the law, she will also zealously advocate on behalf of her clients in court to get the best result – Read Full Bio
---
Contact Us