DaleyZucker Welcomes Attorney Karen W. Miller
June 4, 2018
DaleyZucker is pleased to welcome Karen W. Miller to the firm.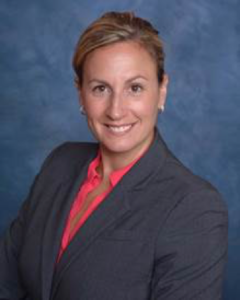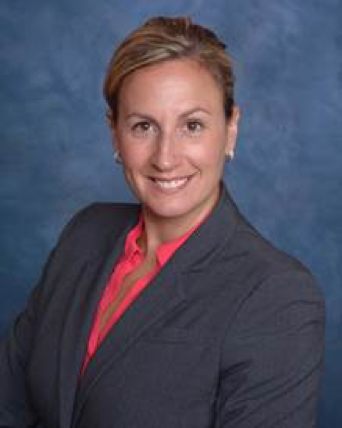 Karen concentrates her practice in Family Law and Collaborative Law, assisting clients in solving sensitive problems with an approach that is individually tailored to place the interests of the family first to minimize destruction and the need for long-term litigation. Ms. Miller also practices in the areas of estate planning and administration.
Ms. Miller received her undergraduate degrees in Geology and Environmental Science from Dickinson College. Karen worked as a geological scientist for a private environmental consulting firm prior to obtaining her juris doctorate from Florida State University College of Law.
---
Contact Us