Estate Planning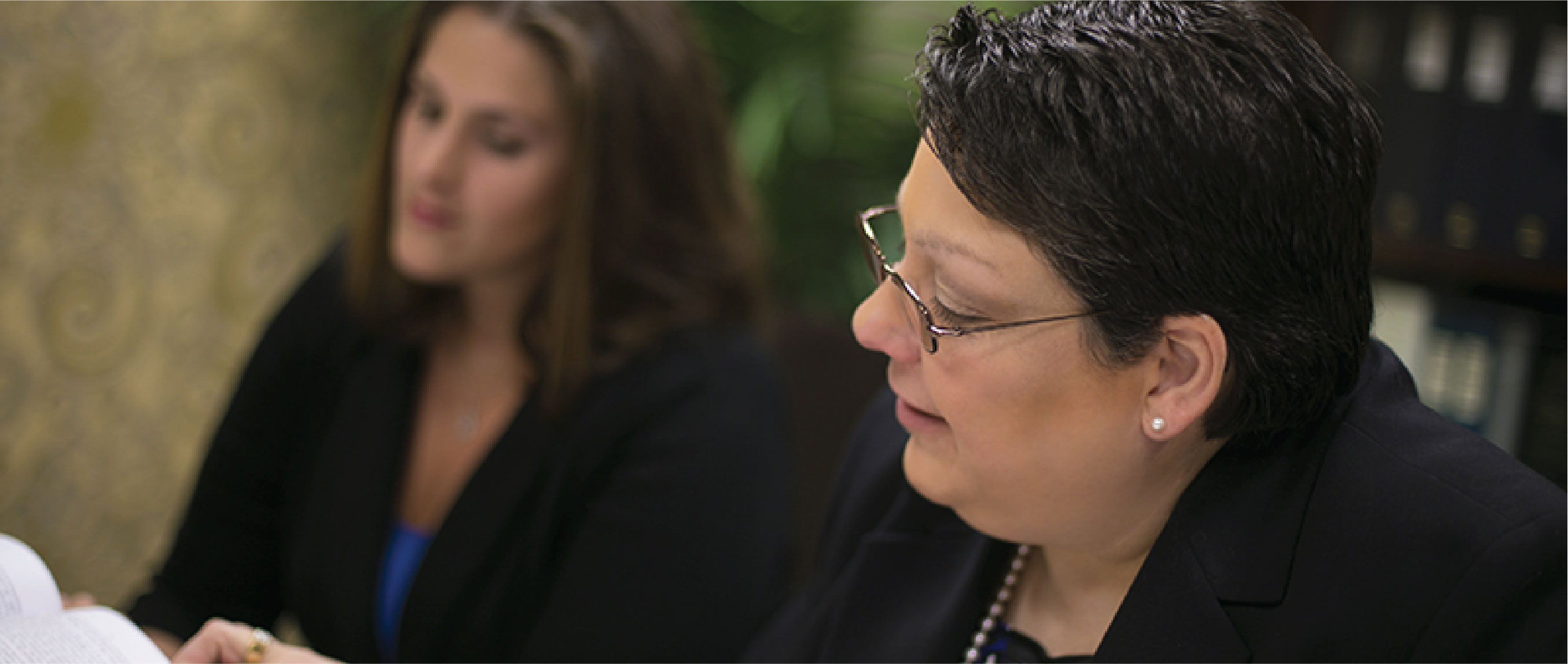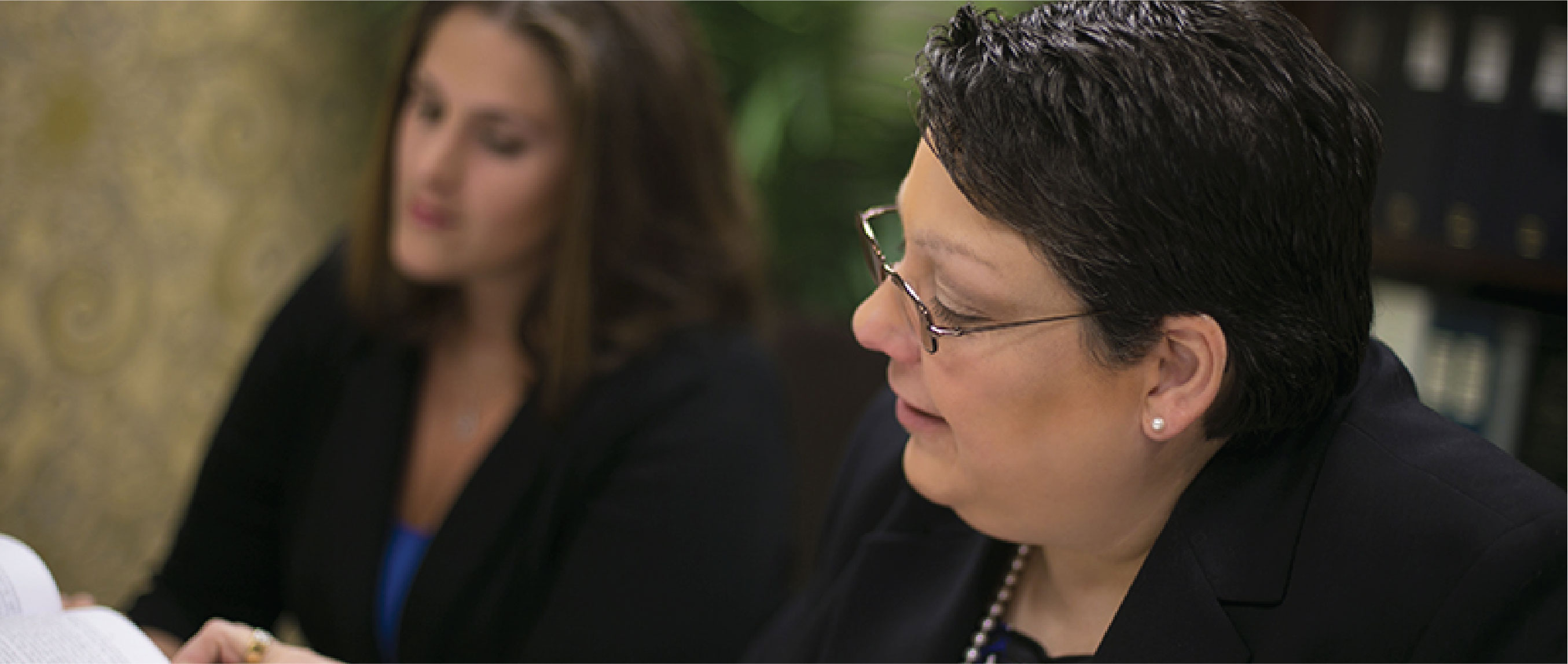 While no one wants to think about the end of their life, most people want the assets they've acquired to benefit others after they die. The best way to ensure your assets are distributed according to your wishes is proper estate planning.
In fact, proper estate planning is one of the best gifts you can give to your loved ones, helping to provide for their future, while minimizing taxes and saving them time and money. This is why it's important to seek out a professional estate planning attorney near Harrisburg, PA.
Four most important estate documents your estate planning attorney should draft for you are your:
Will
General Power of Attorney
Healthcare Power of Attorney
Advanced Directive (Living Will)
These documents indicate your personal desires regarding asset distribution, as well as business decisions during periods of incapacity and end stage medical decisions.
When choosing an elder law and estate planning attorney near Harrisburg, PA, it's important to choose someone with sensitivity to the importance of these documents and the impact they have on your family and others in your life.
At Daley Zucker, LLC, we've been helping families navigate the complexities of elder law and estate planning for over 50 years. Our Lemoyne and Harrisburg estate planning law firm, features three experienced estate planning attorneys who specialize in estate planning and administration.
Get the peace of mind that comes from getting your affairs in order, no matter what your age. It's never too early to begin planning for the future. Put our experience to work for you!
Proper Estate Administration is Critical for a Timely Estate Closing
Handling a loved one's estate on your own can be overwhelming, but you don't have to do it alone. At Daley Zucker, LLC, our team of estate attorneys specializes in assisting families probate the deceased's Will to follow their wishes and distribute their property after death.
We're here to help you handle the entire probate process from beginning to end including:
Getting the necessary filings and notices published
Fulfilling the terms and conditions set forth in the Will
Filing of the Pennsylvania Inheritance Tax Return
We understand that you'll have many questions regarding the process. You can count on our team to answer those questions and walk you through the process with ease.
Our estate planning law firm provides two convenient locations to serve you including Harrisburg and Lemoyne, PA.
Elder Law
While estate planning is important for everyone, it is essential for older or disabled adults who often face challenging situations when it comes to their care and future financial planning.
Our attorneys are well-versed in elder law matters including guardianships, health care planning, long term care options, Medicare and advanced directives such as Living Wills and durable Powers of Attorney. We can also work with families to uphold the rights of their loved ones who are residents of long-term care facilities and nursing homes.
Estate Mediation
Having a conflict over the family estate? Avoid a court battle, save on legal fees and preserve your relationships with your loved ones by resolving your differences through mediation. Attorneys Patricia Carey Zucker and Vicky Ann Trimmer are both trained in estate mediation. They can help you through the process step by step!
Helpful Blog Articles:
Schedule A Consultation with an Estate Planning Attorney Today
Estate Planning Practice Areas
Depending on the size of your estate and your family situation, more complex planning may be required. Various trusts are available to both minimize taxes and protect loved ones. The attorneys at Daley Zucker, LLC can help with every aspect of your estate planning including:
Our Estate Planning Attorneys
Patricia Carey Zucker
Vicky Ann Trimmer
Karen W. Miller