How to Ease the Holiday Stress
December 21, 2018
Holidays can be a difficult and stressful time when they have to be shared between two households, but they don't have to be.  There are many things a divorced or separated parent can do to ease the stress of the holidays for you and your children:
If possible, try to coordinate gift-giving for the children. This can help avoid duplication of gifts for the children and also help avoid a feeling of competition of who is giving the better gift.
When it comes to the holiday custody schedule, don't get upset if a parent is a little late for the exchange, and try to accommodate if a parent requests to drop off an hour later than normal, as long as it does not interfere with plans you have. A little flexibility and consideration will go a long way to reduce stress and help your child transition between parents.
Don't be afraid to start new traditions. Parents often want to maintain traditions for the holidays, and while it is important to maintain those traditions if you can, when parents separate, it can make maintaining those traditions more difficult and more stressful for the family.  Incorporating new traditions into your plans can be fun for you and the children.
Make sure the children know what to expect with the holiday custody schedule. The holiday custody schedule is typically different than the regular custody schedule and making the children aware of the changes so they know in advance can help reduce their stress.
Everyone wants to enjoy the holidays and trying to minimize the stress is key.  Keep your focus on your children and enjoy the memories you create during the holiday season.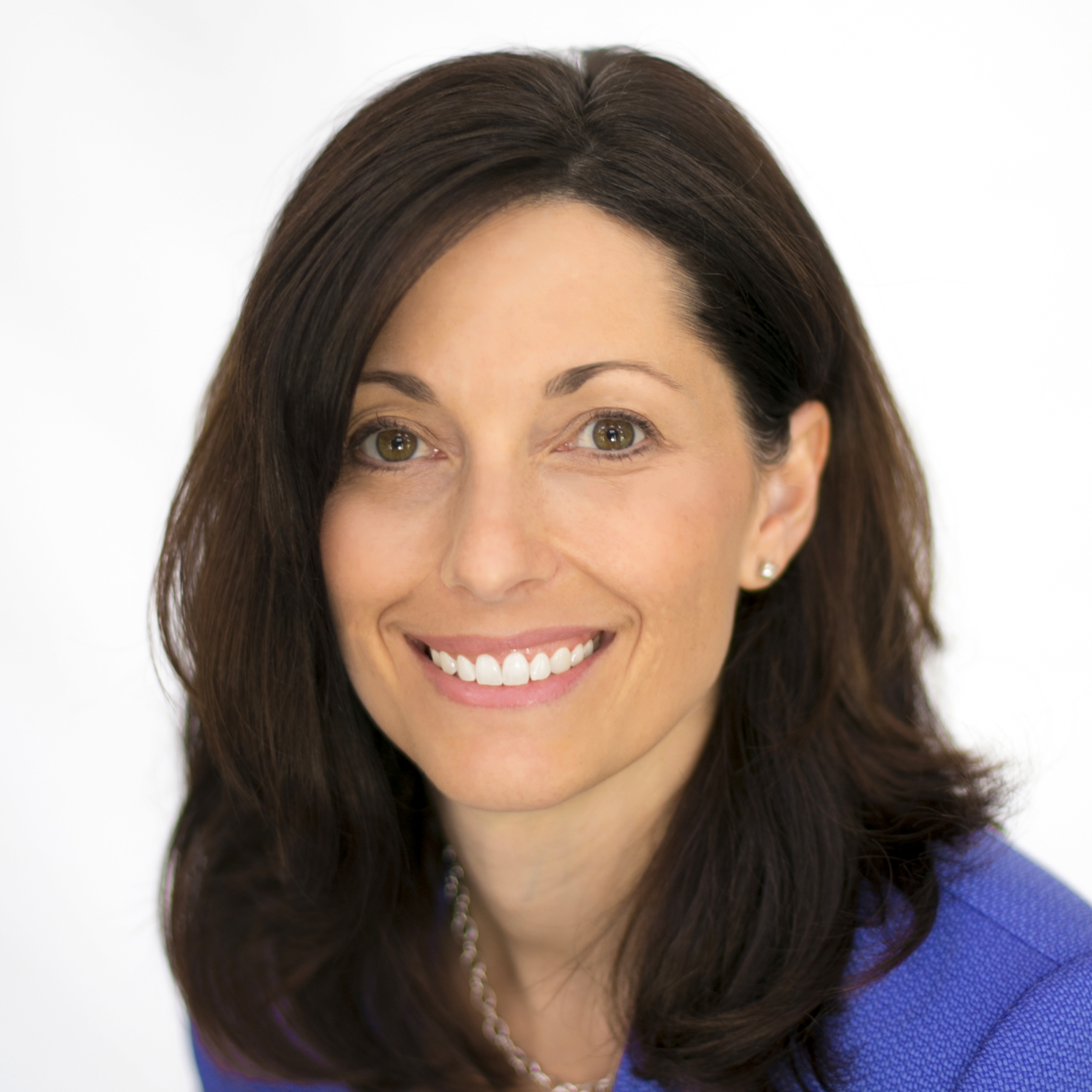 For Tina, a successful outcome for a client is more about finding solutions and less about winning in the traditional sense. She understands that in many cases avoiding litigation is a good thing that saves her clients time, money and emotional pain. Her focus is on helping clients navigate the process and selecting the best course of action for their case – Read Full Bio
---
Contact Us