How to Avoid Fireworks During Holidays and Summer Vacation
July 7, 2015
Avoiding Custody Problems During Vacations and Holidays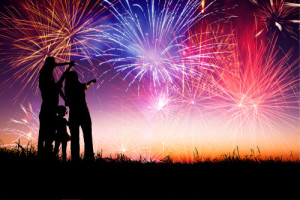 Vacations and holidays have the potential to create problems with an otherwise amicable custody arrangement because holiday and summer vacation schedule veer off from the normal custodial schedule.  Here are some tips to avoid fireworks over your summer vacation and holiday schedule:
Always confirm the specific dates and times of your vacation or holiday period well in advance. This helps to make sure everyone is on the same page given the change to the regular schedule and gives you enough time to sort out any confusion if there is any.
Unless otherwise stated in your custody order, the vacation and holiday schedule will supersede and take precedence over the regular custody schedule.
Always provide sufficient notice of the dates you plan to take vacation so schedules can be adjusted if needed. If your custody order does not tell you how much notice to give, then consider giving at least 30 days' notice.
When traveling for vacation, make sure you provide the other parent with the travel information including where you are going, where you will be staying, and a contact telephone number.
If you are traveling out of the country, make sure that you have passports available and a letter signed and notarized by the other parent that provides authorization for you to travel out of the country with the child(ren). Make sure you have these items well in advance to avoid last minute problems.
Often times there are traffic delays of flight delays that are unavoidable. If you are the traveling parent – let the other parent know as soon as you are able about the delay.  If you are the non-traveling parent – be understanding about the delays.
Vacations and holidays are a fun time for children.  As with any matters involving custody, communication is key.  Confirming schedules and providing as much notice as possible will help to eliminate confusion and many last minutes issues that come up when you deviate from the regular custody schedule.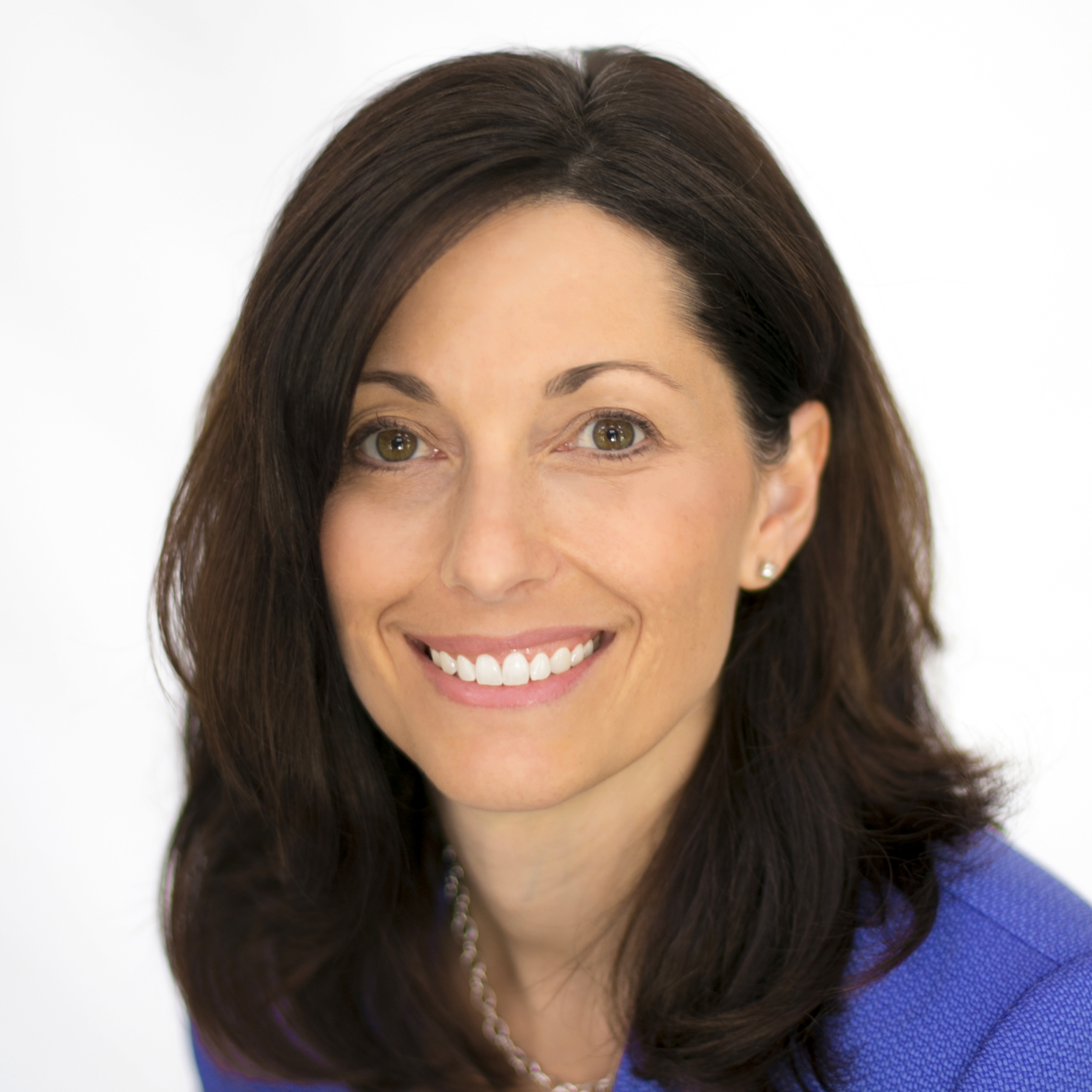 For Tina, a successful outcome for a client is more about finding solutions and less about winning in the traditional sense. She understands that in many cases avoiding litigation is a good thing that saves her clients time, money and emotional pain. Her focus is on helping clients navigate the process and selecting the best course of action for their case – Read Full Bio
---
Contact Us