Family Law Attorneys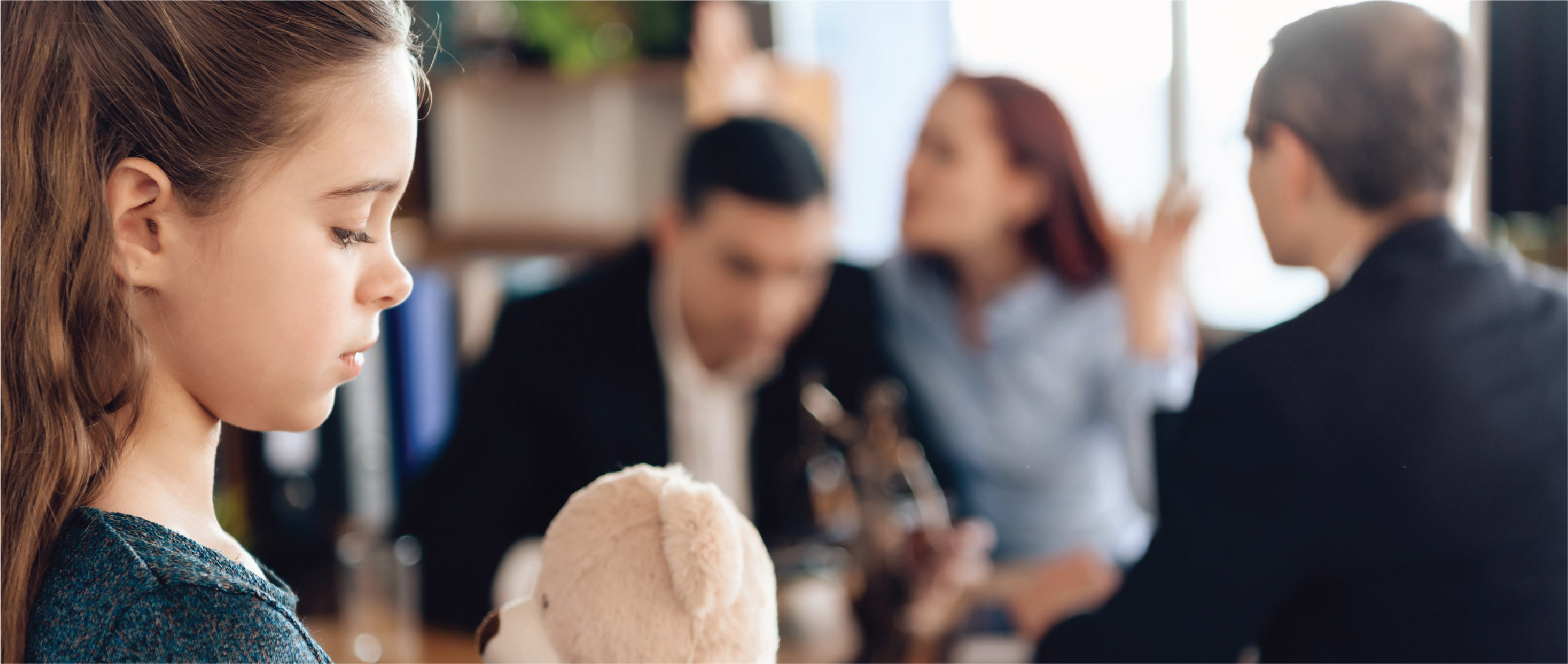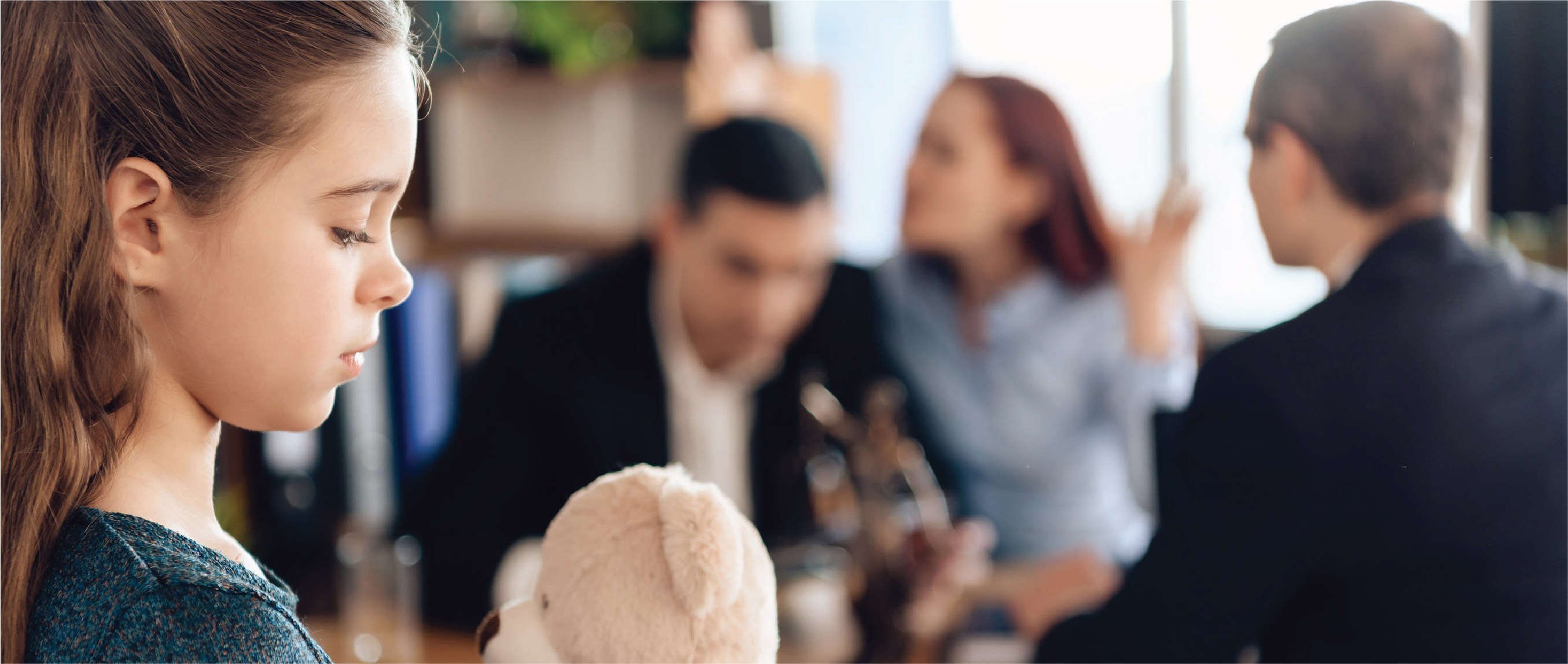 The prospect of an impending divorce, custody battle or support matter can be daunting and is often emotional.
At Daley Zucker, LLC, our family law attorneys in Harrisburg, PA are here to help you through the challenges with sound legal advice and counsel that will keep you moving forward.
Instead of overloading you with legalese and complexity, we will listen, gather all the important details, and work with you to find practical solutions every step of the way.
Our family law attorneys have been practicing family law throughout Central PA for over 50 years combined and have offices in Harrisburg and Lemoyne, PA to serve you.
What Does a Harrisburg Family Law Attorney Cover?
Divorce
When it comes to divorce, we understand the emotions that come with the dissolution of a marriage. Divorce can be stressful and feel discouraging, and you are going to need a trustworthy divorce lawyer and team to answer your questions about what to expect throughout the duration and how to protect your rights, assets, and future.
Related Posts:
Child Custody Law
It's no secret that child custody cases are stressful for all parties involved – especially for the children. Ending a relationship that includes children adds a new set of emotions to the table, and our priority is keeping your child's best interest at heart.
Our experienced  custody lawyers in Harrisburg, PA will help you understand your rights as a parent and protect the future of your family.
Related Posts:
Spousal and Child Support/Alimony
Post-separation can often be a time of financial uncertainty, and you might be worried if your family even qualifies for support. We get it – Pennsylvania laws surrounding spousal, child support, and alimony can be extremely confusing, especially if you are trying to figure it out on your own.
Our spousal, child support and alimony attorneys stay current with the evolving laws and will help you understand both your rights and responsibilities as your family moves forward.
Prenuptial Agreements
Surrounding the excitement that comes with starting a marriage, no one wants to think about the possibility of it ending. While stereotypically a prenuptial agreement can be perceived as negative, we believe in the importance of protecting your assets in the event of divorce or separation. Our team is here to answer your "what if…" questions before they become a "what now?" situation.
Marital Settlement Agreements
Whether you are ready to settle or need some assistance along the way, our experienced Pennsylvania family law attorneys understand what a marriage settlement agreement requires to be enforced by the court.
Collaborative Law
While people often imagine divorce as a knock-down-drag-out fight in court, it doesn't always have to be so dramatic. The Collaborative Process gives you the opportunity to control your future through civil negotiation.
We want to help you and your spouse feel confident to move on with your lives individually while approaching your divorce with compassion and dignity.
Mediation
With the assistance of a professional mediator, you can avoid the emotions that come with the challenges of divorce including property division, child custody, and financial support.
Staying completely neutral, a Daley Zucker, LLC mediator will help facilitate the tough conversations while allowing you and your partner the privacy you need to come to an agreement when making these important decisions.
Stepparent Adoption
Whether you recently joined your spouse's family, or you have been helping raise your stepchild for a long time, our expert PA family lawyers will help you legally protect the strong emotional bond you share with this child.
We know there are many questions that come with adopting a stepchild, and we understand the importance of working with a trustworthy team as you move forward with this permanent commitment to your family.
The Pennsylvania Bar Association Family Law Section created a video to help families navigate some of the tough conversations that arise when co-parenting.
---
Family Law FAQs
Do I Need a Harrisburg Family Law Attorney?
The short answer is no – technically you are not required to have a Harrisburg family law attorney. However, seeking legal representation can make your life a lot easier when dealing with the emotional stress of challenging situations like divorce, child custody, support & alimony, and marital settlements.
Family law attorneys stay up to date on relevant Pennsylvania laws and are there to help you understand and protect your rights.
What are Grounds for Divorce in Pennsylvania?
In Pennsylvania, you have the option to file for a fault or no-fault divorce. In order for the judge to grant a fault-based divorce, legal grounds may include adultery, malicious abandonment, endangering the life of an innocent spouse, bigamy, imprisonment, or indignities.
When claiming a no-fault divorce, you are stating the reason for ending the marriage is not either spouse's fault. Grounds for a no-fault divorce are irretrievable breakdown and mutual consent or the passing of one year since the date of separation.
How is Child Custody Determined by the Court?
Custody is determined based on the "best interest of the child," and it really depends on the case. In Pennsylvania, factors considered can include which party will permit and encourage the most contact with another party, past and present abuse, availability of extended family, relationship with siblings, home and environment of each party, and any other relevant matter.
Schedule A Consultation Today
Family Law Practice Areas
Protecting yourself and your family starts with the right family law attorney. From drafting prenuptial agreements to helping you navigate the complexities of child custody, support, or divorce, our attorneys are ready to help with practical solutions that lead to real results.

Ask about a free consultation with one of our Family Law attorneys!
Our Family Law Attorneys
Sandra L. Meilton
Tina M. Laudermilch
Karen W. Miller
Casey Johnson-Welsh

Important Documents