January – Time to Gather Information for Divorce or Separation
January 20, 2015
Thinking about Separating or Divorcing? Planning is Essential and January is a Good Time to Start Gathering Information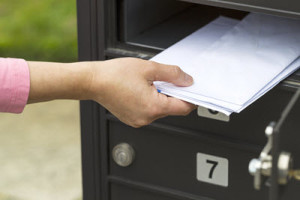 If you are contemplating a divorce, some advance thought and planning is essential.  It is not unusual for a client to report to me that they have little if any knowledge of their finances.  Frequently, one party in the relationship has handled the financial matters, investments and household budget.  The other party is, therefore, in a position of having to scramble to find information and to learn about the family assets and budget.  If you find yourself in this situation, January is a great time to start accumulating information.
Tax Information
Employers are required to issue W-2's by the end of January and banks and financial institutions will be issuing 1099's listing investment income that must be reported on Federal Income Tax Returns.  Keep in mind that even though the returns are not due until April 15, most of the documentation needed to file returns is due by the end of January or midFebruary at the latest.  Mail will arrive with notations such as IMPORTANT TAX INFORMATION ENCLOSED.  These envelops will contain not only information regarding taxable income but may also be issued for IRA's and other retirement type plans.
A word of caution – do not open mail that is not addressed to you.  If mail arrives with the above notation regarding tax information and it is addressed to your spouse, copy all of the information from the envelop noting the name, address, and everything available on the envelop about  the source of the correspondence. Note specifically how your spouse's name is listed on the envelop as this will also reflect how his/her name is listed on the investment account.  This information will at least provide verification that assets exist and that the assets are apparently generating income that must be reported on tax returns.
Of course, most of this information is available on your tax return but again it is not unusual for me to learn that a client does not have copies of returns, even though the return was filed jointly with his/her spouse.  More on how to obtain those returns in an upcoming post.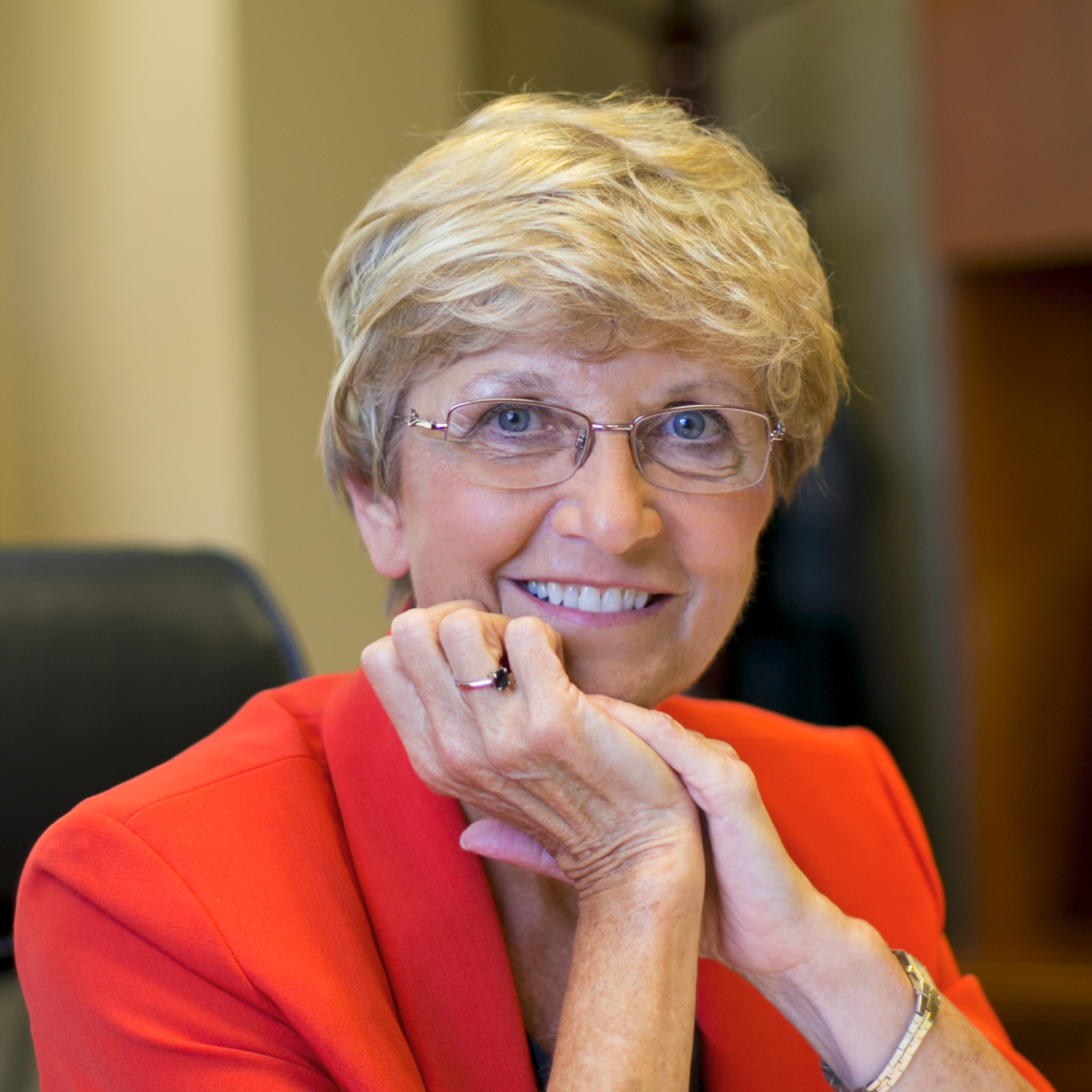 Sandy believes that the law is a great profession for women, offering intellectual challenges, as well as the opportunity to work with great people. She loves helping people through the most troubling periods of their lives and bringing their issues to a solid resolution. Sandy also enjoys the many facets of family law that make it infinitely interesting. She sees these aspects as puzzle pieces that she must fit together – from taxes and small businesses to trusts and estate work, future planning and much more – Read Full Bio
---
Contact Us