World Kindness Day November 13th
November 13, 2020
World Kindness Day is an international holiday that was started in 1998 as part of a World Kindness Movement.  It is celebrated every year on November 13th, and the purpose is "to highlight good deeds in the community focusing on the positive power and the common thread of kindness which binds us."
2020 has been a year of sadness and fatigue with the pandemic, the election, national wildfires, protests that have not always been peaceful, and Mother Nature wreaking havoc with tropical storms and hurricanes.  Every time you turn on the news or radio, it seems that more bad news follows.  We could all use some positivity and kindness in our daily life.
With the intent to encourage both large and small acts of kindness, we offer the following suggestions:
Give a stranger a compliment
Smile
Hold the door for someone
Offer for someone to go ahead of you in line
Rally behind a co-worker, friend or family member, offering emotional support through a trying time for which they may be struggling
Donate to a charity in your community that may lend a hand to those in need
Pay for the person's coffee or breakfast who is in front of you in the fast-food line
Do a virtual 5k for a cause near and dear to your heart
Take the day to not complain
Leave money in a vending machine for someone
Write letters or send a care package to soldiers
Rake the leaves for your neighbor
Reconnect with an old friend
Take the time to listen to someone
Be kind to yourself
The creators of the event also encourage everyone to wear a cardigan, reminiscent of the late Mr. Rogers who was the epitome of kindness in the community.
Ask yourself what can you do to champion kindness in society.  It seems fitting to ask this question in November since Thanksgiving is right around the corner.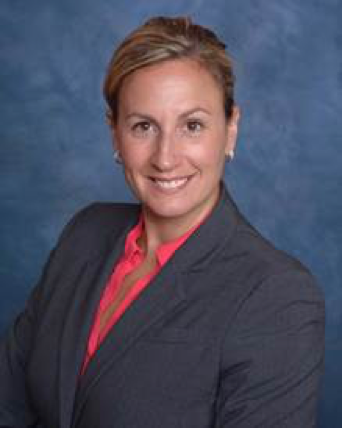 Karen is a collaboratively trained professional with 13 years of experience. She serves as the Secretary of the Collaborative Professionals of Central Pennsylvania. She is also an active member in the Family Law Section of the Pennsylvania, and Dauphin County, Bar Association and Collaborative Law Section of the Pennsylvania Bar Association.
---
Contact Us