Pennsylvania Looks To Shorten Length of Time for No Fault Divorces
May 16, 2016
Shorter Time Periods for No-Fault Divorces in Pennsylvania?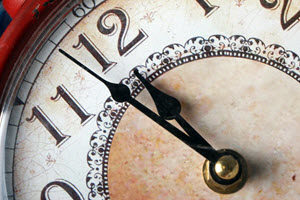 Currently pending in the Pennsylvania Senate is legislation that will reduce the length of time for a no fault divorce. The proposed legislation has already passed in the House. The current statute provides that a divorce may be granted if it is alleged that the marriage is irretrievably broken and the parties have lived separate and apart for at least two years. The pending legislation will reduce the two year waiting period to one year.
What is the Appropriate Amount of Time to Wait for a Divorce?
Since the passage of the "new" Divorce Code in 1980, there has been ongoing debate over the appropriate waiting period. States surrounding Pennsylvania have shorter waiting periods For example – New York, West Virginia, Ohio and Maryland require a 1 year separation while in Delaware and New Jersey the requisite wait is only 6 months. Arguments favoring the shorter one year period center around the turmoil created for families and especially the children of parents who have unresolved divorce issues resulting from the two year delay. It is also argues that the delay increases the litigation costs for parties forcing many of them to proceed without an attorney.
Is it Time for Change?
The current arguments are not so different from those made in the past but it now appears that the climate is ripe for change. It is believed that the current pending bill will become law within the near future and for those of you contemplating divorce the pending change needs to be taken into consideration. It is anticipated that the change will be prospective. So if it is your desire to move your divorce as quickly as possible, take care to check the status of this legislative change. If you file the day before the new provision becomes effective, you will case will be controlled by the two year provision. If you file after the effective date, only a one year separation will be required.
Considering Divorce? Contact Us
If you are wondering how this bill will impact you and whether you should wait to file for divorce, contact our Harrisburg divorce lawyers to learn more.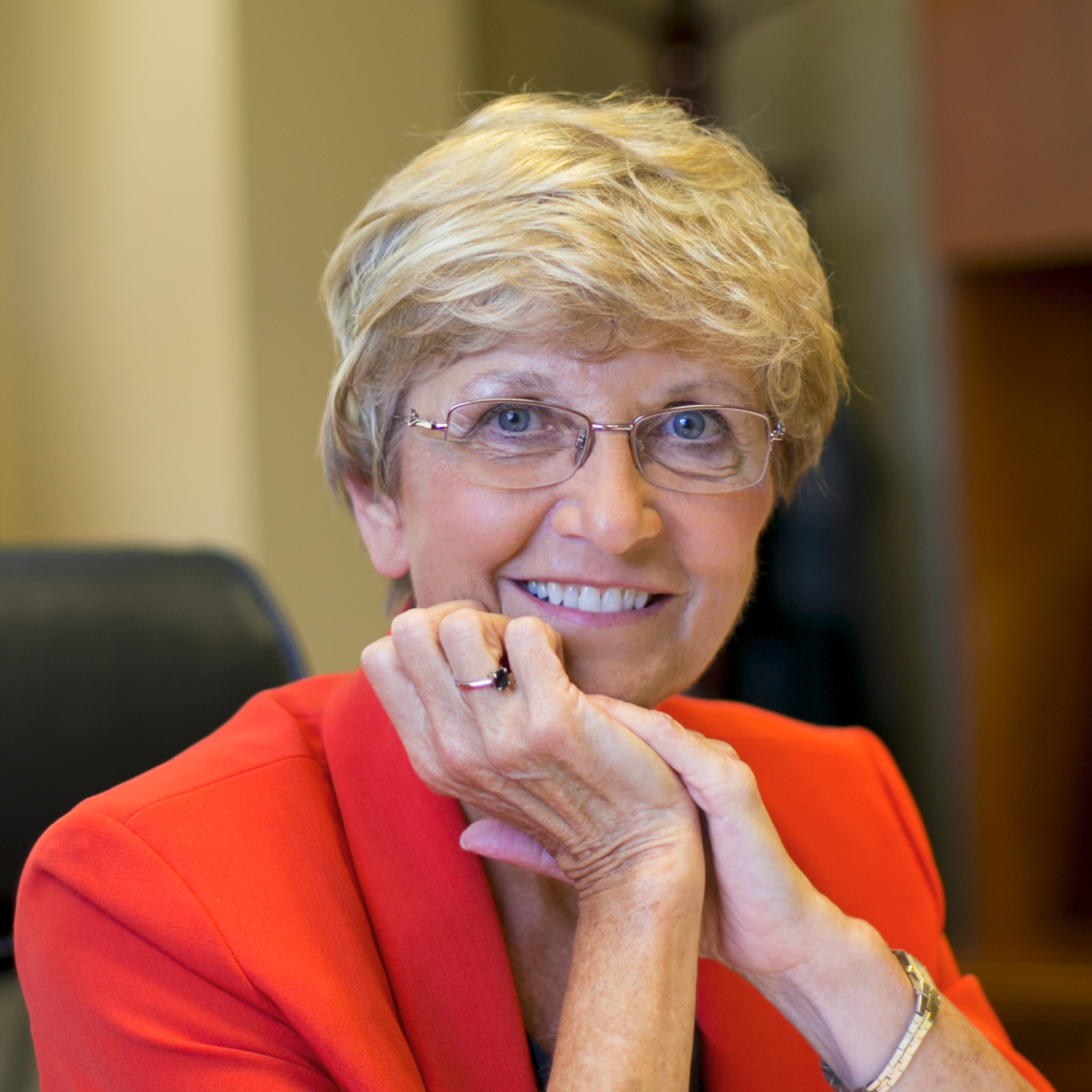 Sandy believes that the law is a great profession for women, offering intellectual challenges, as well as the opportunity to work with great people. She loves helping people through the most troubling periods of their lives and bringing their issues to a solid resolution. Sandy also enjoys the many facets of family law that make it infinitely interesting. She sees these aspects as puzzle pieces that she must fit together – from taxes and small businesses to trusts and estate work, future planning and much more – Read Full Bio
---
Contact Us