International Vacations & Passports for Minor Children
May 9, 2016
Approval of Both Parents is Required for a Passport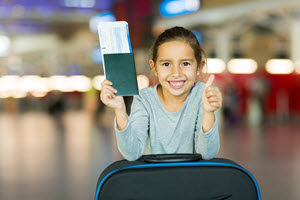 With summer right around the corner, many families are thinking about scheduling family vacations, or they have already scheduled family vacations. Vacations that include travel outside of the United States have an added layer of planning that must take place, especially for families with children and families that are separated.
Generally, passport books are required for any air travel outside the United States and to re-enter the United States. This now includes travel to Canada, Mexico and Caribbean Islands. Most overseas travel requires the traditional passport book; however, you may be able to use the new passport identification card for land and sea travel (e.g. Mexico, Canada, Caribbean Islands).
Obtaining Passports for Minors Requires Both Parents' Approval
If you've never had a passport, obtaining a passport as an adult is not a difficult process, but you do want to make sure you allow yourself enough time to obtain the passport before you travel. However, obtaining a passport for a minor requires a different process.
In order to obtain a passport for a minor that has never had a passport, you must submit the application in person and both parents are required to be present. This may be difficult for parties that are separated/divorced, especially if the separation/divorce has not been amicable. If one party cannot appear, there is a form that can be signed by the party that will not be appearing that provides the necessary consent so that both parents do not have to be present. This form must be signed and notarized in order to complete the application process. If one parent does not consent to obtaining the passport, the other parent may need to request court intervention in order to apply for the passport. For additional information on obtaining a passport and passport requirements visit the federal government's travel website.
Notarized Statements Might be Required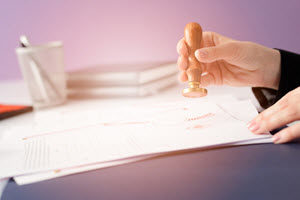 Parental consent does not end at the passport application, if you are separated/divorced and planning to travel outside the United States with your children, or the children will be traveling with anyone other than their parents, you may also be required to produce a notarized statement from the other parent acknowledging the travel and consenting to the travel. Although this statement is not required by the United States, it is required by some countries. If you are asked to produce such a statement and you do not have one, your trip may be detained until proper verification is received. In the case of a country that requires such documentation, if you do not have it, you may not be allowed to enter the country.
Need Help Obtaining the Correct Documents? Contact DZMM
If you are currently separated/divorced and contemplating travel outside the United States with your children, be sure to allow sufficient time to obtain the documentation required and contact our family law attorneys if you need help obtaining the necessary consents for passport and travel.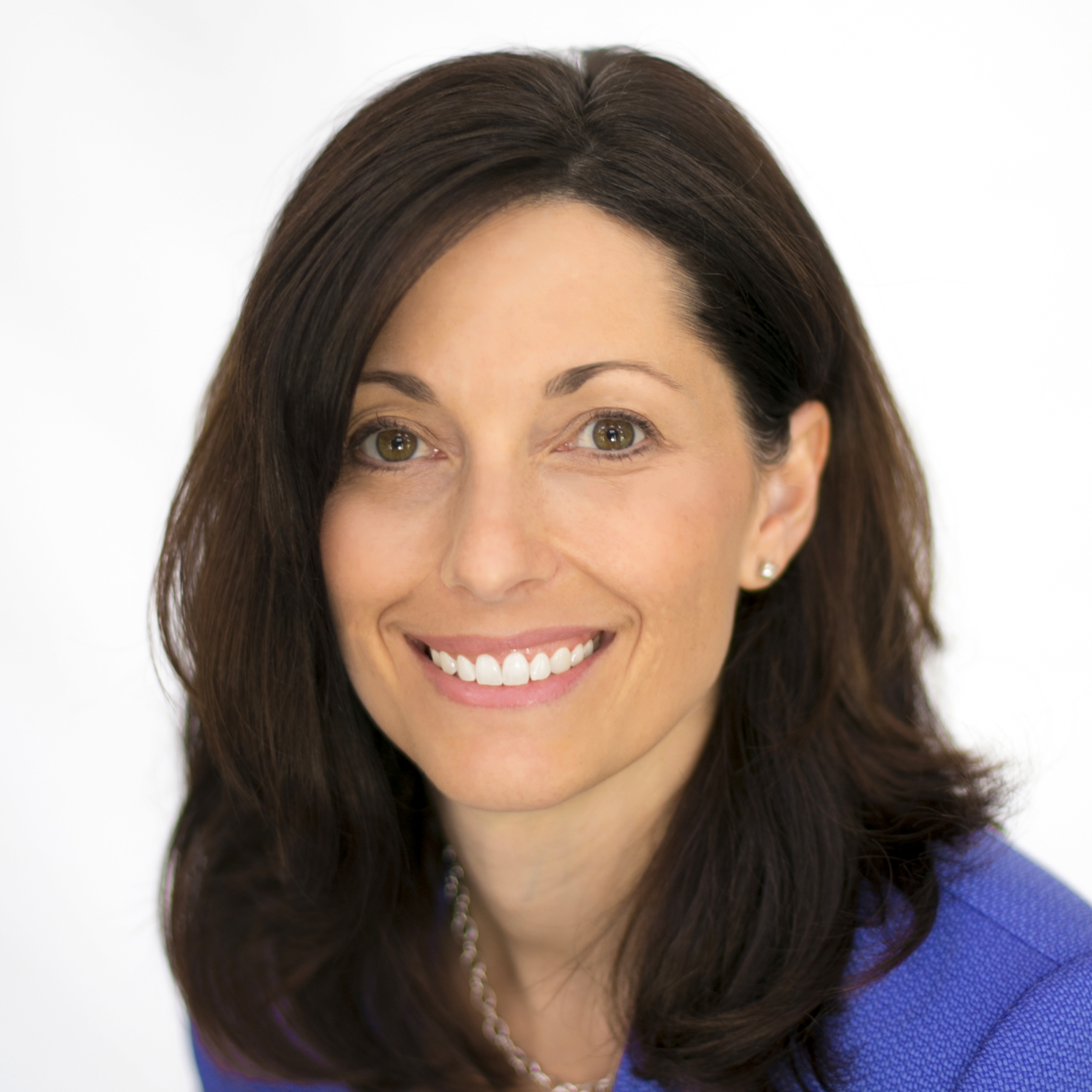 For Tina, a successful outcome for a client is more about finding solutions and less about winning in the traditional sense. She understands that in many cases avoiding litigation is a good thing that saves her clients time, money and emotional pain. Her focus is on helping clients navigate the process and selecting the best course of action for their case – Read Full Bio
---
Contact Us