Dauphin County's New Divorce Master & Seminar
January 15, 2015
Educational Seminar & Permanent Master Implemented by Dauphin County Court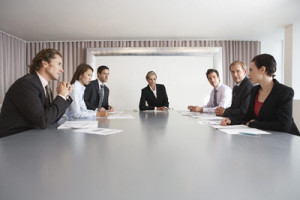 In my previous post, I discussed the implementation by Dauphin County of a Family Court system.  In addition to the establishment of the Family Court, two other changes were instituted effective January 1, 2015 – a permanent sitting Divorce Master and an expansion of the persons required to attend the Dauphin County Seminar for Families in Conflict.
The Permanent Divorce Master
Prior to the hiring of a permanent full-time Master, economic issues and most other issues pertinent to divorce, were handled by three Divorce Masters specially appointed by the Court.  The Divorce Master positions were part-time positions.  The permanent Master will have additional authority and responsibility to hear and decide issues that arise in the divorce process and will, in my opinion, make the process more efficient and consistent.
The Master's position will be filled by Cindy S. Conley.  Ms. Conley has served as a Divorce Master in York County for over seven years, and prior to that was engaged in the private practice of Family Law in Central Pennsylvania.
Seminar for Families in Conflict & Change
The Dauphin County Seminar for Families in Conflict and Change has been available to families in some form since 1994.  The four hour educational seminar is presented by Interworks under the auspices of Deborah L. Salem, and is designed to assist parents in developing tools to manage conflict between themselves or the child's other parent or guardian.  In recent years, parties were only required to attend the Seminar if they were unable to resolve their custody issues prior to having the matter scheduled for a hearing before the Court.    It is also designed to build a parent's confidence in their ability to create healthy and constructive ways to meet the developmental needs of children who are affected by co-parenting conflict, and all of the adjustments required by family separation and change.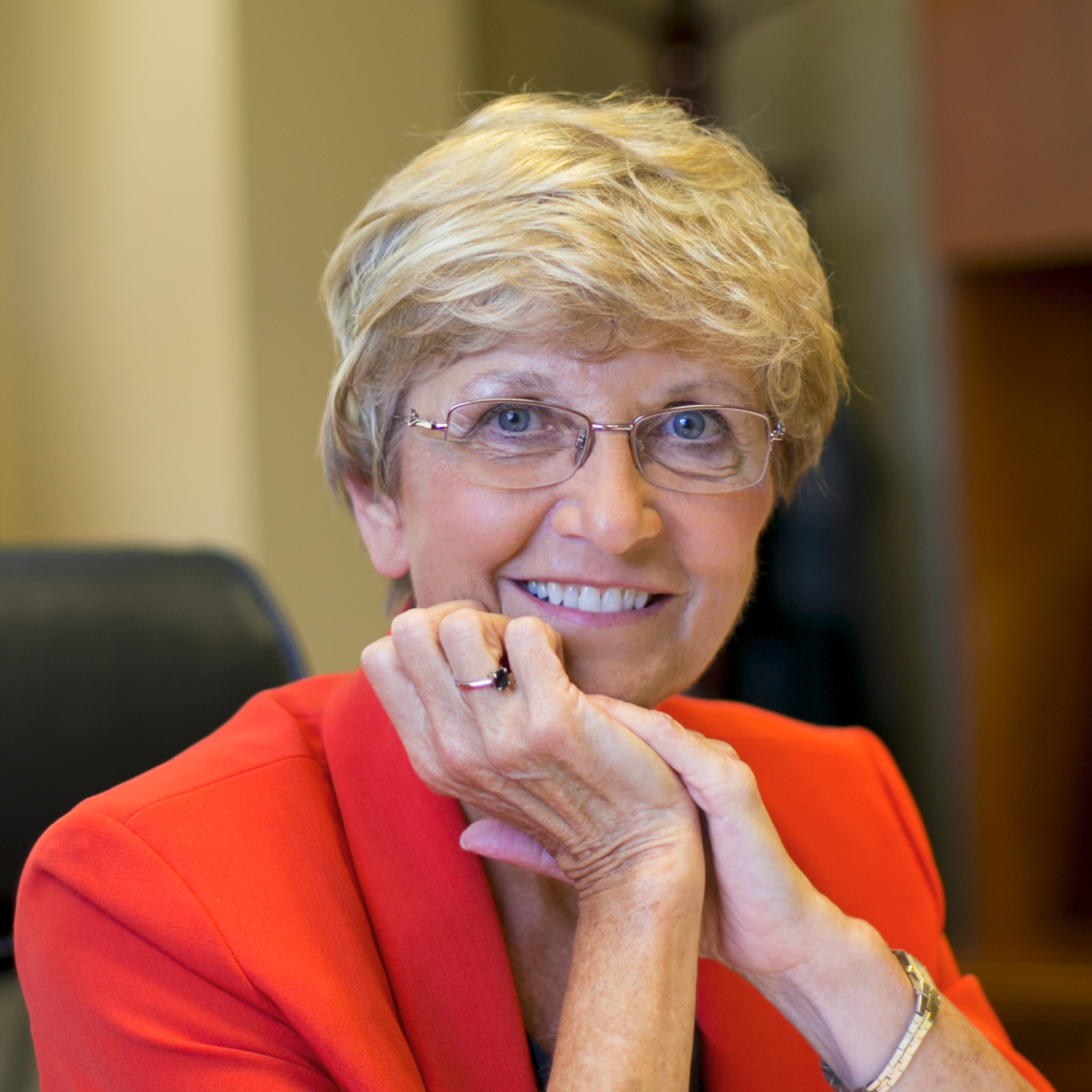 Sandy believes that the law is a great profession for women, offering intellectual challenges, as well as the opportunity to work with great people. She loves helping people through the most troubling periods of their lives and bringing their issues to a solid resolution. Sandy also enjoys the many facets of family law that make it infinitely interesting. She sees these aspects as puzzle pieces that she must fit together – from taxes and small businesses to trusts and estate work, future planning and much more – Read Full Bio
---
Contact Us