History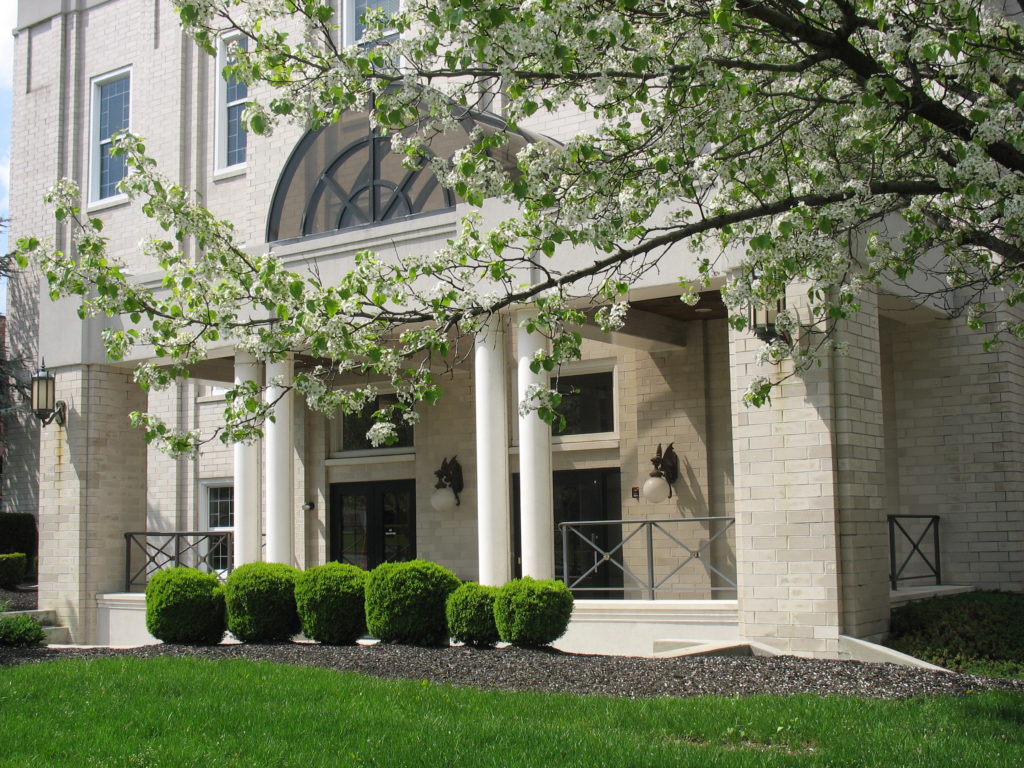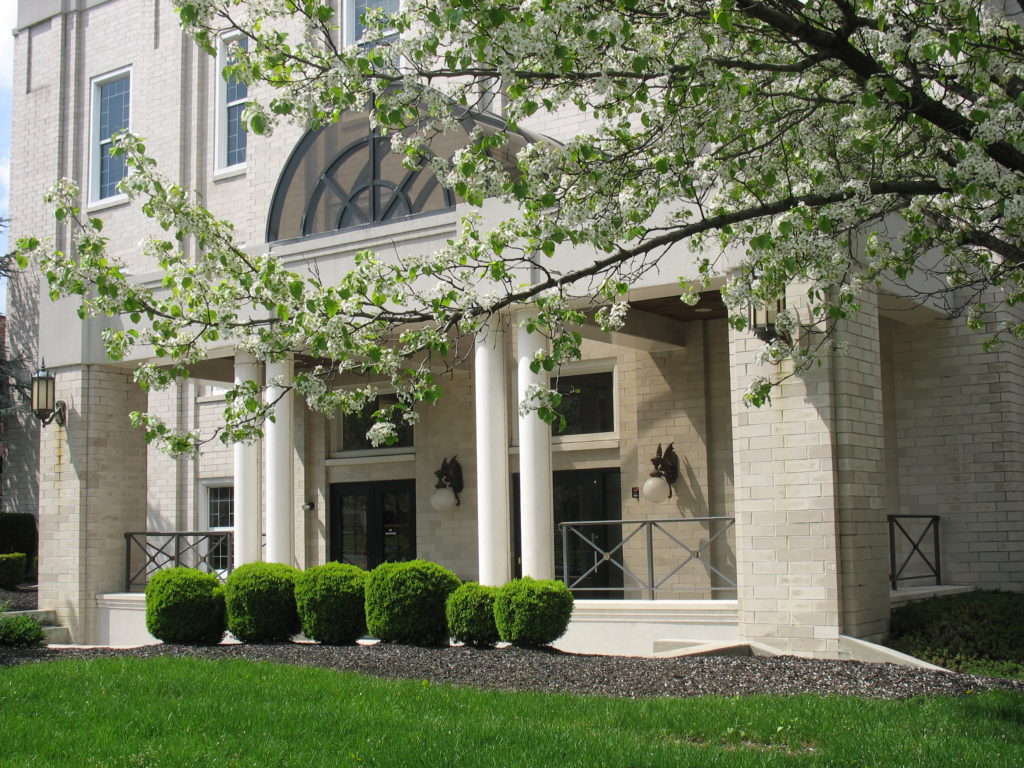 Kathleen Carey Daley, one of the founding partners of Daley Zucker, LLC, was the sole proprietor of Daley Law Offices from 1982 until 2002 when she suffered a medical crisis. Her practice focused in the areas of complex family law litigation, estate planning and administration, and Pennsylvania sales and use tax litigation.
To assist attorney Daley during her recuperation, her sister, Patricia Carey Zucker, already practicing law in the Harrisburg area, moved to Daley Law Offices to assist the firm in 2003. Partner Sandra L. Meilton later joined the firm in 2006.
Tina Laudermilch who had been an associate of the firm since 2006, was named a partner to the firm in 2014. In 2015, Vicky Ann Trimmer joined the firm as a partner. In 2020, Karen W. Miller became another partner of the firm.
The firm was originally located in Lower Paxton Township, Harrisburg, Pennsylvania (East Shore).  We have since expanded to the West Shore which has now become our main location at 635 N. 12th Street, Suite 101, Lemoyne, Pennsylvania. To reflect its commitment to serving the local community, Daley Zucker, LLC continues to maintain offices on both the East Shore and West Shore, to better serve our clients by being geographically accessible.
Daley Zucker, LLC is proud of its history, its attorneys, its staff, and its local heritage, and remains committed to the people and entities of Central Pennsylvania.