Divorce Doesn't Have to Mean War
September 18, 2013
Harrisburg Divorce Attorney Explains Collaborative Divorce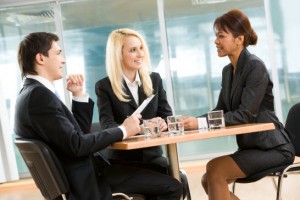 Divorce doesn't have to be a battle.  Most people hear the word divorce and instantly imagine the couple duking it out in a courtroom, but there are alternative methods to handling a divorce, one of which is through a collaborative process. While almost any matter in legal dispute may be resolved using the collaborative process this process fits particularly well with family law matters, including not only divorce, but also custody and support matters. A collaborative divorce can help prevent a war between the divorcing couple.
The concept behind a collaborative divorce is for a divorcing couple to be in control of their own destiny rather than putting major life decisions (e.g. dividing marital property, paying support or custody of minor children) in the hands of a judge or other court-appointed official who are virtual strangers to the couple.  In addition, a collaborative divorce allows a couple to handle the dissolution of their marriage in private rather than having details of their life spelled out in pleadings and documents filed with the court and accessible by the public.
Using the collaborative process, parties reach an agreement through interest and need based negotiations rather than positions, which are typically taken in the litigation process.  It may seem counter-intuitive for a divorcing couple to be thinking about his or her soon-to-be ex-spouse's interests or needs.  However, the reason for using a collaborative divorce is to mutually reach a settlement on all issues and the way in which that is accomplished is by each party respectfully taking into consideration the other party's interests and needs.
A collaborative divorce is not for everyone, both parties must be on board with this method and if one party is not, the process will not work.  The best way to determine if the collaborative divorce right for you is to contact our trained Harrisburg collaborative divorce attorneys to discuss your options.
Copyright DZMM, September 2013.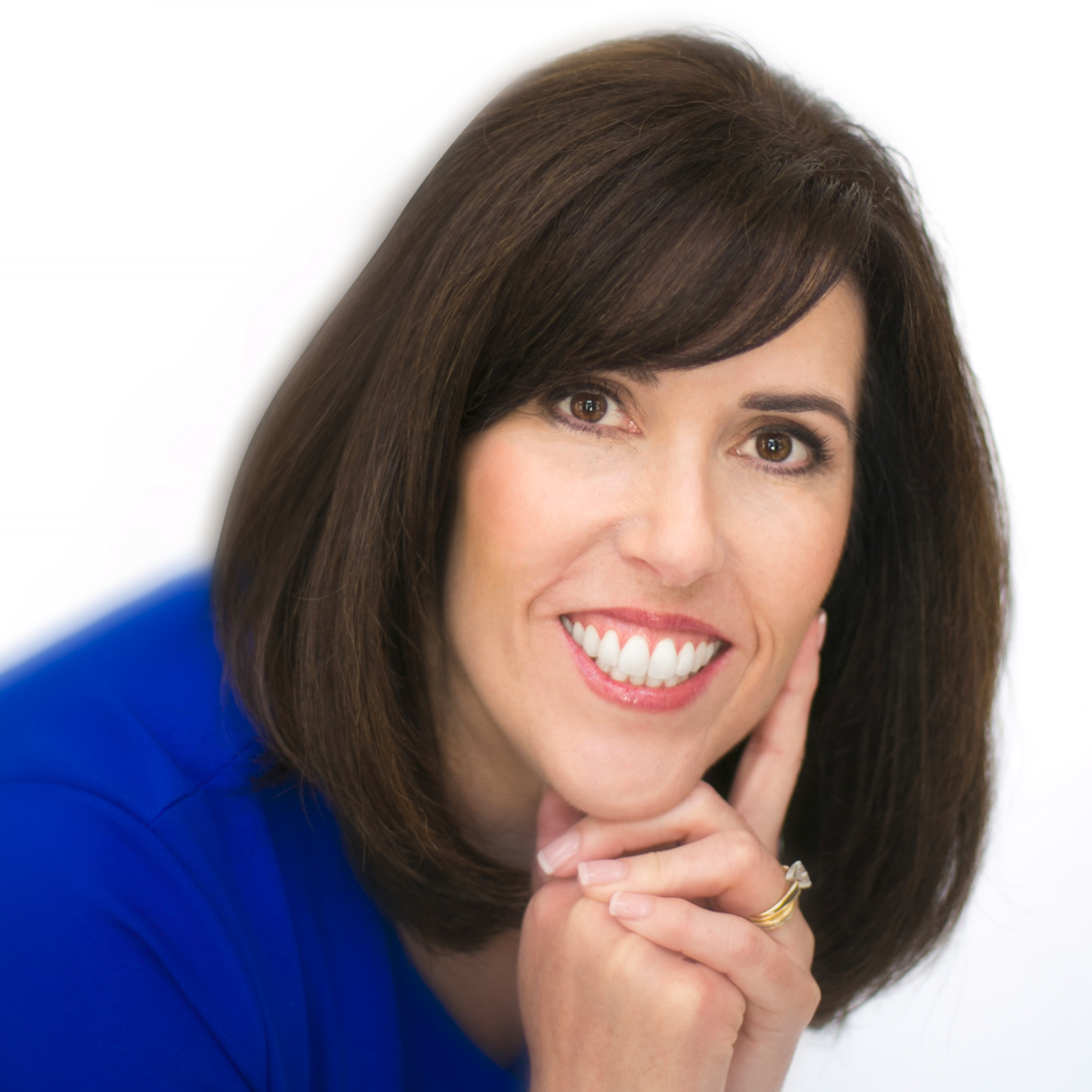 Susan believes the law is a great tool that can be applied even when situations are emotional. She enjoys bringing comfort and resolution to her clients who are facing tough situations, especially when it initially looks like a problem cannot be solved. While she believes strongly in the collaborative, less adversarial approach to applying the law, she will also zealously advocate on behalf of her clients in court to get the best result – Read Full Bio
---
Contact Us