Who Gets the Couch? Personal Property & Divorce
February 15, 2016
How is Personal Property Divided During a Divorce?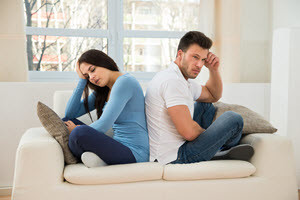 Dividing the financial assets in a divorce can be relatively straightforward.  Dividing the parties' "stuff" can be much more difficult.  The reason is that, typically, there is much more emotion involved relating to the expensive bedroom suite that was purchased in happier times.  In addition, not only is there high emotion assigned to that lamp that was found by chance in a cute shop while on vacation, we tend to assign more value to our household goods and furnishing than what they are really worth.
Who Gets What in a Divorce?
The couch, chairs and big screen television are, depending on when purchased, considered marital property.  If a couple is unable to agree on how to divide these items, they will need to be appraised to determine the value before the court will get involved in dividing them.  The problem with paying someone to value the contents of a house is that, usually, it is not cost-effective.  Unless there are antiques, art collections, coin collections, etc., the appraised value of the living room furniture will be what it could sell for at auction, which is usually not anywhere close to what the parties paid for it originally.
I normally encourage my clients to try to come to an agreement with their spouse, on their own, as to the division of their "stuff."  This is often accomplished by each party first making and exchanging a list of what he or she wants to retain after the divorce.  After seeing each other's list, the parties frequently realize that they can agree on more than they anticipated, and they end up resolving the division themselves.
Taking the Issue to Court with Your Divorce Attorney
If parties simply cannot agree on dividing their personal property, there is no choice but to take the issue to court with your divorce attorney.  However, the parties should keep in mind that it is an issue in which most judges prefer not to be involved, and the solution they may just wind up with could be a coin toss to see who gets to pick the first piece of personal property.
Related Posts: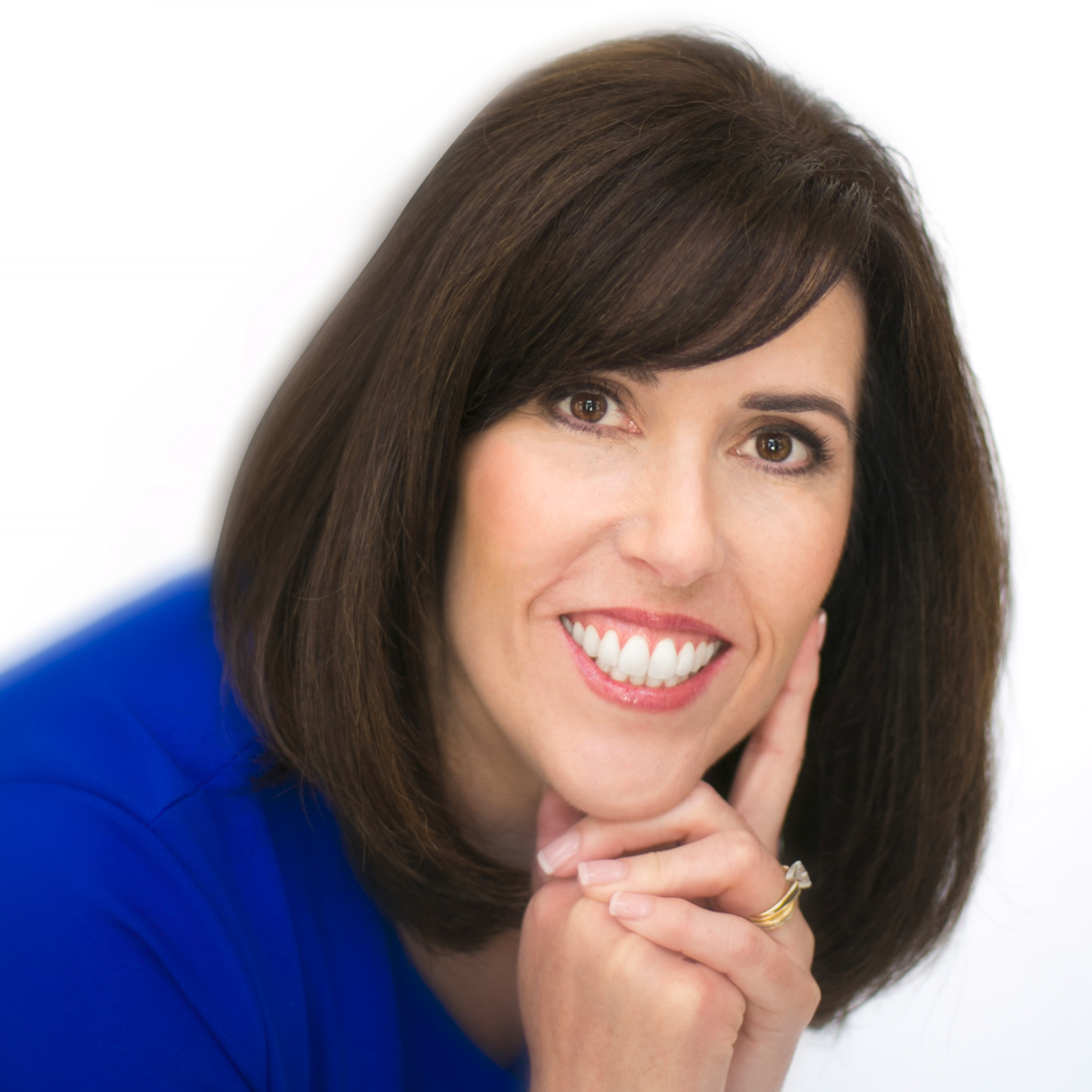 Susan believes the law is a great tool that can be applied even when situations are emotional. She enjoys bringing comfort and resolution to her clients who are facing tough situations, especially when it initially looks like a problem cannot be solved. While she believes strongly in the collaborative, less adversarial approach to applying the law, she will also zealously advocate on behalf of her clients in court to get the best result – Read Full Bio
---
Contact Us