Tina M. Laudermilch
Chief Executive Officer and Managing Member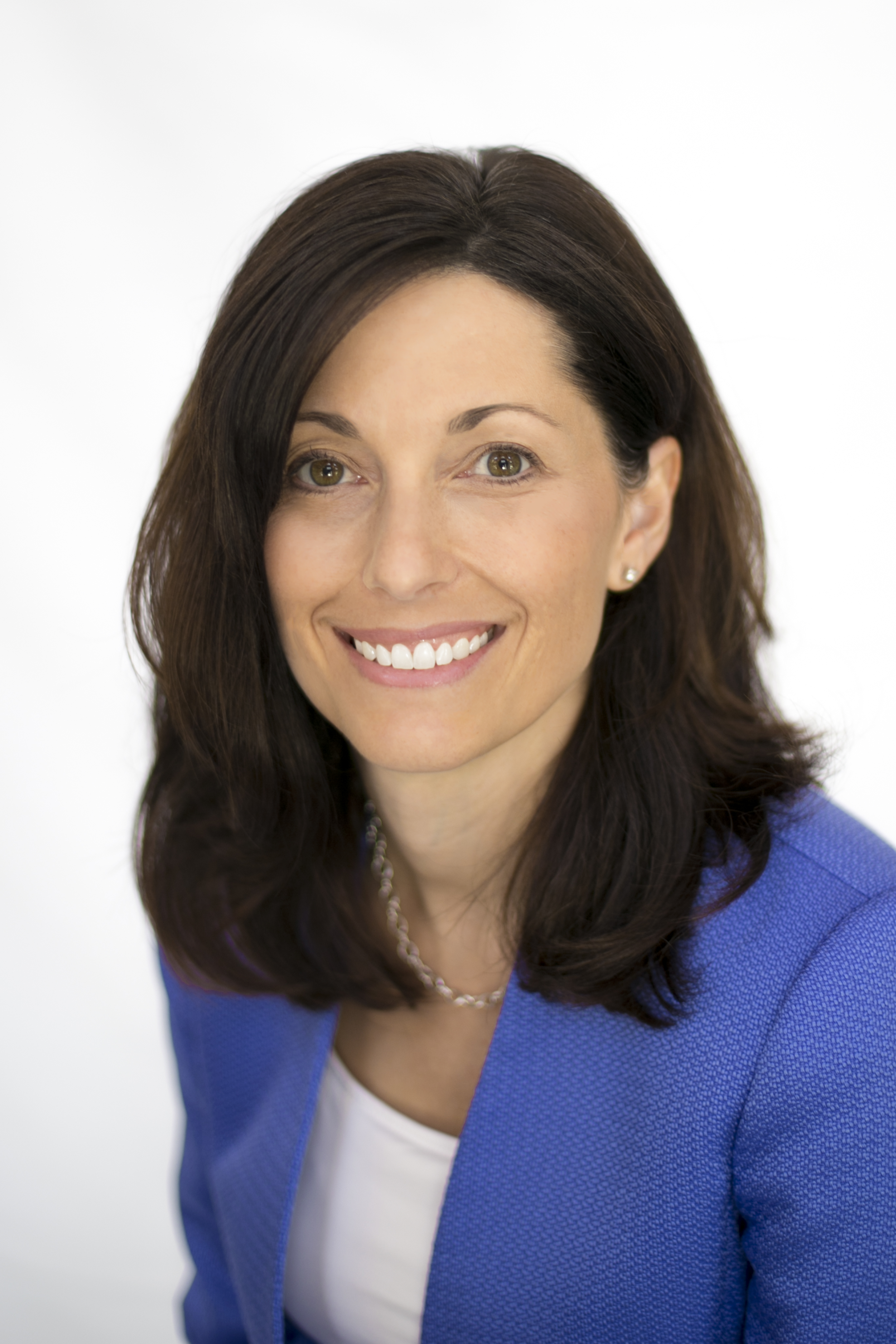 "I'm here to help my clients navigate the most difficult times in their lives, with compassion and sensitivity, while finding solutions and advocating for their best interest." – TINA LAUDERMILCH
Read My Blogs
BACKGROUND
While she always thought about pursuing a career in law, Tina's desire to help others led her to begin her career in social work as a counselor and advocate for victims of violent crime, sexual assault, and families of homicide victims. This work earned her a position working with the Pennsylvania Commission on Crime and Delinquency, Office of Victims' Services where she managed state and federal grant funding for county victim advocacy agencies. Eventually, she began attending law school at night with the goal of helping more people.
Tina's background in social work made family law a natural niche for her. She has spent the last 13 years helping clients navigate some of the most emotionally-charged situations of their lives while being an objective advocate for their rights.
EXPERIENCE
Tina has been practicing law for more than 15 years, focusing her practice exclusively in all areas of family law. During her tenure as chair of the DCBA Family Law Section, Tina served on the advisory committee to create the first family court in Dauphin County. In addition, she is trained in parenting coordination and has authored, lectured and moderated seminars for the Dauphin County Bar Association, the PBA Family Law Section Summer Meeting and the Pennsylvania Bar Institute.
PERSPECTIVE / PHILOSOPHY
For Tina, a successful outcome for a client is more about finding solutions and less about winning in the traditional sense. She understands that in many cases avoiding litigation is a good thing that saves her clients time, money and emotional pain. Her focus is on helping clients navigate the process and selecting the best course of action for their case.
FUN FACTS ABOUT TINA
Quiet, reserved and thoughtful, Tina enjoys spending the majority of her time with her husband, son, family, and friends attending various sporting events, spending time at Hershey Park or enjoying the outdoors at her cabin in the mountains. Tina has an extensive extended family that includes seven nephews who live in both the Philadelphia and Pittsburgh areas. Tina grew up in Delaware County and was a college athlete, having played lacrosse at Shippensburg University. Tina currently serves as head coach for the middle school girls' lacrosse team in her community.
PRACTICE AREAS
Family Law
PROFESSIONAL & COMMUNITY AFFILIATIONS
Pennsylvania Bar Association, Member
Pennsylvania Bar Association, Family Law Section, former Council Member
Dauphin County Bar Association, Member
Dauphin County Bar Association, Family Law Section, Former Chair
Advisory Committee to Create the First Family Court in Dauphin County
Cumberland County Bar Association, Member
American Red Cross, Central PA Chapter, Mission Committee Member
PROFESSIONAL RECOGNITIONS
Best Lawyers in America, 2020
Assisted with the creation of Dauphin County's Family Court, 2014
Susquehanna Style's Select Lawyers – Family, Custody and Divorce Law, 2014 – 2015
EDUCATION
J.D., Widener University School of Law, Harrisburg, Pennsylvania, 2004
B.A., Social Work, Shippensburg University, Shippensburg, Pennsylvania, 1996
BAR ADMISSIONS
U.S. Supreme Court, 2012
Supreme Court of Pennsylvania, 2005
U.S. District Court, Middle District of Pennsylvania, 2005
U.S. District Court, Eastern District of Pennsylvania, 2011