Patricia Carey Zucker
Member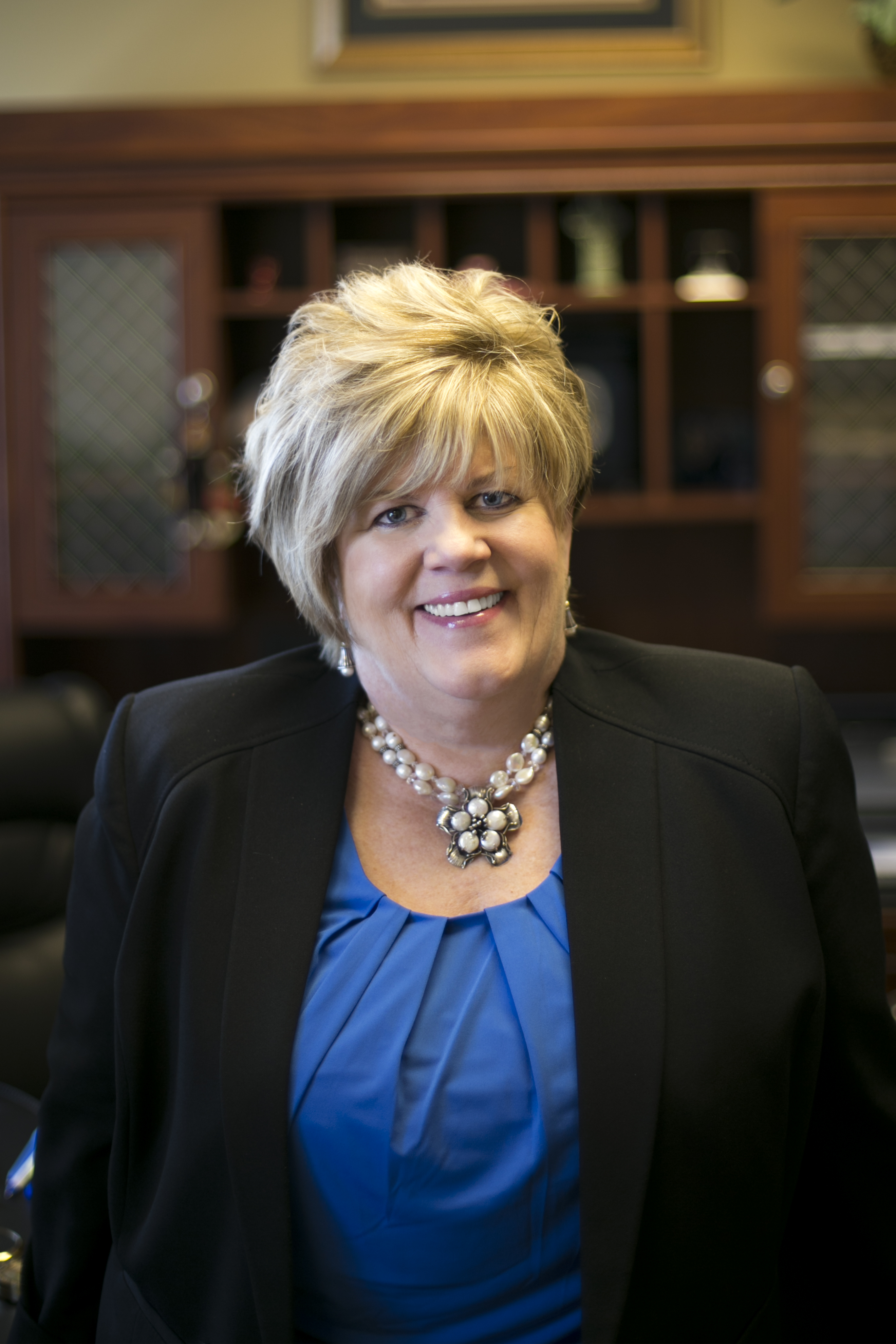 "We diffuse anxiety for our clients which gives them a sense of security. Our concern for them is real." – PATRICIA CAREY ZUCKER
Read My Blogs
BACKGROUND:
Like many attorneys, Patricia originally thought about a career as a lawyer to emulate TV's, Perry Mason. She liked the idea of standing up for others and being in the courtroom. During her time in school, she excelled at public speaking and debate and participated in many theater productions. Education, however, was paramount in her family and her father encouraged her to pursue a law degree, as her sister, Kathleen, had done before her.
Patricia began her legal career with a law firm in Harrisburg involved in Pennsylvania insurance regulation and litigation. She enjoyed learning the nuances of Pennsylvania insurance law and represented both insurance companies and insurance producers. She also practiced employment law, which originally resulted from her relationships with insurance clients.
Along the way, Patricia said she had great mentors who helped to shape her philosophies about the law, making her an effective litigator and negotiator.
EXPERIENCE:
Patricia has considerable experience before many Commonwealth agencies, including the Pennsylvania Department of Revenue and the Pennsylvania Insurance Department, as well as the Independent Regulatory Review Commission ("IRRC"). Her practice includes Pennsylvania sales and use tax litigation before the Commonwealth Court, as well as representing parties in general civil matters before the Dauphin County Court of Common Please and in federal court.
PERSPECTIVE / PHILOSOPHY:
Patricia believes in being candid and direct with her clients and prioritizes practical outcomes and resolution over simply winning a case. Her knack for problem-solving and ability to cut through irrelevant details gives her an edge in discovering unique solutions to complex issues.
FUN FACTS ABOUT PATRICIA
Patricia indulges her love for the theater by participating in the Dauphin County Bar Association's "Not Ready for Front Street Players" with other local lawyers who share a love of the theater.
She loves to travel, especially throughout western Europe. Her favorite destinations include San Francisco and New Orleans, where she lived for a few years.
Patricia maintains close ties with her family and enjoys good wine, reading the NY Times, and people with a good sense of humor.
PRACTICE AREAS:
Administrative Law
Employment Law
Estate Administration
Estate Planning
Elder Law
PA Sales and Use Tax
PROFESSIONAL & COMMUNITY AFFILIATIONS
Pennsylvania Bar Association, Member
Pennsylvania Bar Association, House of Delegates, Past Member
Pennsylvania Bar Association, Member, Commission on Women in the Profession
Pennsylvania Bar Foundation, Life Fellow
Pennsylvania Bar Foundation, Council Member of the Section on Tax Law
Dauphin County Bar Association, Member
Dauphin County Bar Association, Past President
Dauphin County Bar Foundation, Past Vice President
Cumberland County Bar Association, Member
St. Thomas More Society of Central Pennsylvania
Bishop McDevitt Capital Campaign
Trained Elder Law Mediator
PROFESSIONAL RECOGNITIONS
BV Martindale-Hubbell Peer Review Rating
(Peers rank Attorney Zucker at excellent level of legal ability in her area of practice, her expertise and other professional qualifications, as well as her adherence to professional standards of conduct and ethics, reliability, diligence and other criteria relevant in the performance of her professional responsibilities)
Harrisburg Magazine's Local Legal Leaders – Administrative Law, 2016
Susquehanna Style's Select Lawyers – Estate Planning/Administration/Probate Law, 2014-2015
Susquehanna Style's Select Lawyers – Business/Commercial Law, Contracts Law, Employment Discrimination Law, Elder Law, 2014
EDUCATION
J.D., Loyola University School of Law, New Orleans, Louisiana, 1982
B.A., University of Scranton, 1977
BAR ADMISSIONS
U.S. Supreme Court, 2002
Supreme Court of Pennsylvania, 1982
U.S. District Court, Eastern, Middle and Western Districts of Pennsylvania, 1992
U.S. Court of Appeals for the Third Circuit, 2002