Vicky Ann Trimmer
Tax Matters Member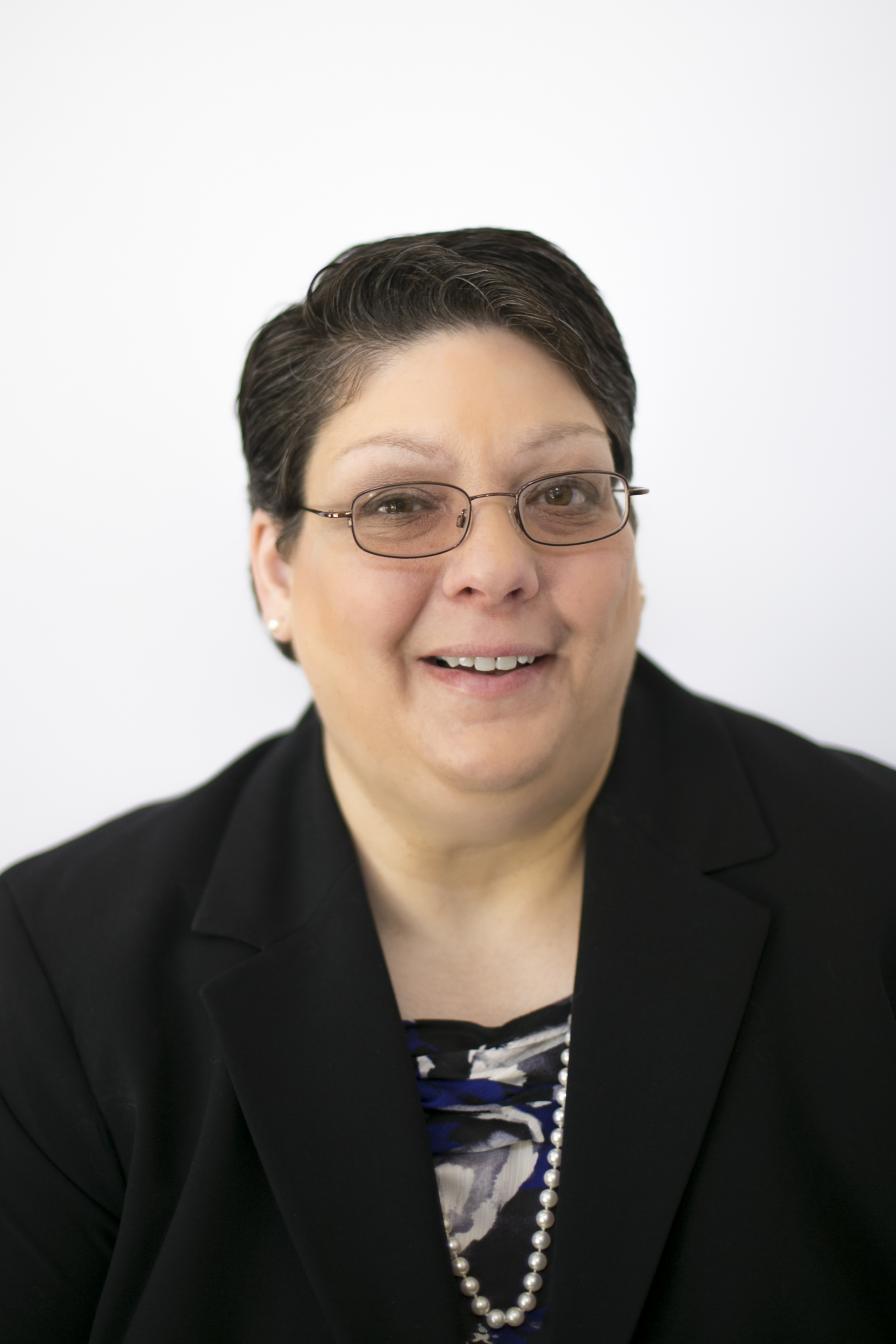 "I strive to make the estate and business planning process less intimidating by working with clients to develop an approach and strategy that addresses all the technical concerns but that is also understandable." – VICKY ANN TRIMMER
Read My Blogs
BACKGROUND
Vicky decided on her career path very early in life, announcing her decision to become a lawyer to her family when she was only in 4th grade. Ultimately Vicky went into law in order to help people. She witnessed the frustration of family members over legal issues and always thought that someone should be able to explain these issues more fully. She decided that she wanted to be one of those people.
Vicky began her career with the PA Department of Revenue, first as an intern while still in law school and then later as a practicing lawyer after earning her degree. Vicky eventually went back to school to earn her CPA in order to gain a deeper understanding of accounting and financial matters that ultimately improved her work with the department.
After 12 years with the PA Department of Revenue, Vicky was approached by a private law firm and took the opportunity to move into private practice. It was there that she found her specialty in agricultural law, combining her background in family farming with her skills as an attorney and CPA to work with clients on farm planning and succession.
EXPERIENCE
Currently a Partner with Daley Zucker, LLC, Vicky brings extraordinary depth to the practice in the areas of estate planning and administration, elder law, business law, administrative law, taxation and agricultural law.
During her time with the PA Department of Revenue and her years in private practice, Vicky has developed recognition through a solid representation of her clients as well as speaking engagements at numerous continuing legal education events.
With a strong belief in public service, Vicky dedicates herself to numerous community activities where she holds both leadership and membership positions. She is involved in the legal community, where, in addition to speaking, she is a member of both Pennsylvania and local bar associations.
Vicky continues her membership in accounting and notary organizations as well and shares her knowledge with the next generation of lawyers by teaching as an Adjunct Professor of Law at the Dickinson School of Law of the Pennsylvania State University, teaching courses in Estate Planning and Wills, Trusts, and Estates.
PERSPECTIVE / PHILOSOPHY
Vicky loves helping people solve problems, using the flexibility the law provides along with her own creativity. She really likes sitting down with a family that has concerns and working through the puzzle with them. She says that things never get boring. Every case is different. Every client has different needs. Vicky believes that every day is a new start when it comes to the law and she's enjoying every minute of it.
FUN FACTS ABOUT VICKY
Vicky loves jigsaw puzzles and has a unique ability to find just the right pieces that fit together. In high school, Vicky was part of a competitive rifle team. During the summer, Vicky enjoys swimming and golfing with friends. While she admits she is not good at golfing, she enjoys the social aspects of the game and says she is a very 'entertaining' player. Vicky also loves bowling and used to play in several leagues, participating in tournaments every weekend. Vicky is also an avid reader of mystery and crime novels.
PRACTICE AREAS
Estate Administration
Estate Planning
Elder Law
Business Law
Taxation
Agricultural Law
PROFESSIONAL & COMMUNITY AFFILIATIONS
Solicitor, Cumberland County Register of Wills & Clerk of Orphans' Court
Fellow Member, American College of Trust and Estate Counsel (ACTEC)
Pennsylvania Bar Association, Member
Cumberland County Bar Association, Member
Dauphin County Bar Association, Member
Pennsylvania Institute of Certified Public Accountants
Estate Planning Council of Central Pennsylvania, Inc.
Pennsylvania Association of Notaries
Leave a Legacy – Harrisburg Area
Past State President, General Federation of Women's Clubs – Pennsylvania
General Federation of Women's Clubs, Communication & Public Relations Committee Member
Treasurer, Upper Allen Woman's Club Foundation
Past President, Upper Allen Woman's Club GFWC
Member, Upper Allen Woman's Club GFWC
Debate and Speech Judge, Pennsylvania High School League
Debate and Speech Judge, National Catholic Forensic League
Past President, Dauphin County Bar Association – Estate Planning and Probate Section
Past President, Harrisburg 500 Club
Past Member, Board of Directors, Pennsylvania 500 Club
President, Ladies Golf League at Eagles Crossing Golf Club, Plainfield, PA
Past President, Estate Planning Council of Central Pennsylvania, Inc.
PROFESSIONAL RECOGNITIONS
Harrisburg Magazine's Local Legal Leaders – Estate Law, Administrative Law, 2016
Susquehanna Style's Select Lawyers – Elder Law, Estate Planning/Administration/Probate Law, Taxation Law, 2015
Secretary of Revenue's Award for Excellence, 1989
EDUCATION
J.D., The Dickinson School of Law, 1987
B.S., The University of Pittsburgh, 1984
A.A., Harrisburg Area Community College, 1991
BAR ADMISSIONS AND LICENSES
Supreme Court of Pennsylvania
United States Tax Court
Certified Public Accountant