Casey Johnson-Welsh
Attorney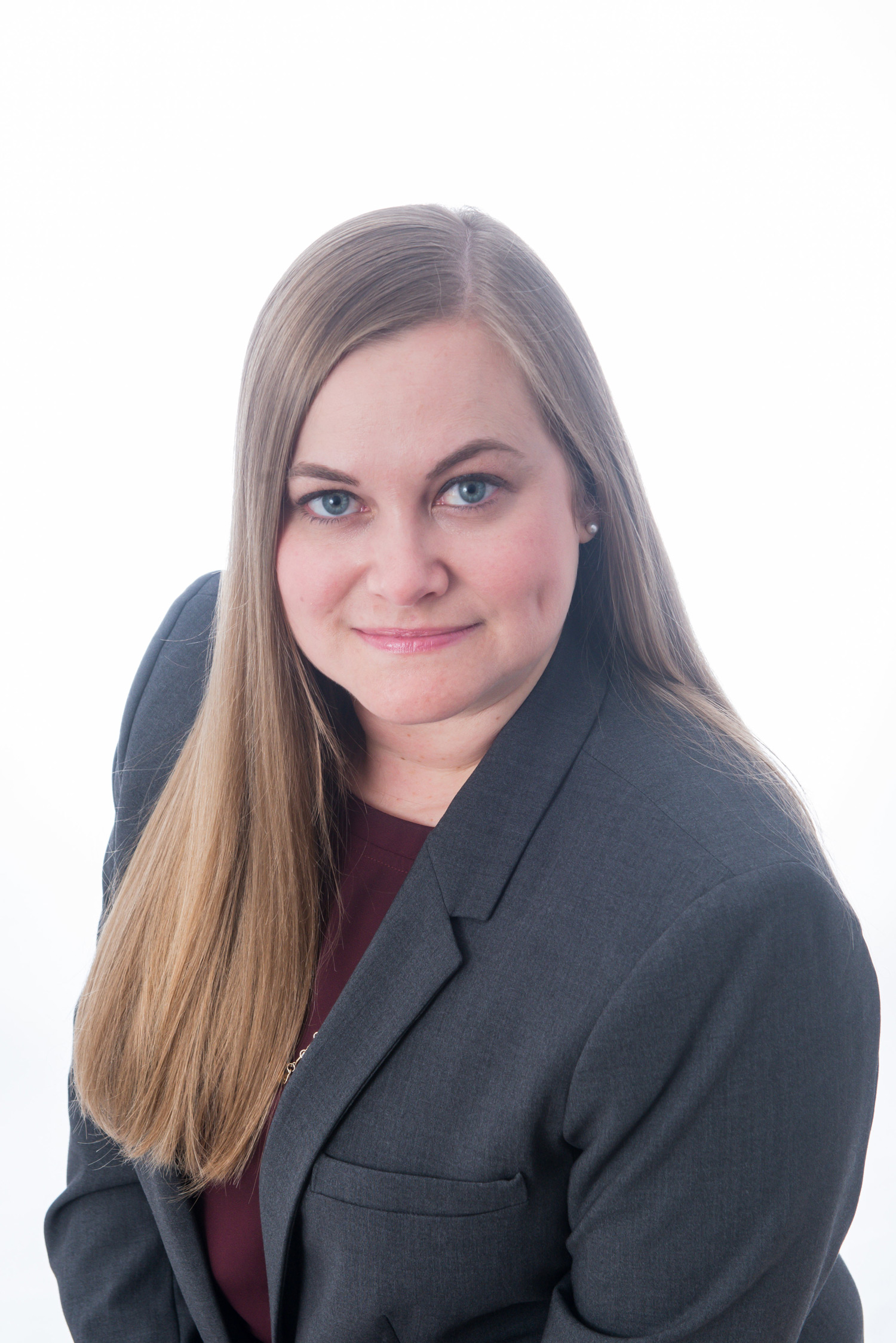 BACKGROUND
In her family law practice, Casey Johnson-Welsh draws on her unique career background to guide families through some of the most difficult times of their lives. Prior to becoming a lawyer, Casey spent five years as a caseworker with the Pennsylvania Department of Human Services, Office of Children, Youth, and Families. That experience inspired her to pursue family law so she could help divorcing couples keep the best interests of their children as a priority and remain in their children's lives. As a family lawyer Casey also helps start families by assisting clients through the adoption process.
Casey understands that any family law matter involves a range of emotions that can change frequently throughout the process. She utilizes her background in psychology and social work to be a patient and empathic listener, working together with clients to achieve the best possible results. Casey strives to reach mutually beneficial outcomes, but when that is not possible she is prepared to vigorously advocate for her clients in court. With every matter Casey's goal is to attain results that allow clients to move forward with their lives while protecting the things that are most important.
A graduate of Messiah College with a Bachelor of Science degree in psychology, Magna Cum Laude, Casey received her law degree from Widener University School of Law, Cum Laude. Casey resides in the Harrisburg area with her husband and their sons. They enjoy attending sporting events, hiking, and traveling.
PRACTICE AREAS
Family Law