Probate Attorney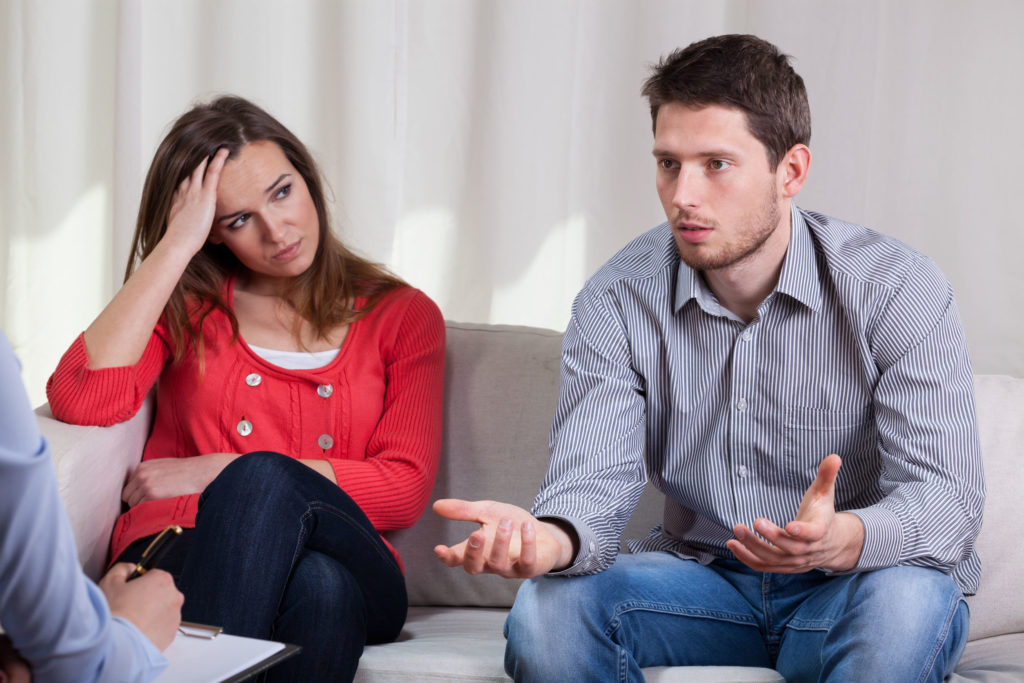 Losing a loved one is hard enough. Administering their estate can be an overwhelming responsibility.
Where do you begin? What paperwork do you file? How will you find all of their assets?
At Daley Zucker, LLC, we can help you answer these questions and many more. Each probate attorney in PA on our team is experienced in handling probate matters from the simplest estate to the most complex.
Our Probate Attorneys Can Help You:
Analyze legal considerations
Review creditors' claims
Verify that assets are distributed according to the Will
Offer advice concerning tax matters affecting the estate and its beneficiaries
Handle the entire probate process
Facilitate guardianship for minor children
and much more…
Let us help you make sense out of the chaos.
Our law offices are conveniently located in Harrisburg, Lemoyne and Carlisle to serve you.
What Is Probate?
You may have heard the term probate during discussions about estate administration, but you're probably not entirely sure what it means. Put simply, the term probate refers to the legal process of administering the estate of someone who has passed away. It includes everything that must be done to resolve any claims against the estate and distribute the deceased's assets.
Usually, an executor or administrator, often a family member or someone designated in the Will, is appointed to oversee the distribution of the estate. Having a probate attorney to walk you through this process can be invaluable, saving you time and helping you sort through complex details.
You don't need to handle an estate on your own. Get in touch with a knowledgeable probate attorney in PA at Daley Zucker, LLC today and get the answers you need to move forward!
Our Harrisburg law firm has been serving families throughout Central Pennsylvania for over 50 years.
---
Probate FAQ
Probate is a legal process that often follows the passing of a loved one. It can seem daunting, especially during an already emotionally challenging time. Understanding the probate process and what to expect can help ease this burden. In this comprehensive FAQ, we provide answers to some of the most common questions surrounding probate.
Whether you're an executor navigating the process or a concerned family member, this guide will shed light on the complexities of probate, making the journey more manageable.
What Is Probate?
Probate is the legal process of validating and implementing a Will, ensuring the deceased's assets are distributed to beneficiaries or heirs.
When Does Probate Apply?
Probate is required when someone passes away with assets solely in their name, without a named beneficiary or co-owner.
What Assets Go Through Probate?
Assets such as real estate, bank accounts, vehicles, and personal belongings can go through probate.
Can All Assets Avoid Probate?
Some assets with named beneficiaries, joint ownership, or held in trust can bypass probate.
How Long Does the Probate Process Take?
The duration varies, but it often takes several months to a year or longer, depending on the estate's complexity.
Do All Wills Have to Go Through Probate?
Wills need to go through probate to be legally enforced so that the assets are distributed according to the Will.
Can Probate Be Avoided with a Will?
No, a Will doesn't help bypass probate; it guides the court in asset distribution.
What Is an Executor, and What Do They Do?
An executor is named in the Will and responsible for managing the deceased's estate, including filing documents and distributing assets.
How Is the Executor Chosen?
The deceased typically designates an executor in their Will. If not, the court appoints one.
Is Legal Representation Required for Probate?
While not mandatory, hiring an attorney can help simplify the probate process and avoid legal pitfalls.
What Costs Are Associated with Probate?
Probate costs may include court fees, attorney fees, and executor compensation.
Are Debts and Taxes Settled in Probate?
Yes, probate handles the payment of the deceased's outstanding debts and taxes.
Can the Probate Process Be Contested?
Yes, interested parties can contest the Will or aspects of the probate process.
Can Probate Be Avoided Through Estate Planning?
Yes, careful estate planning can help reduce the assets subject to probate.
Where Can I Find More Information on Probate?
Consult an attorney with experience in estate planning and probate to navigate the process smoothly. Additionally, local probate courts or their websites can provide jurisdiction-specific information on probate requirements.
Estate Planning Practice Areas
Depending on the size of your estate and your family situation, more complex planning may be required. Various trusts are available to both minimize taxes and protect loved ones. The attorneys at Daley Zucker, LLC can help with every aspect of your estate planning including:
Our Estate Planning Attorneys
Patricia Carey Zucker
Vicky Ann Trimmer
Karen W. Miller