Probate Attorney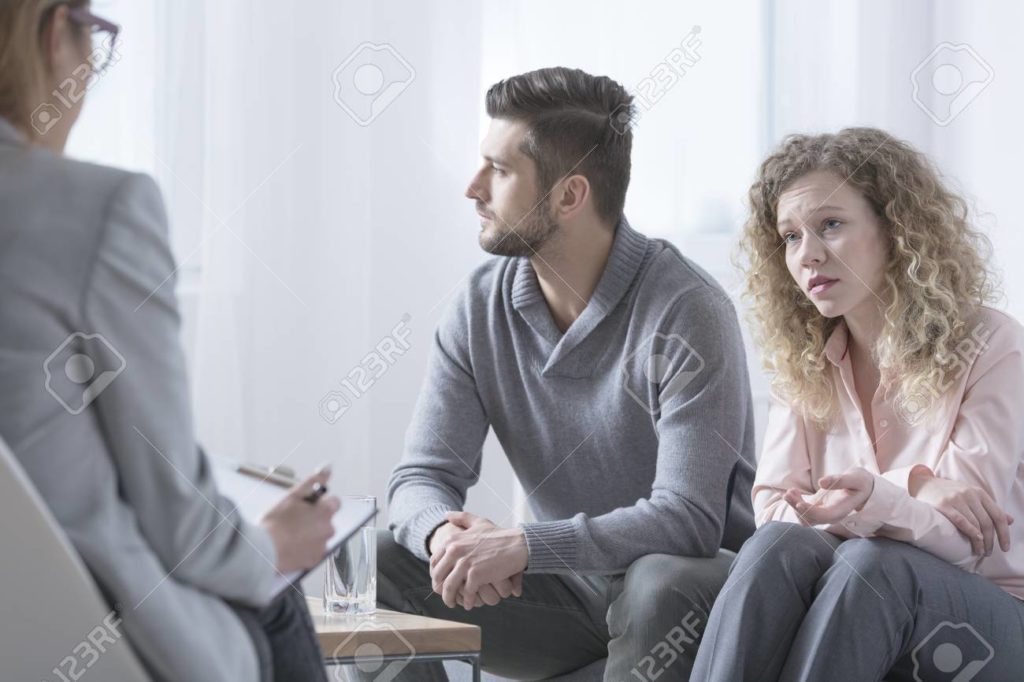 Losing a loved one is hard enough. Administering their estate can be an overwhelming responsibility.
Where do you begin? What paperwork do you file? How will you find all of their assets?
At Daley Zucker, LLC, we can help you answer these questions and many more. Each probate attorney in PA on our team is experienced in handling probate matters from the simplest estate to the most complex.
Our Probate Attorneys Can Help You:
Analyze legal considerations
Review creditors' claims
Verify that assets are distributed according to the Will
Offer advice concerning tax matters affecting the estate and its beneficiaries
Handle the entire probate process
Facilitate guardianship for minor children
and much more…
Let us help you make sense out of the chaos.
Our law offices are conveniently located in Harrisburg, Lemoyne and Carlisle to serve you.
What Is Probate?
You may have heard the term probate during discussions about estate administration, but you're probably not entirely sure what it means. Put simply, the term probate refers to the legal process of administering the estate of someone who has passed away. It includes everything that must be done to resolve any claims against the estate and distribute the deceased's assets.
Usually an executor or administrator, often a family member or someone designated in the Will, is appointed to oversee the distribution of the estate. Having a probate attorney to walk you through this process can be invaluable, saving you time and helping you sort through complex details.
You don't need to handle an estate on your own. Get in touch with a knowledgeable probate attorney in PA at Daley Zucker, LLC today and get the answers you need to move forward!
Our Harrisburg law firm has been serving families throughout Central Pennsylvania for over 50 years.
Estate Planning Practice Areas
Depending on the size of your estate and your family situation, more complex planning may be required. Various trusts are available to both minimize taxes and protect loved ones. The attorneys at Daley Zucker, LLC can help with every aspect of your estate planning including:
Our Estate Planning Attorneys
Patricia Carey Zucker
Vicky Ann Trimmer
Karen W. Miller