What Does the End of the Ban on Same Sex Marriage Mean in PA?
May 24, 2014
The Practical Impact of Overturning the Ban on Same-Sex Marriage in Pennsylvania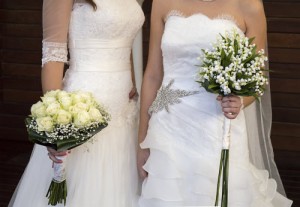 "Today, certain citizens of the Commonwealth of Pennsylvania are not guaranteed the right to marry the person they love…We now join the twelve federal district courts across the country which, when confronted with these inequities in their own states, have concluded that all couples deserve equal dignity in the realm of civil marriage." That is how United States District Judge John E. Jones, III, began his Memorandum Opinion explaining the court's decision to overturn Pennsylvania's ban on same-sex marriage. (read full opinion here)
Marriage is a Fundamental Right
The court held that the ban on same-sex marriage was a violation of the fundamental right to marry as protected by the Due Process Clause of the Fourteenth Amendment to the U.S. Constitution and the ban also violated the Equal Protection Clause of the Fourteenth Amendment. That means that certain laws in the Pennsylvania Divorce Code are no longer constitutional and cannot be enforced by our courts.
What About Pennsylvania's "Mini-DOMA?"
You may be wondering what all that legalese means from a practical perspective. First, in the definition section of the Divorce Code (23 Pa.C.S. § 1102), marriage is defined as "[a] civil contract by which one man and one woman take each other for husband and wife." Practically speaking, that definition is now unconstitutional and cannot be used to prohibit same-sex marriages.
Second, because the Court decided that same-sex marriages can no longer be banned in Pennsylvania, the section of the Divorce Code (23 Pa.C.S. § 1704) that voided a valid same-sex marriage from another state is also unconstitutional and cannot be enforced. For those same-sex couples who were legally married in another state, they will now be recognized as married in Pennsylvania.
Issues with Alimony?
Because this writer is a family law attorney, I find it interesting that this court decision will also impact another section of the Divorce Code (23 Pa.C.S. § 3706), which prohibits an award of alimony if the spouse seeking alimony lives with a person of the opposite sex who is not a member of the spouse's family. The way the law is currently written, if a married same-sex couple divorce and one spouse is awarded alimony, he or she will not be prevented from collecting alimony if they begin living with a member of the same sex. Currently, the same would not be true with an opposite-sex divorcing couple. No doubt the Pennsylvania legislature will be taking up this issue in the near future.
Planning on Getting Married?
If you are part of a same sex couple in Pennsylvania and are planning on getting married, you should handle your marriage just like any other couple.  Consider seeking legal advice from a Harrisburg family law attorney about the types of documents that may be wise to have to protect yourself. If you would like to discuss your plans, feel free to contact DZMM at 717-724-9821.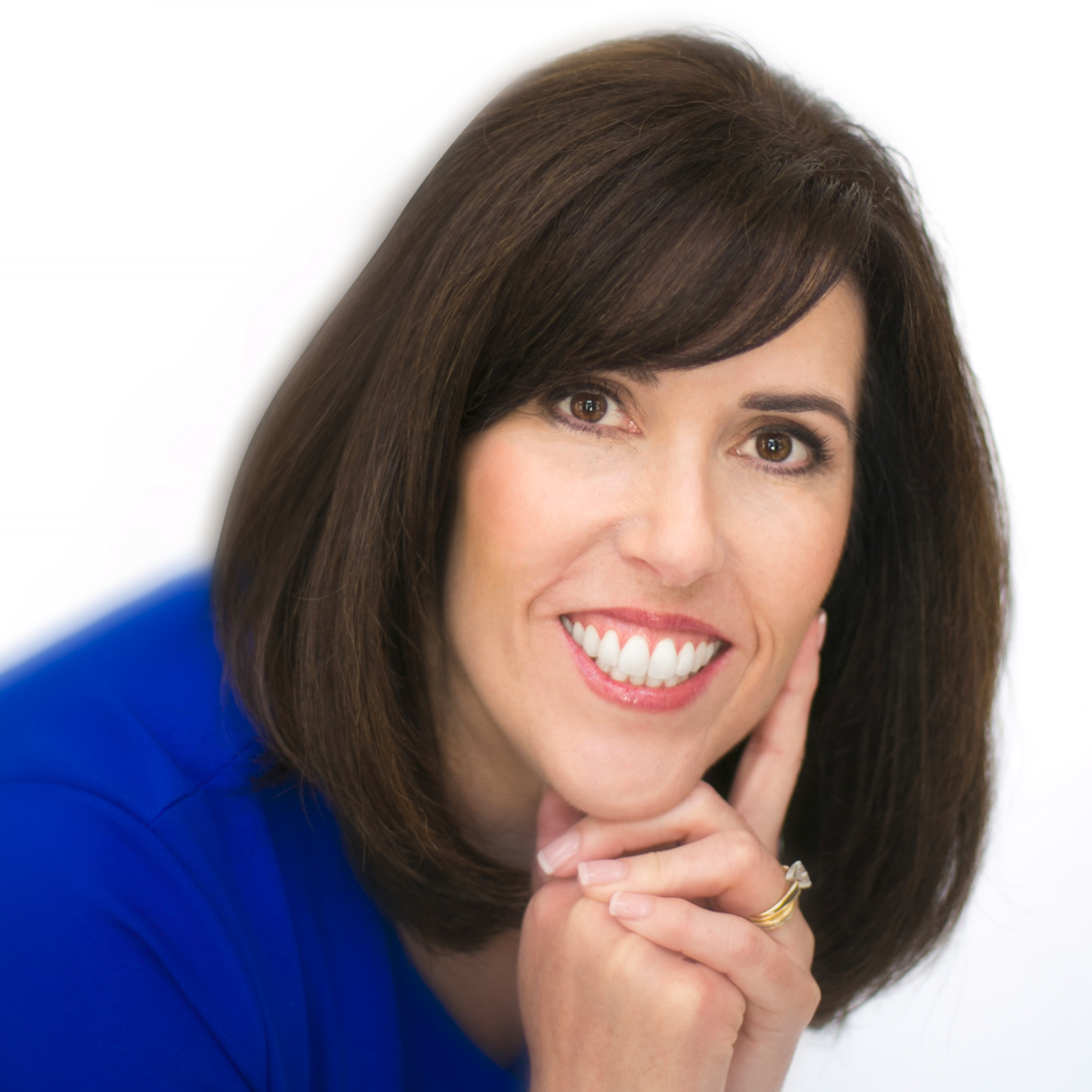 Susan believes the law is a great tool that can be applied even when situations are emotional. She enjoys bringing comfort and resolution to her clients who are facing tough situations, especially when it initially looks like a problem cannot be solved. While she believes strongly in the collaborative, less adversarial approach to applying the law, she will also zealously advocate on behalf of her clients in court to get the best result – Read Full Bio
---
Contact Us