The month after…
February 13, 2018
As published in the January/February 2018 edition of Woman Newspapers.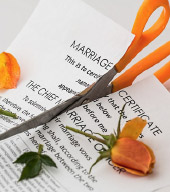 The thought of separation or divorce can be both difficult and frightening. What will happen to the house? Who will be responsible for paying the bills? How will I pay my credit card bills and other debts? Can I afford to separate from my spouse and live on my own? These and other questions can sometimes lead you to the realization that you are standing at the legal intersection of family and bankruptcy law. Sadly, these questions are never more relevant to this time of year – the month after the Holiday Season.
Financial problems are the number one reason that couples separate.
It is important to know that it is not uncommon for a divorce to lead to bankruptcy for one or both spouses. This is because the parties have often accumulated debt based upon a formula that includes one set of monthly expenses and two sources of income. When a divorce or separation occurs, it is replaced with two sets of monthly expenses, each with only one source of income. In this scenario, it is easy to see how the credit card bills and other non-essential debt get ignored, and is the most common reason that people file or bankruptcy.
If you are one of the millions of people who find themselves in this position, beware: the intersection of these two disciplines can be confusing. It is therefore critical for you to retain an attorney who is proficient in both family and bankruptcy law.  The combined effect of a skillfully managed divorce and bankruptcy proceeding is extremely powerful and can provide you with a fresh start in life, both personally and financially.
If you interested in learning more, please contact Melissa L. Van Eck, Esquire at Daley Zucker Meilton & Miner, LLC at (717) 724-9821.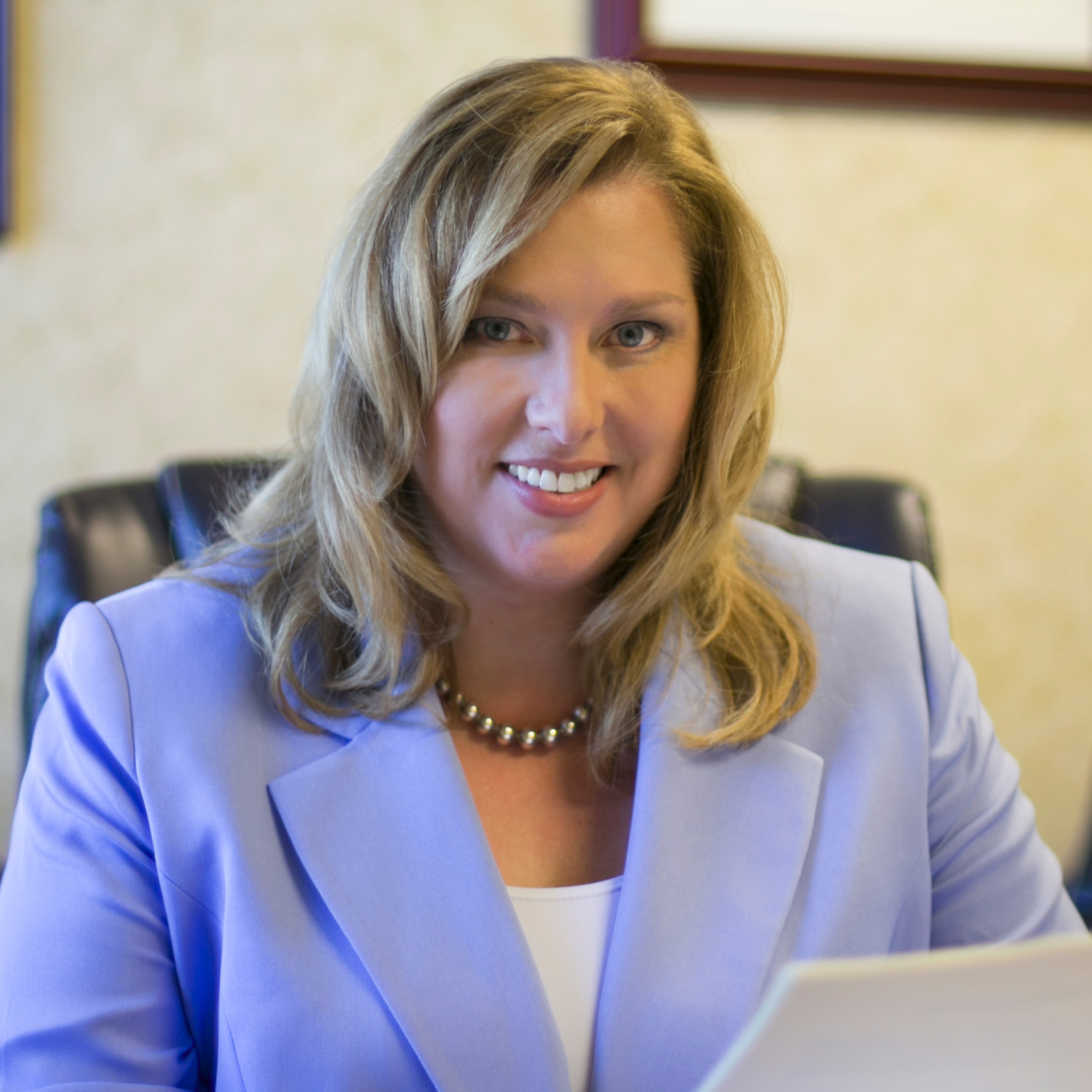 Melissa's interest in the law began when she was only in the 1st grade. Melissa has extensive experience in collections law, bankruptcy and family law. Later she was introduced to estate planning and estate administration. Melissa enjoys helping families and is able to draw on her experiences to empathize with her clients – Read Full Bio