Thanksgiving and Child Custody in Pennsylvania
November 20, 2015
Holidays and Pennsylvania Child Custody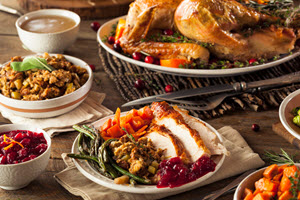 Out of all the holidays, Thanksgiving is probably the one most associated with family.  It is the holiday where families gather for the big feast and sometimes the only time out of the year that the entire family is together.  Married couples often struggle with how to handle Thanksgiving so that time is spent with both sides of the family, continuing honored family traditions.  But, despite the struggle, most couples figure it out and the holiday is enjoyed by all.
Unfortunately, that may not be the case for divorcing or divorced parents.  Where and with whom the children spend Thanksgiving can turn the holiday into an epic battle rather than one in which thanks are to be given.  But with a little advance planning and discussion, the Thanksgiving holiday does not have to be a battle.
There are plenty of options for sharing custody over the Thanksgiving holiday.  If the parents live close enough to one another, the day could be split.  Despite the potential for upset tummies from two big meals, the children could spend time with both sides of their family, eating lunch with one parent and dinner with the other.  Often, parents want the entire day of Thanksgiving because the family gathering is more than just the meal, in which case, one family could hold their Thanksgiving on Saturday rather than Thursday.  An alternative is to divide the entire period of time that the children have off from school, including the weekend, so that each parent would have a full two to three days with the children, in which case the Thanksgiving custody period could alternate each year.
Not surprisingly, holidays are usually an issue in a child custody case.  There are ways, however, to make all the holidays enjoyable for the children, which should be everyone's priority.  An experienced family law attorney can help a parent navigate holiday schedules and help to keep Thanksgiving a day of gratitude rather than ingratitude.
If you would like to additional information regarding Child Custody, please contact Daley Zucker Meilton & Miner, LLC, to set up a consultation.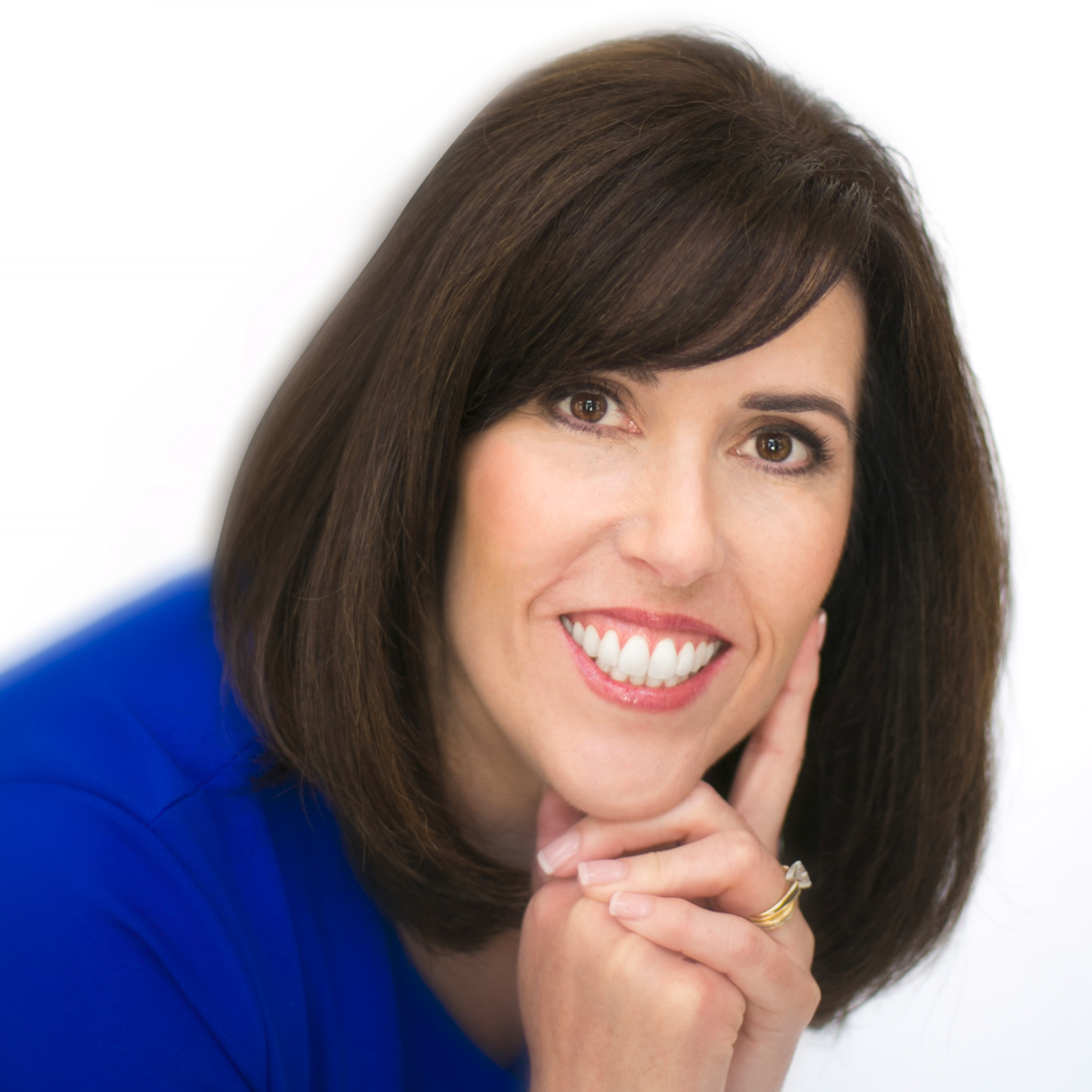 Susan believes the law is a great tool that can be applied even when situations are emotional. She enjoys bringing comfort and resolution to her clients who are facing tough situations, especially when it initially looks like a problem cannot be solved. While she believes strongly in the collaborative, less adversarial approach to applying the law, she will also zealously advocate on behalf of her clients in court to get the best result – Read Full Bio
---
Contact Us