Summer Vacations and Child Custody
June 8, 2018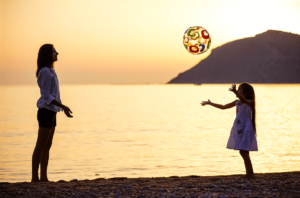 School is finally out and it is time to take the kids on vacation!  Should be fairly simple to plan and accomplish, right?  Well, if you are separated or divorced, summer vacation with the kids may not be as easy, but with some basic parameters, it does not have to turn into a battle.
My custody clients often want to know why they have to tell their co-parent the location of the vacation or any particulars about the vacation.  My response is usually, "don't you want to know where your kids will be on vacation with the other parent?"  Sometimes I am surprised that the answer to that question is no, typically followed by a shared laugh, and then an acknowledgment that the client does actually want that information.
There are many reasons to share the details of the vacation location with the other parent, but the primary reason is the obvious one – in case of an emergency for the vacationing custodial parent or children, as well as the non-custodial parent.
Even if you and your co-parent are unable to have a civil conversation, there must be communication about the children.  Vacation information is something that must be shared.  Typically, parents should share the address and telephone number of the hotel or rental, as well as flight, train or cruise information.  I tell my clients to share all the information that the client would want to receive if the other parent was taking the kids on vacation.
There are always exceptions to every rule and certainly, if there is domestic abuse, other serious concerns, it may not be appropriate to share location information.  But, generally speaking, the non-custodial parent is entitled to know where the kids will be on their summer vacation.
If you would like more information, please contact Susan E. Good, Esquire at Daley Zucker Meilton & Miner, LLC at (717) 724-9821.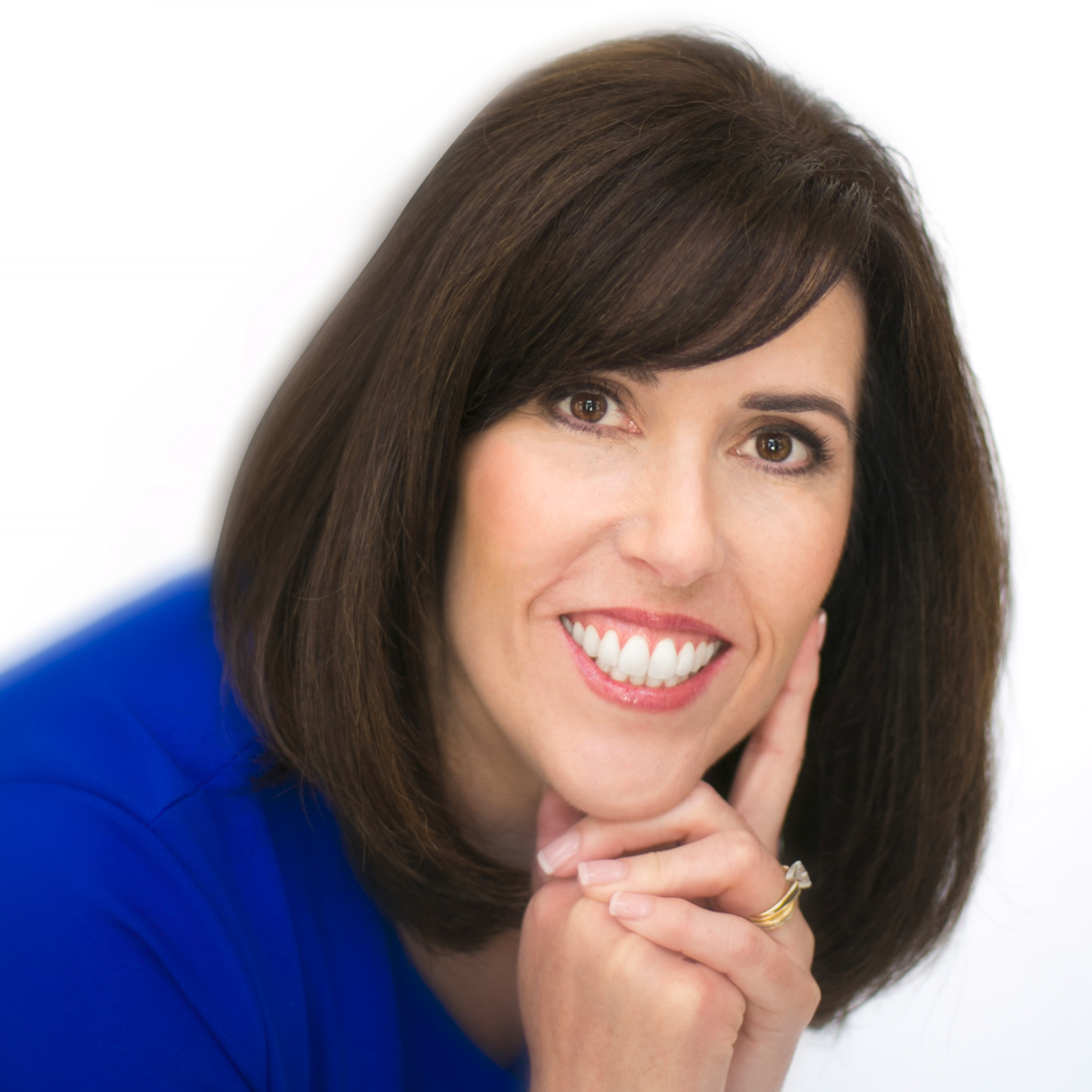 Susan believes the law is a great tool that can be applied even when situations are emotional. She enjoys bringing comfort and resolution to her clients who are facing tough situations, especially when it initially looks like a problem cannot be solved. While she believes strongly in the collaborative, less adversarial approach to applying the law, she will also zealously advocate on behalf of her clients in court to get the best result – Read Full Bio
---
Contact Us