The Real ID Act: Ready or Not, Here it Comes!
October 26, 2016
What is the Real ID Act – How Will it Impact You?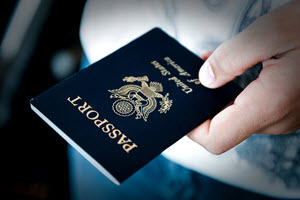 You may not be able to use PA driver's license to enter federal facility beginning Jan. 30, 2017. You may not be able to use PA driver's license to enter federal facility beginning Jan. 30, 2017.
What is the Real ID Act and, perhaps more importantly, why does it matter?  The shocking answers to these questions may surprise you.  Read on to find out why.
Security Standards for Identification
First things first.  What is the Real ID Act?
Following the attacks of September 11, 2001, an independent, bipartisan commission was charged with preparing a complete report of the circumstances surrounding the terrorist attacks of September 11, 2001.  The report was to include an analysis of our country's preparedness and response to the attack, as well as recommendations to guard against future attacks. One of the recommendations made by the Commission was to "set standards for the issuance of sources of identification, such as driver's licenses".  This is the genesis of the Real ID Act.
Passed by Congress in 2005, the stated purpose of the Act is "[t]o establish and rapidly implement regulations for State driver's license and identification document security standards, to prevent terrorists from abusing the asylum laws of the United States, to unify terrorism-related grounds for inadmissibility and removal, and to ensure expeditious construction of the San Diego border fence."  Among other things, the Act gives effect to some of the recommendations of the 9/11 Commission by establishing minimum security standards for state-issued driver's licenses and identification cards as well as prohibiting Federal agencies from accepting licenses and identification cards from states that do not meet these standards.
Now that we know what the act is, why should we care?  Will the Real ID Act affect me and, if so, how?
How Does the Real ID Act Impact Pennsylvania?
Those are good questions.  Here are the answers.  Pennsylvania has secured numerous extensions to the implementation of the Real ID Act.  However, these extensions are currently scheduled to end on January 30, 2017.  After that date, the Real ID Act is likely to impact you or someone you know almost immediately.  That's because a Pennsylvania Driver's license may no longer be an acceptable form of identification to enter most federal facilities once the Real ID Act becomes effective, depending upon the reason for your visit.  Unless you are seeking access for one the following reasons, you will be required to present a passport or other approved form of identification under the Real ID Act:
Entering Federal facilities that do not require a person to present identification.
Voting or registering to vote.
Applying for or receiving Federal benefits.
Being licensed by a state to drive.
Accessing Health or life preserving services (including hospitals and health clinics), law enforcement, or constitutionally protected activities (including a defendant's access to court proceedings)
Participating in law enforcement proceedings or investigations
For all other purposes, you will likely need one of the following additional forms of identification:
S. passport card
DHS trusted traveler cards (Global Entry, NEXUS, SENTRI, FAST)
S. military ID (active duty or retired military and their dependents, and DoD civilians)
Permanent resident card
Airline or airport-issued ID (if issued under a TSA-approved security plan)
Foreign government-issued passport
Transportation worker identification credential
Immigration and Naturalization Service Employment Authorization Card (I-766)
Regardless of the reason for your visit to a federal facility, you can expect additional scrutiny and curiosity on the part of the Federal Marshals charged with the facility's security.  This obvious departure from our current "one size fits all" approach of simply presenting a Pennsylvania Driver's License is significant. How will the Marshall's verify the purpose of your visit?  Does the Real ID Act apply to your visit, or not?  Delays and mistakes are foreseeable.  The only way to ensure prompt access is to present identification that complies with the Real ID Act.   It is therefore reasonable to conclude that compliance with the Real ID Act, regardless of the reason for your visit, is wise.
Besides, the Real ID Act will apply to air travel beginning on January 22, 2018.
In view of all of the above, taking the steps now to obtain a form of identification that complies with the Real ID Act is advisable.  Ready or not, here it comes . . .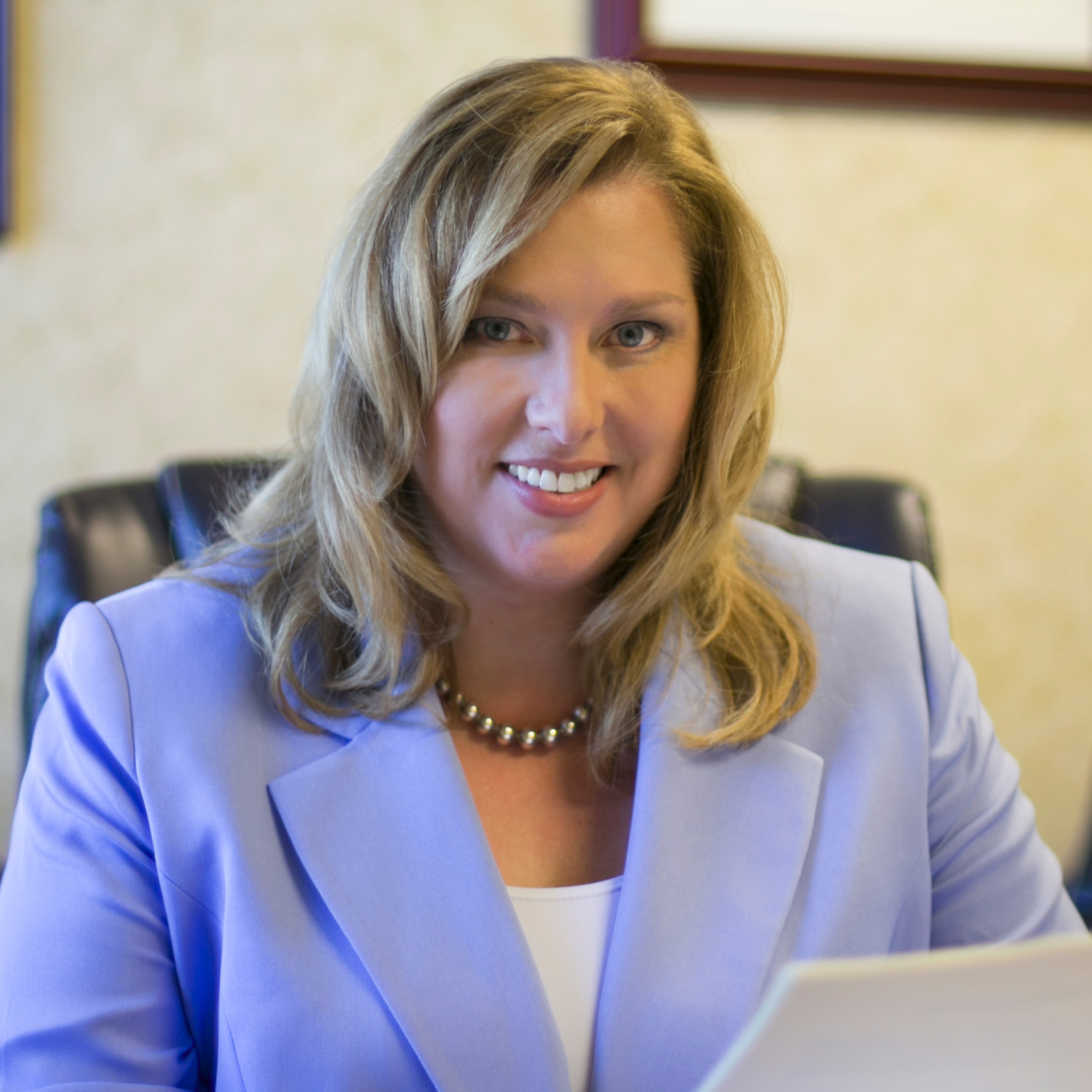 Melissa's interest in the law began when she was only in the 1st grade. Melissa has extensive experience in collections law, bankruptcy and family law. Later she was introduced to estate planning and estate administration. Melissa enjoys helping families and is able to draw on her experiences to empathize with her clients – Read Full Bio