The Perils of Social Media in a Family Law Dispute
January 12, 2018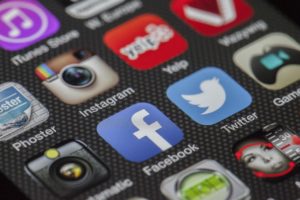 Almost all of us, including my 81-year-old mother, use some form of social media whether it is Facebook, Twitter, Instagram or the like. The ease with which people share information on social media can have many drawbacks in many areas of our lives, but the impact it has had on family law disputes cannot be understated.
In this era of social networking, all too often in a divorce, child custody or support matter, a Facebook post, Instagram photo or tweet can impact the direction of a case. Unfortunately, the impact is typically negative; however, it may have a positive effect. In a heated custody battle, Facebook or Instagram photos displaying a parent's involvement with their children may, in fact, be helpful. More often than not, though, posts to social media convey anger, vengeance or even risk of harm to the other party. Or, what a person may believe are harmless posts regarding social events may actually reveal a pattern of alcohol abuse.
In addition, even if you have "private" settings on your Facebook account, be aware that your postings and account information, including deleted items, may still be legally obtained by your spouse's attorney if requested.
Anyone who is facing a family law dispute, from divorce to child custody to support, should be mindful of every single post to social media. If you would not want opposing counsel, a judge, or even your own attorney to read or see the post or photo, it should not be put on your social media site. Many family law attorneys are now recommending that clients refrain from engaging in social media at all from the onset of a divorce, or even deleting social media accounts entirely until the matter is concluded.
If you are facing a divorce or child custody dispute, be sure to discuss your social media footprint with an experienced divorce attorney.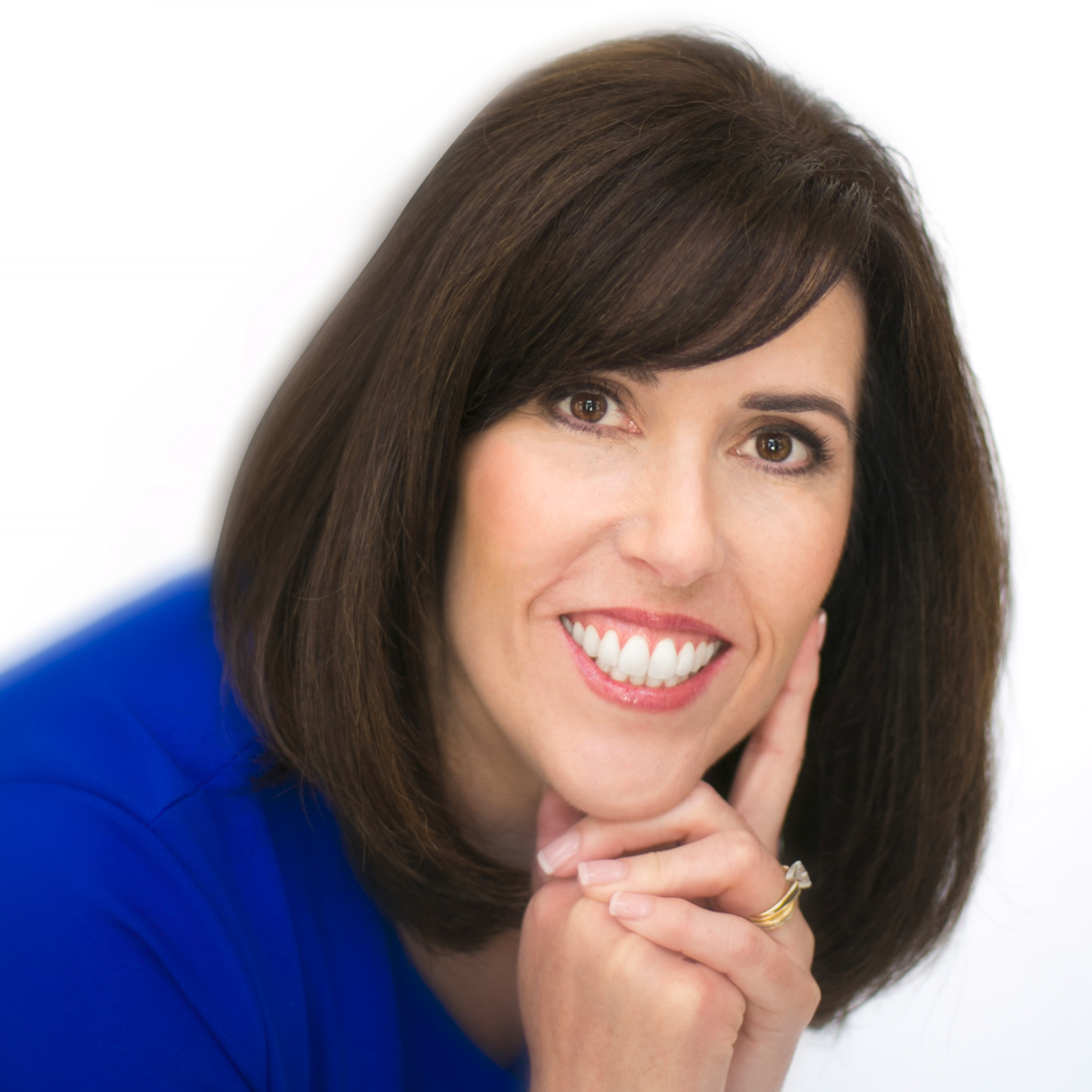 Susan believes the law is a great tool that can be applied even when situations are emotional. She enjoys bringing comfort and resolution to her clients who are facing tough situations, especially when it initially looks like a problem cannot be solved. While she believes strongly in the collaborative, less adversarial approach to applying the law, she will also zealously advocate on behalf of her clients in court to get the best result – Read Full Bio
---
Contact Us