No-Fault Divorce Separation Period Requirement Reduced
October 9, 2016
Governor Signs Legislation Reducing the No-Fault Divorce Separation Period From 2 Years to 1 Year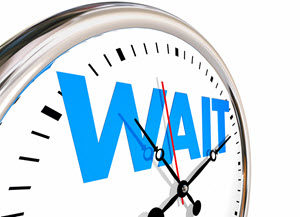 On October 4, 2016, Governor Wolf signed legislation into law that makes a major change to the Pennsylvania Divorce Code relating to no-fault divorce. Prior to this legislation, if a party wanted to obtain a no-fault, irretrievable breakdown divorce when the other spouse did not consent, the party had to wait two years from the date of separation to do so. The new law reduces the waiting period from two years to one year to secure a no-fault divorce without consent.
Act 102 does not take effect until December 3, 2016 and does not impact pending divorces; the two-year waiting period will still apply to any divorces currently filed with the court. The one-year waiting period will apply to married couples whose separation period commences after December 3, 2016. If you have been separated for more than a year and have not yet filed a divorce complaint, you may want to consult with an attorney to review how this new law will effect your situation, and if it may be beneficial to file a divorce complaint prior to December 3, 2016.
Divorce can be emotionally and financially exhausting to the parties. If there are children of the marriage, it can be even more stressful on all involved. This major change to the Divorce Code will hopefully offer some relief to everyone concerned by reducing the time in which to conclude a divorce.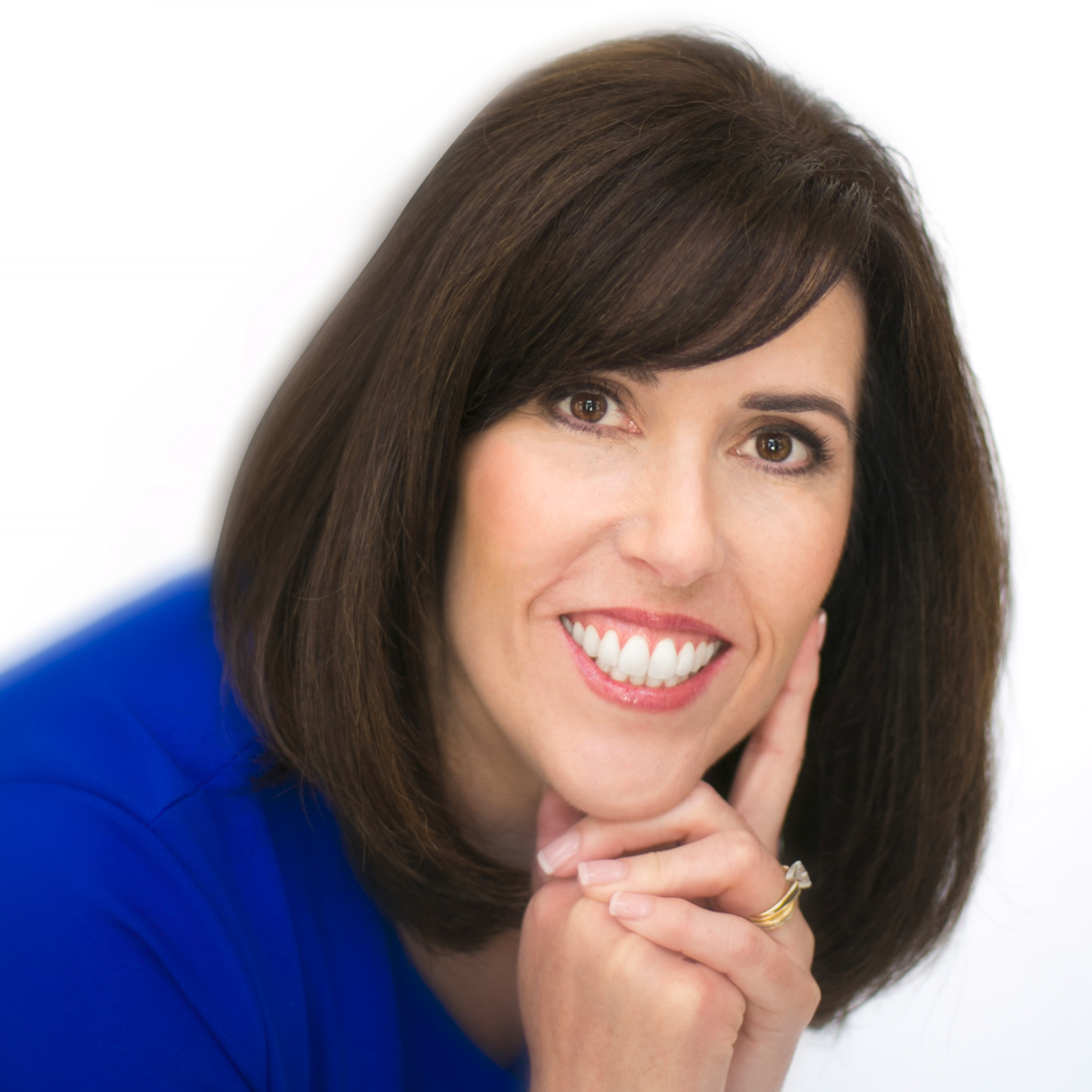 Susan believes the law is a great tool that can be applied even when situations are emotional. She enjoys bringing comfort and resolution to her clients who are facing tough situations, especially when it initially looks like a problem cannot be solved. While she believes strongly in the collaborative, less adversarial approach to applying the law, she will also zealously advocate on behalf of her clients in court to get the best result – Read Full Bio
---
Contact Us