National Children's Day – June 9, 2019
June 7, 2019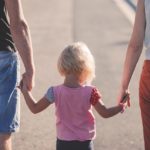 Sunday, June 9th, is National Children's Day.  According to www.nationaldaycalendar.com, it is a day to "honor the children in our lives….a time to slow down our fast-paced lives…and refocus on the important things."  While we should all certainly try to do that on more than just one day a year, this national day is a great reminder to truly pause and focus on the children we know and love.
The website www.nationalchildrensday.us acknowledges the day as one that "…revives, celebrates, and commits to our children and their future."  The site also provides statistical information about the rising population of children who are homeless in our country and the increasing number of referrals made to child protection agencies.  The site offers information and assistance, and also challenges parents, individuals, churches, schools, and businesses to sign commitment cards directed at affirming America's children.  The cards pledge that the signer will love, cherish, and nurture the physical, mental and emotional needs of the children.
Because I am a family law attorney, I think it is particularly important to focus on the children in our lives whose parents are going through a divorce or separation. Even an amicable divorce is difficult on children.  Their sense of safety and security can be rocked during, and even after, a divorce.  Because children do not always show signs of being impacted by a divorce, it can be easy to overlook the fact that they may be struggling.
So, this Sunday, June 9th, I will be taking time to honor the beloved children in my life, but I also plan to check-in with the children of my friends and family who are going through a divorce.  I encourage you to do the same.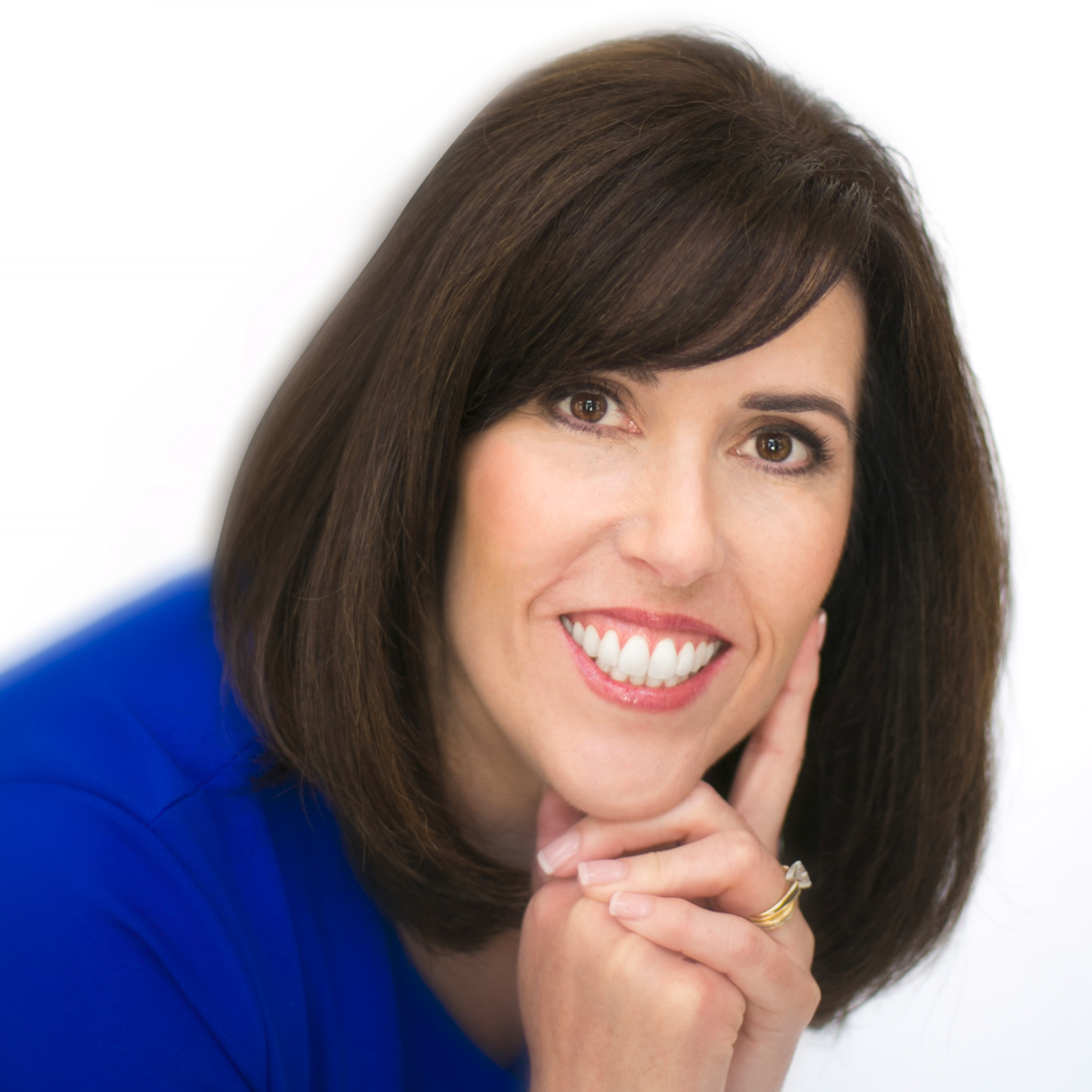 Susan believes the law is a great tool that can be applied even when situations are emotional. She enjoys bringing comfort and resolution to her clients who are facing tough situations, especially when it initially looks like a problem cannot be solved. While she believes strongly in the collaborative, less adversarial approach to applying the law, she will also zealously advocate on behalf of her clients in court to get the best result – Read Full Bio
---
Contact Us