More than Hand-Holding and Pillow Fluffing
August 30, 2019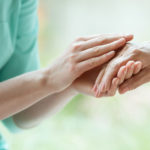 I doubt there is anyone who has not felt the anguish of a cancer diagnosis, whether it has been a family member, a friend, or yourself receiving it, there is no escaping the panic and fear of hearing those dreaded words from a doctor.  I experienced those feelings when my mother was diagnosed with cancer 9 years ago.  Thankfully, my mother is cancer-free now, but it was a tumultuous time, during which I learned a great deal about the importance of being an advocate for her: the patient.
I am not a medical professional; far from it – I am a family law attorney (was that a groan I heard?).  But I am also a person who firmly believes that no one who has been diagnosed with cancer, or in the midst of any serious health crisis, should ever attend a doctor's appointment alone.
The patient's supporter really needs to wear multiple hats.  We need to be the note-taker and question-asker, while also being the hand-holder and pillow-fluffer.  Through my experiences with my mother, I have learned to always take a notebook to every appointment.  I write down questions in advance, but I also write down any questions that arise during the appointment. I found that my mother asked little to no questions because she always felt, rightfully so, overwhelmed by information. I would try to write down the exact words or phrases that the doctor used so when my mother was not sure about something later, I could read my notes to her and she would feel assured.
The relief my mother experienced when she saw me get out of my notebook at the start of an appointment made me feel helpful during a time that I mostly felt helpless. There is little we can control when our loved one is battling cancer or a serious health issue; the one thing we can control is our involvement and our advocacy.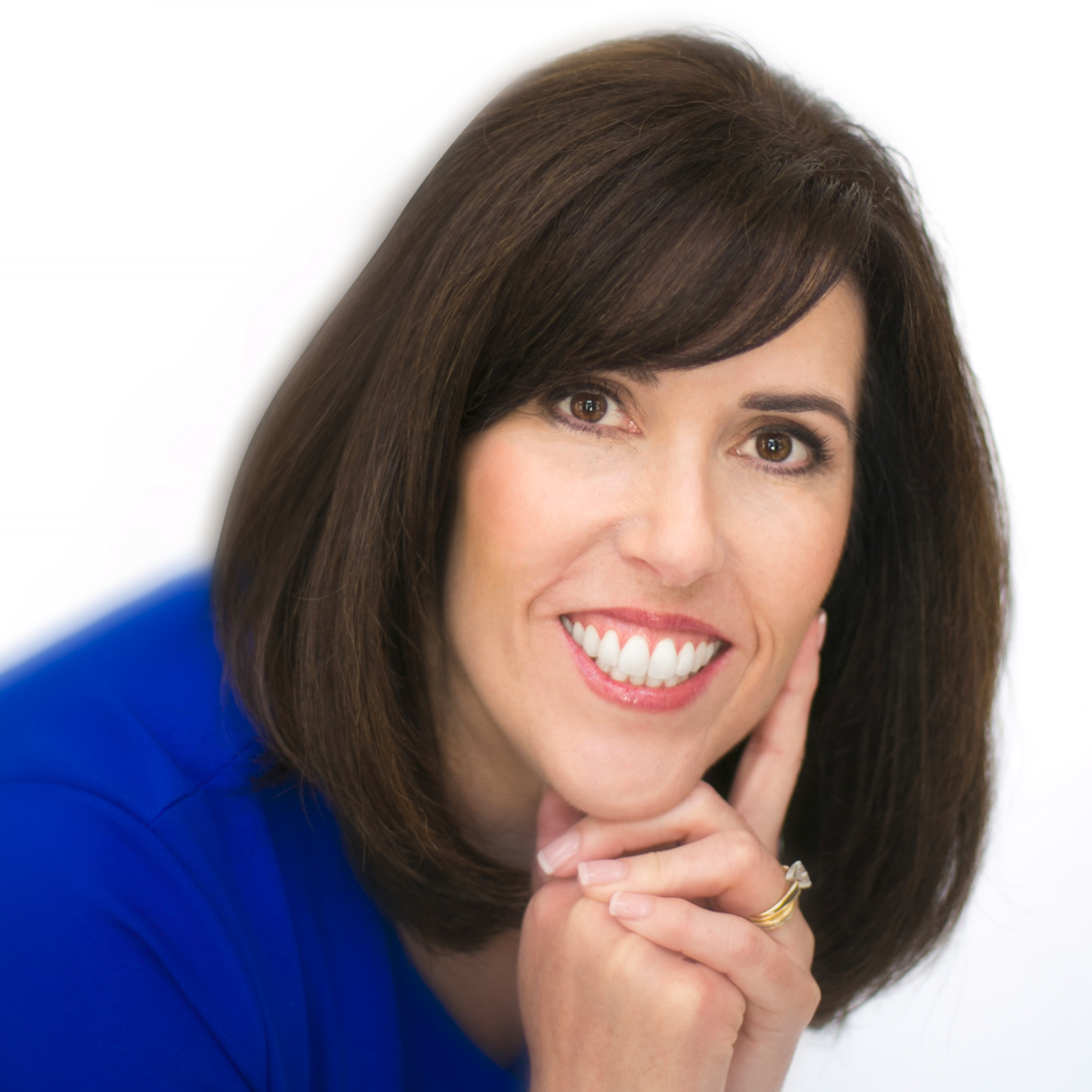 Susan believes the law is a great tool that can be applied even when situations are emotional. She enjoys bringing comfort and resolution to her clients who are facing tough situations, especially when it initially looks like a problem cannot be solved. While she believes strongly in the collaborative, less adversarial approach to applying the law, she will also zealously advocate on behalf of her clients in court to get the best result – Read Full Bio
---
Contact Us