Holiday Debts: Too Big to Handle?
January 5, 2018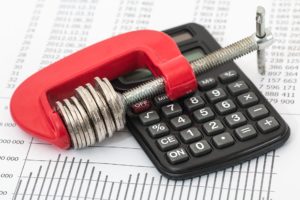 Just as you might pack on a few extra pounds over the holidays, you might pack on some extra debt, too.  Diet and exercise might help you with those extra pounds, but what do you do when your holiday debts are too big to handle?
For many, the holiday season is about joy, giving and spending time with loved ones.  For those who are struggling financially, however, the joy of the season can be tainted with anxiety, stress, and even fear.  Anxiety over how to financially survive the season can cause people to borrow more than they should.  Borrowing more than they should increase the stress on their already strained budgets.  This stress can quickly give way to fear if the increase in borrowing actually breaks the budget.
Fear not, however, there is a way out.  All you need is a plan.
First, and most difficulty, you must accept the reality of the situation.  Yes, it's a bummer.  Yes, it may not be entirely your fault.  Yes, it's devastating.  Most important of all – none of this matters now.  Revisiting what has already happened is futile, so don't waste your time.  Accept reality and commit to moving forward.
Second, assess your situation by taking an inventory.  You have to know where you are now before you can develop a realistic plan to get to where you want to go.  Ask yourself questions such as:  What are my assets?  How much do I owe? What is my monthly income and what are my monthly bills?  What is my credit score?  Remember, you must be honest with yourself, even if you end up with more liabilities than assets, or more expenses than income.
Third, you must define your financial goal.    Now that you have figured out where you are, you should identify where you want to go financially.  Your goal should be specific, measurable, attainable, realistic, and timely.  For example, you may set a goal of eliminating all debt and increasing your monthly disposable income to a couple of hundred dollars within 36 to 60 months.  In most typical situations, this specific and measurable goal is attainable and realistic.
Fourth, develop your plan.  Now that you know where you are and you have defined where you want to be, all that remains is for you to bridge the gap between reality and your plan.  Begin by making adjustments to your expenses.  If that is insufficient to bridge the gap, then you should contact your creditors directly with a proposal.  Most creditors are responsive if you contact them with a reasonable repayment plan, which includes a copy of your income and expenses.  If those options do not work, or if you just need help developing your plan, don't give up!  You may have to contact a qualified professional for help, but doing nothing should not be an option!
Finally, take action.  Nothing will happen unless you take action.  Your plan is nothing more than wishful thinking until you do something to advance it.  Remember; don't be afraid to ask for help if you need it.  There are many qualified attorneys and professionals who assist people in this situation every day.  Many of them offer a free initial consultation, so there is no reason not to call.
If you would like more information, please contact Melissa L. Van Eck, Esquire at Daley Zucker Meilton & Miner, LLC at (717) 724-9821.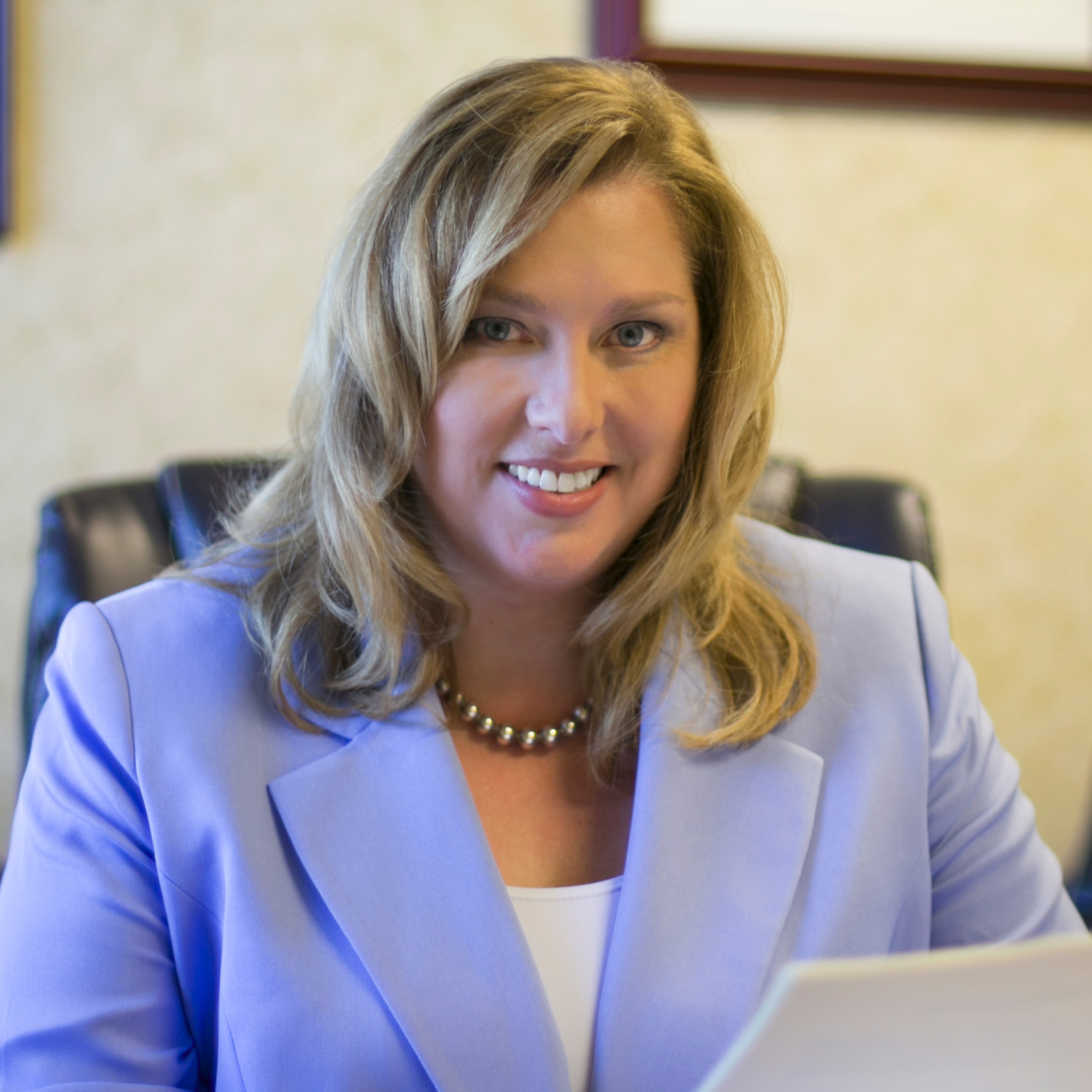 Melissa's interest in the law began when she was only in the 1st grade. Melissa has extensive experience in collections law, bankruptcy and family law. Later she was introduced to estate planning and estate administration. Melissa enjoys helping families and is able to draw on her experiences to empathize with her clients – Read Full Bio