Grandparents and Child Custody in PA
August 25, 2016
How Divorce Impact Grandparents and Their Grandchildren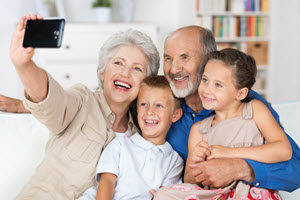 An often unintended consequence of a divorce or uncoupling where there are children of the relationship is that grandparents see their grandchildren less or,  in some cases, not at all.  Fortunately, grandparents are not left without a legal remedy if they find themselves with little or no access to their grandchildren after a divorce or dissolution of a relationship.
In certain situations, grandparents may be able to file for legal and/or physical custody of a grandchild, particularly when there is neglect or abuse by the child's parent or parents.  There are certain factors that need to be met in order to do so, but if they are met, a grandparent may be awarded physical and legal custody of a grandchild.
In situations where, simply by virtue of a divorce or separation a grandparent's ability to spend time with a grandchild is impacted, those grandparents may be entitled to periods of time with their grandchildren, separate and apart from the time that a parent may have physical custody of the child or children.
Whether grandparents wish to obtain legal and/or physical custody of a grandchild, or they are simply seeking periods of time with the grandchild, they will have to initiate a custody action.
Free Seminar on Grandparent Custody Rights in Pennsylvania
To learn more about the rights grandparents have under the Pennsylvania custody laws, attend our free seminar on Tuesday, August 30, 2016 at 5:30 p.m. at our office: 635 N. 12th Street, Suite 101, Lemoyne.  To register for the seminar, please call Donna at 717-724-9821.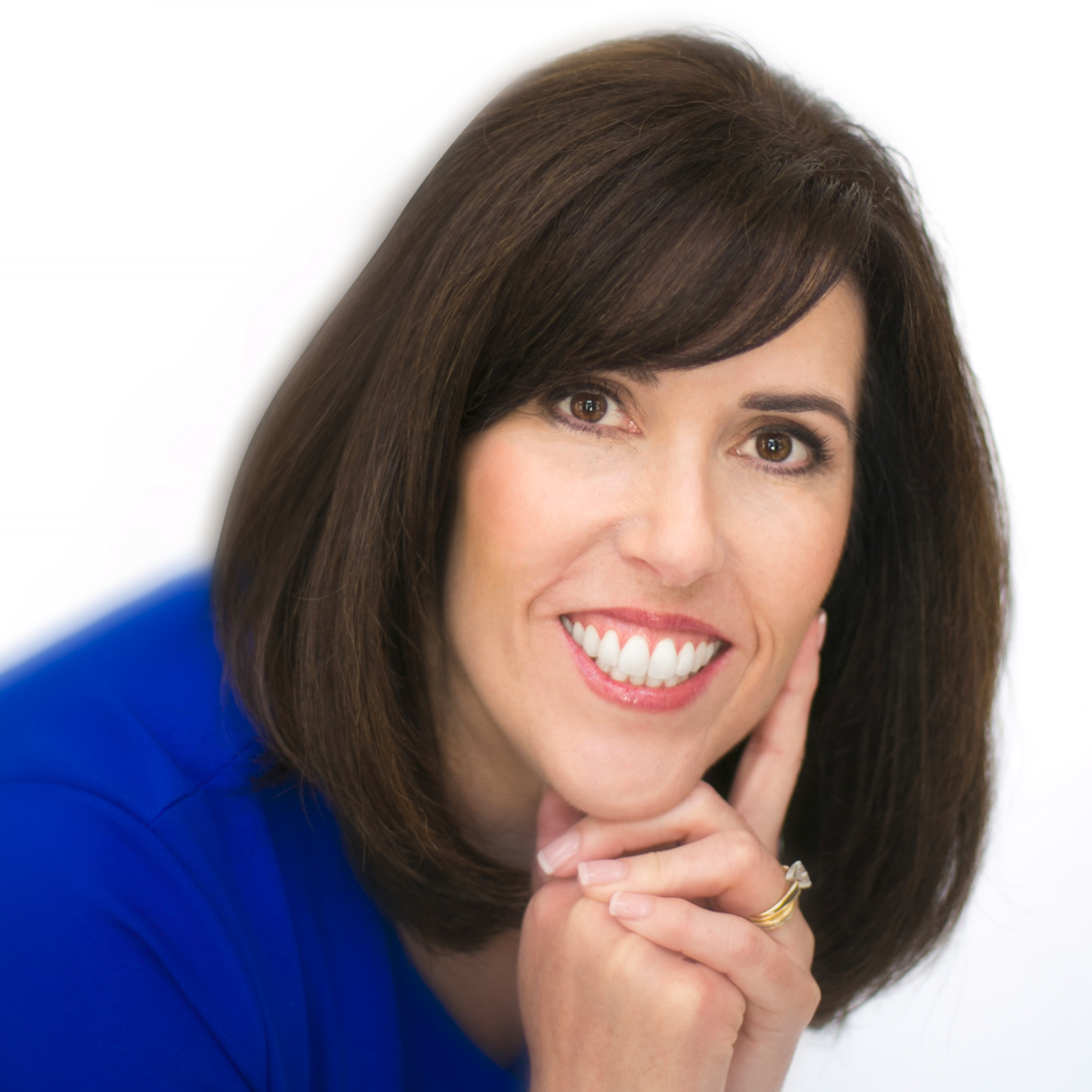 Susan believes the law is a great tool that can be applied even when situations are emotional. She enjoys bringing comfort and resolution to her clients who are facing tough situations, especially when it initially looks like a problem cannot be solved. While she believes strongly in the collaborative, less adversarial approach to applying the law, she will also zealously advocate on behalf of her clients in court to get the best result – Read Full Bio
---
Contact Us