Getting a Divorce after 50 in Pennsylvania?
May 23, 2014
What You Need to Know About Divorce after 50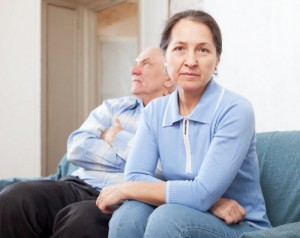 Divorce at any age can be challenging. But for couples who divorce later in life, there are unique legal and financial considerations that do not necessarily exist for younger divorcing couples.
Duration of Your Marriage
To begin with, divorcing couples age 50 and over have likely been together for a very long period of time, usually 25 years or more. During the duration of such a long-term marriage, the couple has not only created a family together and a network of mutual friends, but has also developed a financial foundation that may include investment accounts, retirement accounts, pensions, real estate holdings and other sources of income. The challenge lies in disentangling that financial foundation that was built to maintain the couple as a unit, but must now maintain each individual separately.
Social Security Benefits
In addition, eligibility to collect on a former spouse's Social Security benefits is a unique consideration specific to divorcing couples over the age of 50. It is a factor that must be considered when dividing assets, particularly in situations where one spouse may not have any social security benefits of his or her own.
Consult with an Experience Harrisburg Divorce Lawyer
Today, one in four divorces involve a couple age 50 or older, an increase from the rate of one in ten couples in 1990, as reported by the National Center for Family & Marriage Research at Bowling Green State University. If you are age 50 or older and considering a divorce, it is important to consult with an attorney to consider the unique legal and financial challenges that you may face as you prepare for the next phase of your life. Call the Harrisburg divorce attorneys of DZMM today at 717-724-9821
Attend our Free Seminar on Divorce After 50
Our seminar on Divorce after 50 in Pennsylvania is being held on Thursday June 5th and Saturday June 14th.
Call 717-724-9821 to reserve your seat, today.  For more details see Divorce after 50, a Free Seminar.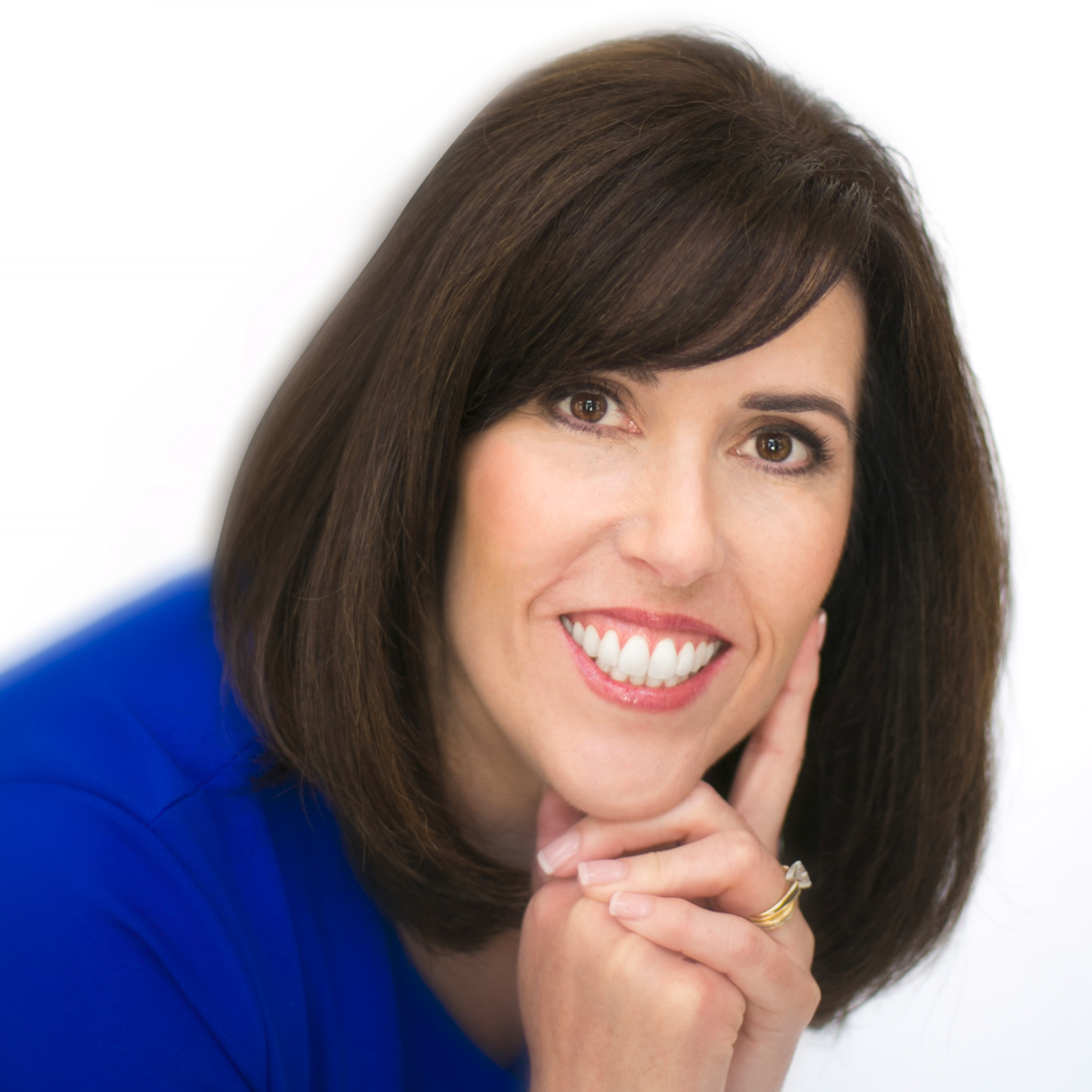 Susan believes the law is a great tool that can be applied even when situations are emotional. She enjoys bringing comfort and resolution to her clients who are facing tough situations, especially when it initially looks like a problem cannot be solved. While she believes strongly in the collaborative, less adversarial approach to applying the law, she will also zealously advocate on behalf of her clients in court to get the best result – Read Full Bio
---
Contact Us